Registration for Cintrifuse's exclusive portal to P&G Signal Main Event: now open!
Over 7,000 members of the StartupCincy ecosystem have been have been invited to this exciting opportunity.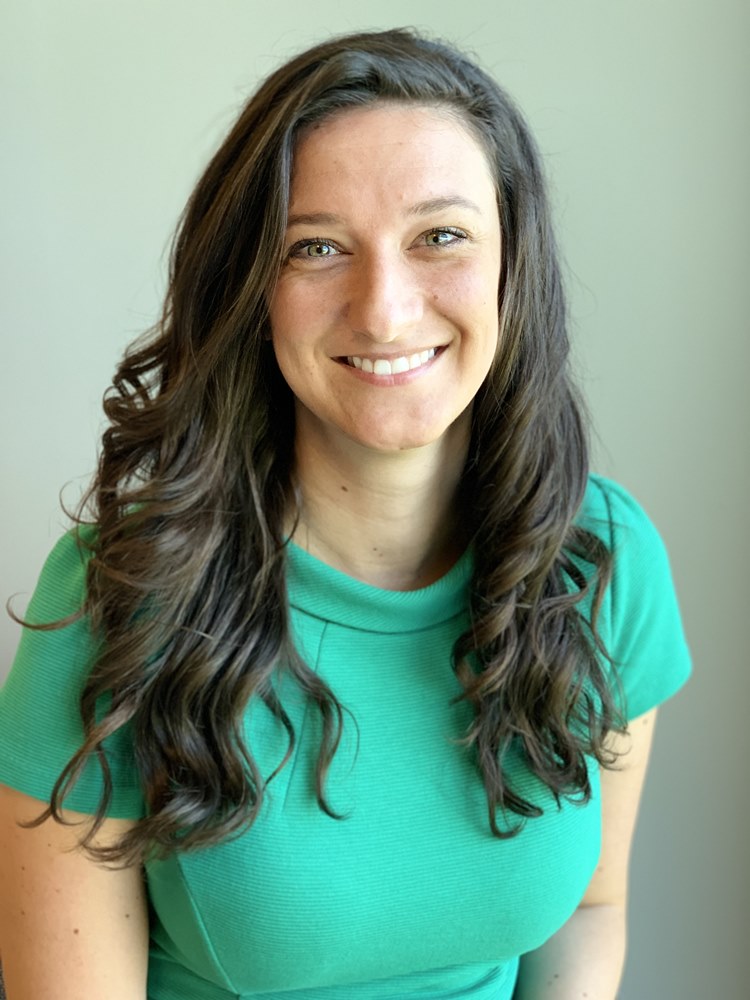 The Health Collaborative is thrilled to share that on Thursday, July 16, our own Senior Manager, External Affairs, and Public Information Officer Christa Hyson, MPH will be leading one of 12 professional workshops held at Cintrifuse, in an exclusive portal to Procter & Gamble's #PGSIGNAL 2020 2-day Summit. Hyson will join reps from Lightship Capital and the City of Cincinnati for a workshop titled "BI + AI = Game-Changing Outcomes."
This year, the event is 100% virtual and we're excited about hosting a session focusing on "The Importance and Opportunities in Business Intelligence Data Aggregation." Hyson will join Signal 2020's lineup of interviews and short presentations from world-renowned c-suite innovators and industry leaders from around the globe.
In addition to workshops, Cintrifuse is coordinating a startup & agency innovation gallery on Wednesday, July 15th. Register now!
Cintrifuse's overflow event last year had over 180 in person attendance for the workshops but now that it's 100% virtual they are hoping more people will be able to join. Hope to "virtually" see you there!