The Oshkosh Chamber of Commerce is accepting applications for its
2020-21
Leadership Oshkosh
program.
Applications are being accepted through June 15, 2020.
WHAT IS LEADERSHIP OSHKOSH?
Leadership Oshkosh is a community-based leadership program which is here to inspire you to grow as a leader and become more engaged in our community.
Since 1990, more than 1,000 community leaders have completed this program. Each year, the program welcomes approximately 40 committed participants who gather each month to learn about what makes Oshkosh work, what makes Oshkosh special, and what challenges we face.
The nine monthly sessions focus on different community segments ranging from human services, to arts and the economy. Participants are immersed in a full-day class that includes guest speakers, hands-on experiences, tours and relationship building. The goal of each class day is to challenge your thinking and inspire you to get involved.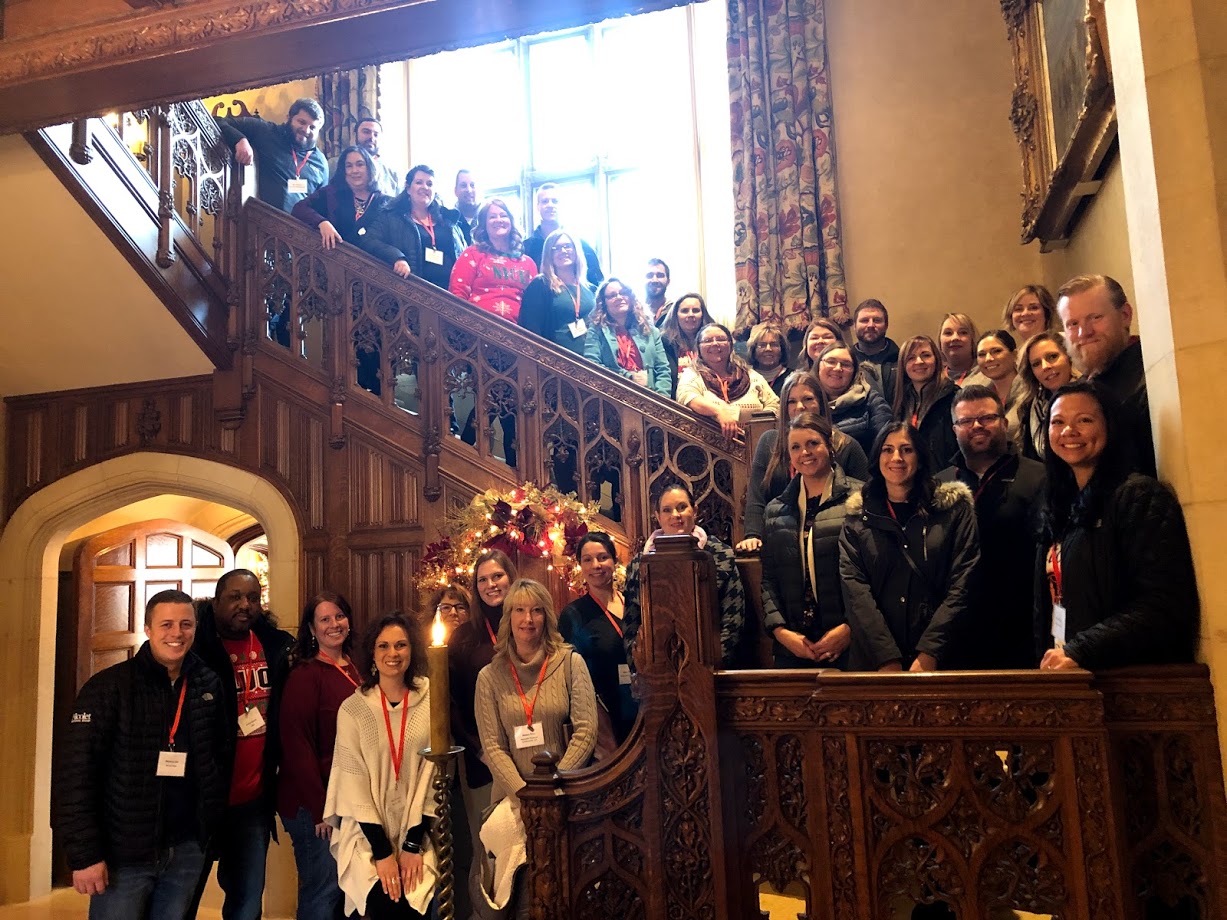 Leadership Oshkosh 2020 Class
Arts and Culture Day
Please use the link above to complete the online application. We have extended the application deadline to Friday, June 15.
John Casper, President/CEO
Oshkosh Chamber of Commerce