5/22/2020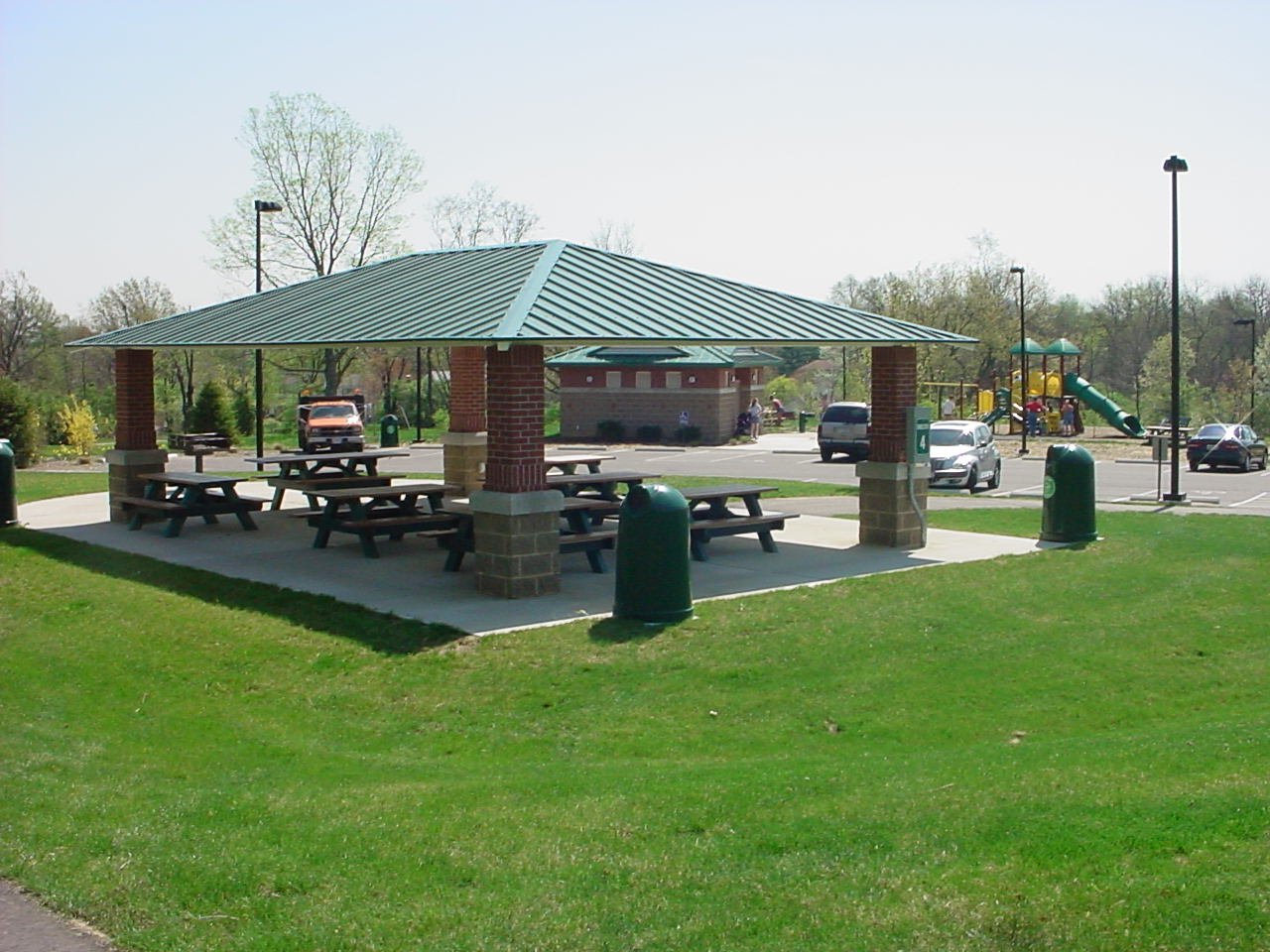 While the current temperature doesn't seem to indicate it, we are entering the start-of-the-summer holiday weekend! Leading up to this weekend, and with Governor DeWine's initial lifting of restrictions, what does that mean for our Township parks?
Playgrounds & Shelters remain closed. As of the writing of this article, park structures such as playgrounds and picnic shelters have not been reopened by Gov. DeWine.


Restrooms are also closed. Park restrooms and water fountains remain closed at all Township parks with these facilities. Port-o-lets are available.


The Sprayground at Clippard Park is not opening this weekend. Typically, the Sprayground at Clippard Park would open on the Saturday of Memorial Day weekend. Hamilton County Public Health says it must meet the same guidelines as public swimming pools including temperature and health checks of all users, limited occupancy and regular sanitizing. The wide-open nature of our sprayground is not conducive to limiting/restricting admittance or having one main point of entry allowing users to have their temperature checked. Plus we do not have staff available to monitor or sanitize as required, AND running water with no access to restrooms is just an accident waiting to happen. Literally.


Ballfields are being prepped to open soon. Staff have been in contact with local sports teams on field reservations for an altered season.

Basketball courts are closed. Governor DeWine's orders still do not allow for the use of public basketball courts at this time.


The skatepark at Clippard Park has remained open. We ask that people not congregate and keep social distance, but area skaters and BMX bikers can still bring their equipment of choice to enjoy the skatepark!


Obergiesing Soccer Complex at Dravo Park remains closed due to COVID-19 limitations.


Not related to COVID-19, but the Diamond Dogs Park at Heritage Park remains closed. River flooding delayed the scheduled maintenance of the Dog Park, so it will remain closed until June 1.


Traditional summer camp will be replaced with fun recreational opportunities this summer! Plans for summer camp staff to keep your summer busy and full of fun are underway! Stay tuned for details!


Garden plots are still available at Wert Park! Email Tawanna Molter at tmolter@colerain.org if you would like additional information about renting a plot this summer.


Have you enjoyed our walking trails? If not, get out there and enjoy! What are you waiting for? Please, still continue to physically distance, properly dispose of your trash and pick up after your pets!
As facilities restrictions are lifted and park facilities are re-opened, Colerain Township first posts the information on Facebook and sends out information on Cerkl, our on-line newsletter. Please make sure you follow the Township on Facebook and that you are signed up to receive Cerkl!
Have an amazing weekend! It may be a little different than what we typically enjoy, but there are still plenty of opportunities to have fun this holiday while remembering the true intent of this holiday.
Don't forget – you can now enjoy your favorite restaurants inside and out!