Good Afternoon,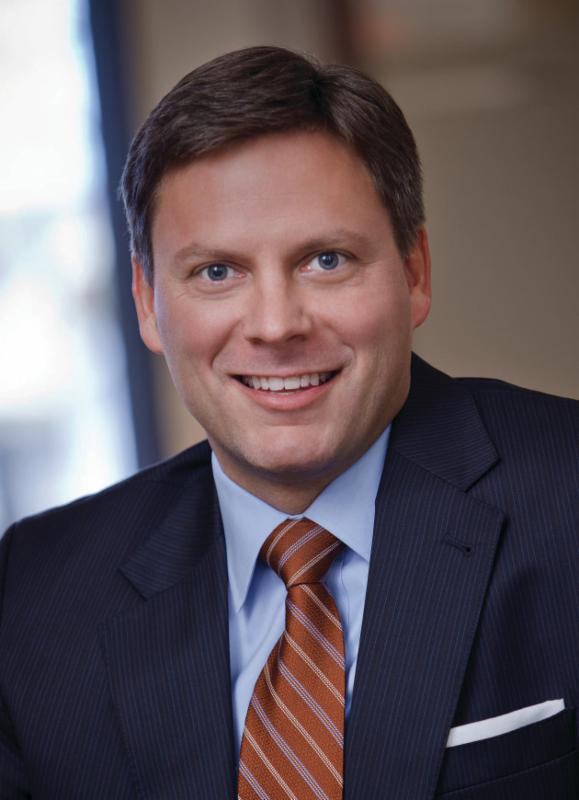 While Wisconsin has taken significant steps to limit the impacts of this public health crisis, it has unfortunately led to an economic crisis. We have broken records for unemployment, with nearly 300,000 new claims in March alone. Foot traffic is down more than 50 percent at retail businesses and more than 75 percent at restaurants. As of today, our unemployment rate sits just under 15 percent – the highest in recorded history.
That is why Wisconsin Manufacturers & Commerce (WMC) wrote a letter to Gov. Tony Evers – along with dozens of other business associations and local chambers of commerce – asking to work with his Administration on a plan to restart our economy when the Safer at Home order is lifted on April 24.
Our letter – which was meant to start a conversation between the business community and the governor – has gained even more attention. I spoke with media outlets all over the state in recent days, and we have received an outpouring of support from businesses and the public. In fact, since we sent our letter on Thursday, more than 1,000 individuals and businesses have signed on in support!
Will you sign the petition asking Gov. Evers to help restart our economy?
To be clear, no one expects that our economy would go back to "business as usual" on April 24. We understand that reopening will require a very strategic and well-planned approach that, over time, phases our economy back to an operational level that existed prior to any social distancing requirements.
This may include a more targeted geographic approach or be based on type of industry. But, there needs to be a plan that gives businesses certainty. Employers must have lead time to recall furloughed employees back to work, make new hires to replace lost employees, restock supplies and raw materials, reengage their supply and distribution chains, and find a means to recapitalize their businesses to accomplish these steps.
We look forward to working with Gov. Evers on a plan that accomplishes this.
Please click here to sign on to WMC's letter.
I also encourage you to visit WMC's business resource center at wmc.org/coronavirus. You can view our Employer Toolkit, legislative Relief & Recovery Agenda and more!
The business community has shown true strength during this crisis. We hope you will join us as we craft a plan for a much-needed economic recovery. With your help, we will be an even stronger voice for business – and for you.
For additional information about how we can restart Wisconsin's economy together, please visit wmc.org/restart.
Sincerely,
Kurt Bauer
President & CEO
Wisconsin Manufacturers & Commerce