"While mostly everyone is staying at home to prevent the spread of the coronavirus, that doesn't mean we can't do our part to help.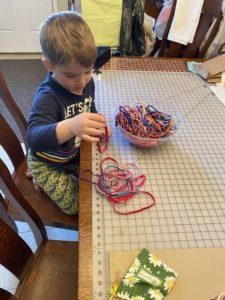 Kris Spurgeon, a Milford resident for 13 years, who is an intervention specialist for kindergarten through sixth grade at Sands Montessori School for Cincinnati Public Schools, stepped up to do her part."
Pictured is Kris' son Will helping her cut and measure elastic.
Read the full Good News Clermont story at The Clermont Sun.
Thanks Kris Spurgeon for your servant leadership!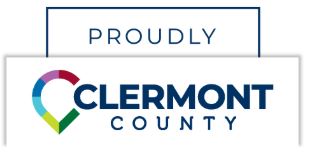 #getthroughthistogether