By: Joshua A. Smith
Last week we covered 5 new projects that are underway in our community. In Part 2 of 3 of our Economic Development series, we will take a look at more exciting projects that are progressing this year.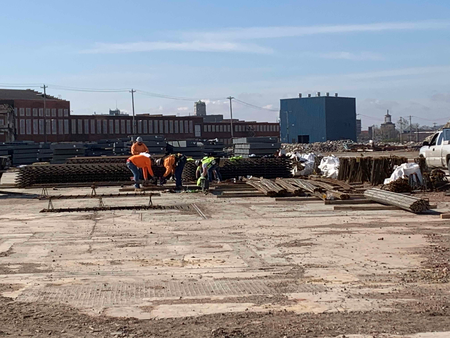 Spooky Nook Champion Mill
The Nook lays the groundwork at the Champion site
Spooky Nook Champion Mill continues progressing. In the past two weeks, concrete slab sections were removed and ground into usable aggregate in advance of foundation operations. Additionally, crews worked on survey control for foundation layout, as well as forming and pouring underpinning and footings.
In the next two weeks, crews will continue removing and grinding concrete pad sections for foundations, as well as excavating and pouring foundations. Rough grading at the South end of the site will begin soon. Restoration of the exterior brick, lintels, and concrete window sills will also start. You can see more project photos and stay up to date by subscribing to the Spooky Nook Sports Blog.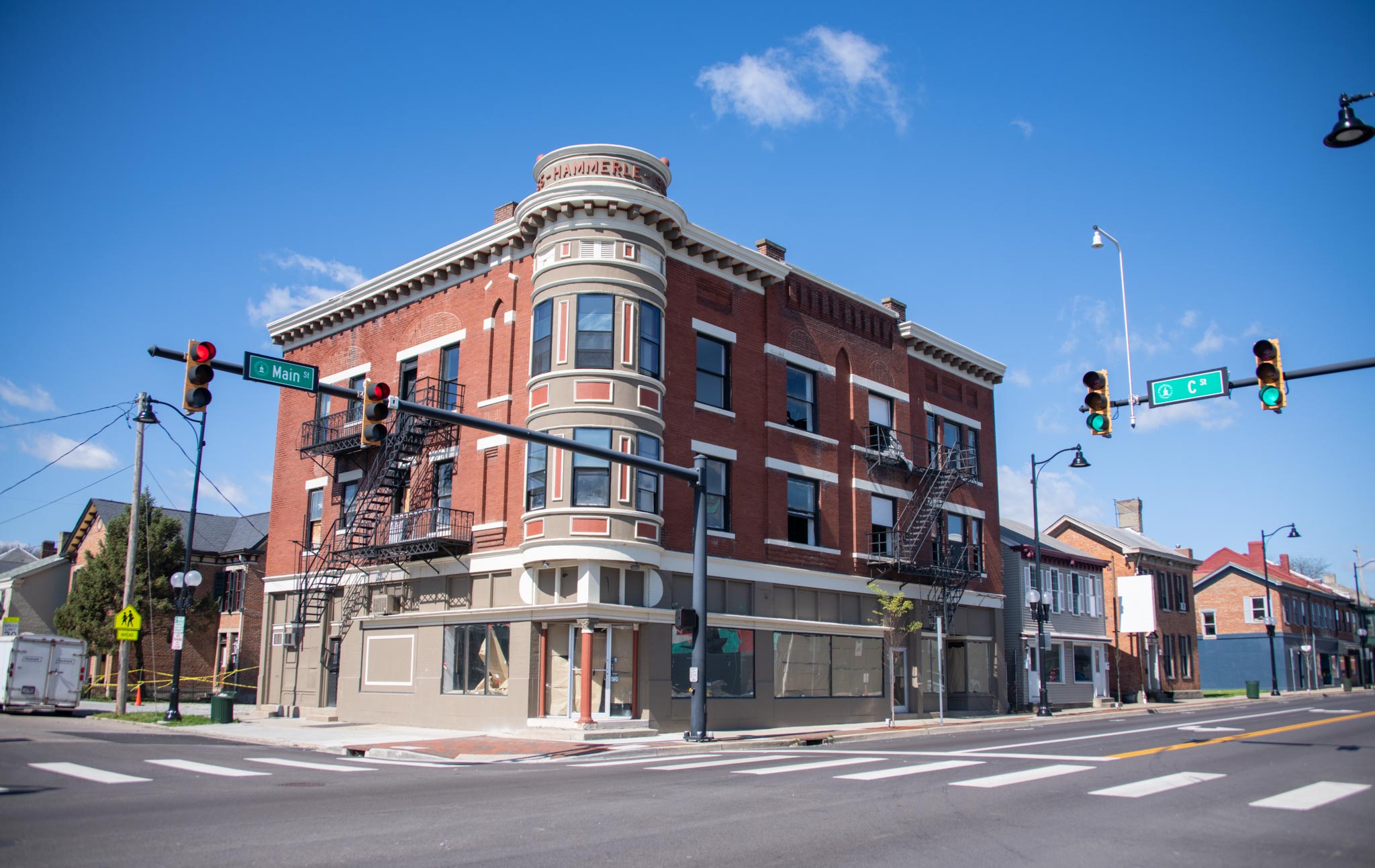 Billy Yanks
Picking up steam on Main Street
Billy Yanks, a newly announced restaurant offering hand-crafted burgers and cocktails, started construction this week at 201 Main St. The owners, Cafeo Hospitality Group, are best known for their projects around Greater Cincinnati including Jefferson Social (The Banks Riverfront Entertainment District), Incline Public House (Price Hill), Press on Monmouth (Newport, Kentucky), Somm Wine Bar (Price Hill) and The Bell Event Centre (Over-The-Rhine). Cafeo Hospitality Group has focused on creating recognizable and high-performing destination venues in growing Greater Cincinnati communities since 1995.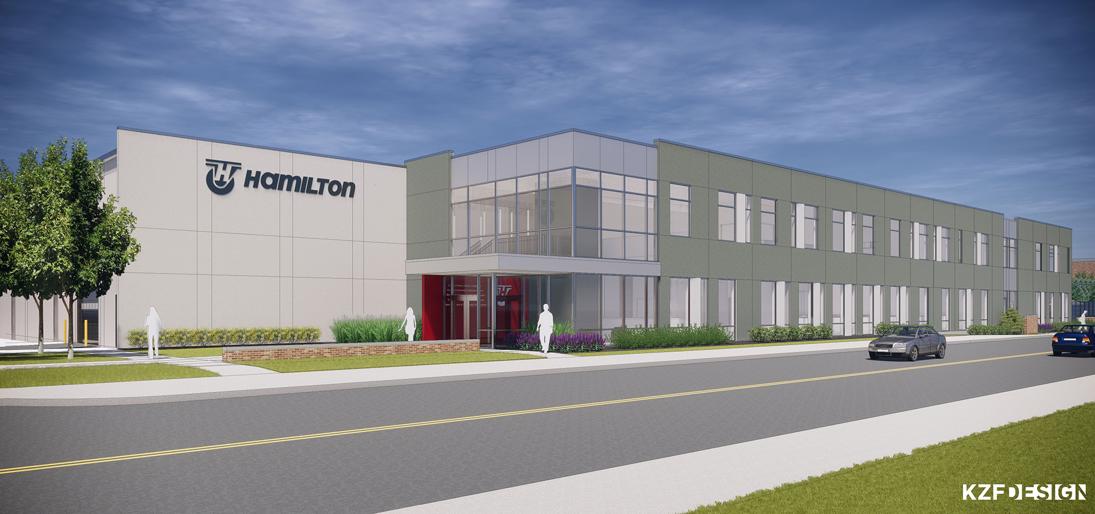 Hamilton Caster
Expanding its 100+ year old operation on Dixie Highway
Hamilton Caster which has been a part of the Hamilton community for over
100 years, held its groundbreaking on a new $7.3 million, 50,000 square foot facility in February 2020. Once completed, this building will help the company expand its production capacity, bring on new staff, and increase workflow productivity. The company has begun site work with plans to complete the project later this year.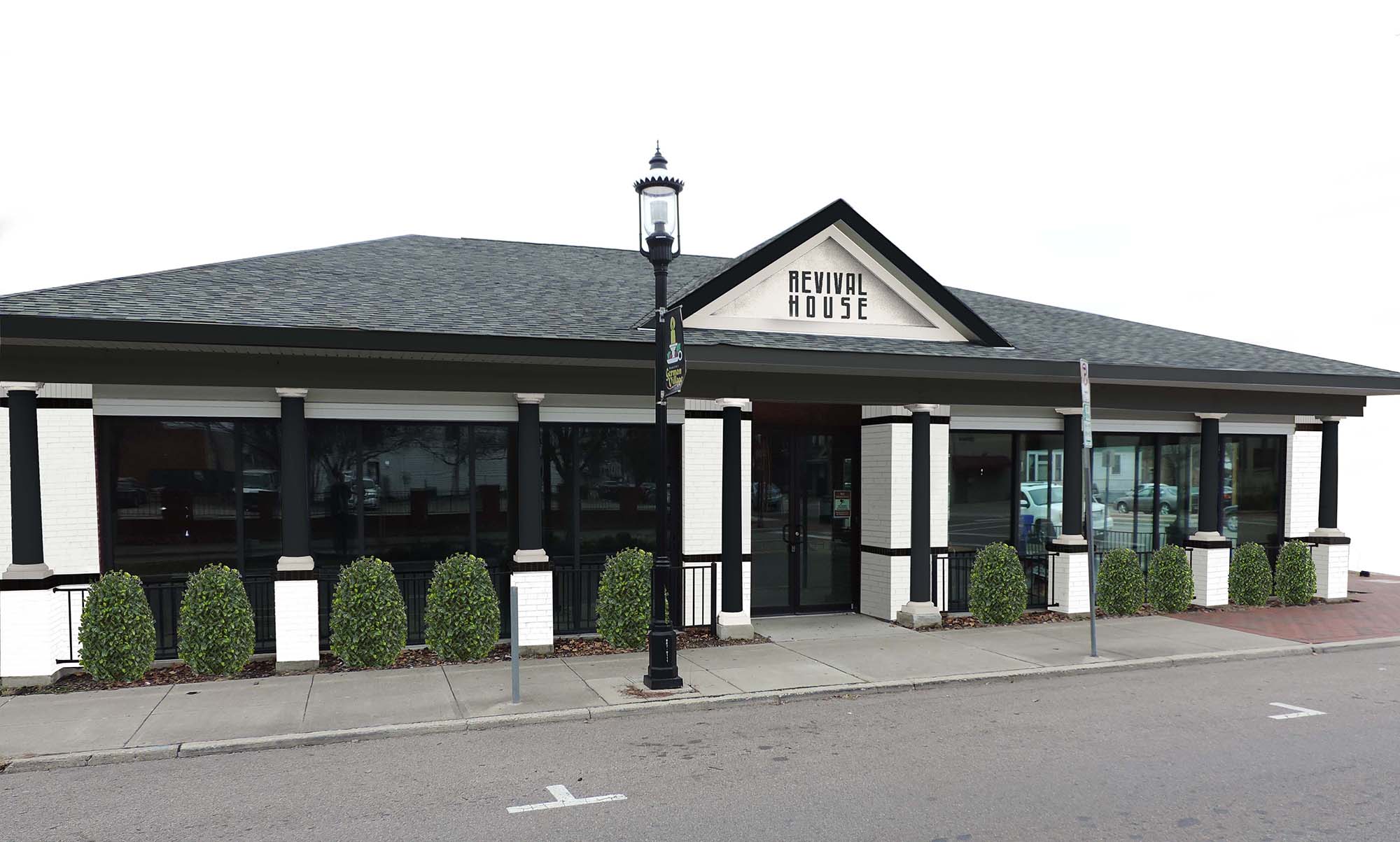 The Revival House
Continuing the revival in German Village
The Revival House is currently under renovation in German Village. Located at 241 N Third Street, the former Easy's in the Village, the Revival House will be a craft cocktail bar offering vintage music, retro entertainment such as classic music & movies, stage plays, comedy shows, and live music. The exterior improvements will begin in the coming months, with their grand opening planned for Spring/Summer 2021.
Look for part 3 of our Economic Development series next week as we continue to highlight the many positive investments in our city. In the meantime, remember to support your friends, family, neighbors, and small businesses during this uncertain time. Most importantly, stay positive. We > Me.