By: Joshua A. Smith
With all the uncertainty and disruptions in our lives the last few weeks, it's easy to feel overwhelmed. But for some members of our community, that isn't the case. We have heard from a number of our business community members who continue to provide products essential to our nation's supply chain, who continue with construction projects, and who have altered their business practices to adapt to the public health needs we currently have. They do all of this as our community combats COVID-19.
In the coming weeks, we will send out further updates on the progress of projects that are starting soon or already have started.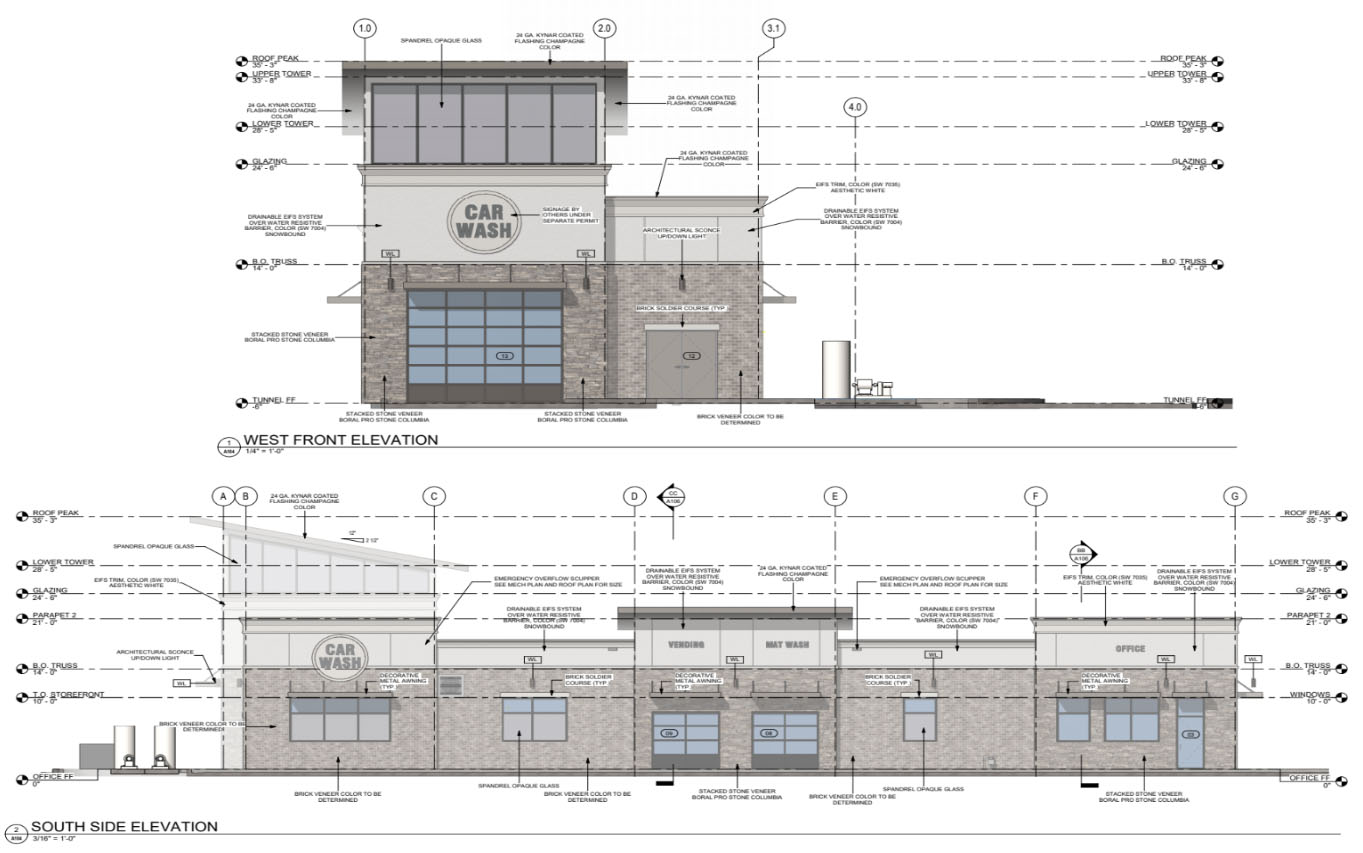 East High Car Wash
New car wash hopes to add a shine to East High Street
A car wash company recently purchased land on East High Street, adjacent to and on the east side of the underpass. Specializing in upscale express tunnel car washes, the company has been operating for more than 20 years. Plans for a 2020 ground breaking on this project are already underway.

Pinball Garage
Preparing for 'launch' as soon as possible
VPCabs has been using its space on North Third Street primarily for production over the past several years. However, locals have been much more excited about the anticipated opening of Pinball Garage, a bar and game room. This "barcade" will feature both vintage and modern pinball machines, and construction is now nearing completion. A grand opening for the new space will be scheduled once the stay-at-home order has ended. This business will be yet another nightlife attraction in Hamilton's urban core, adding additional buzz to a budding area on North Third Street near German Village.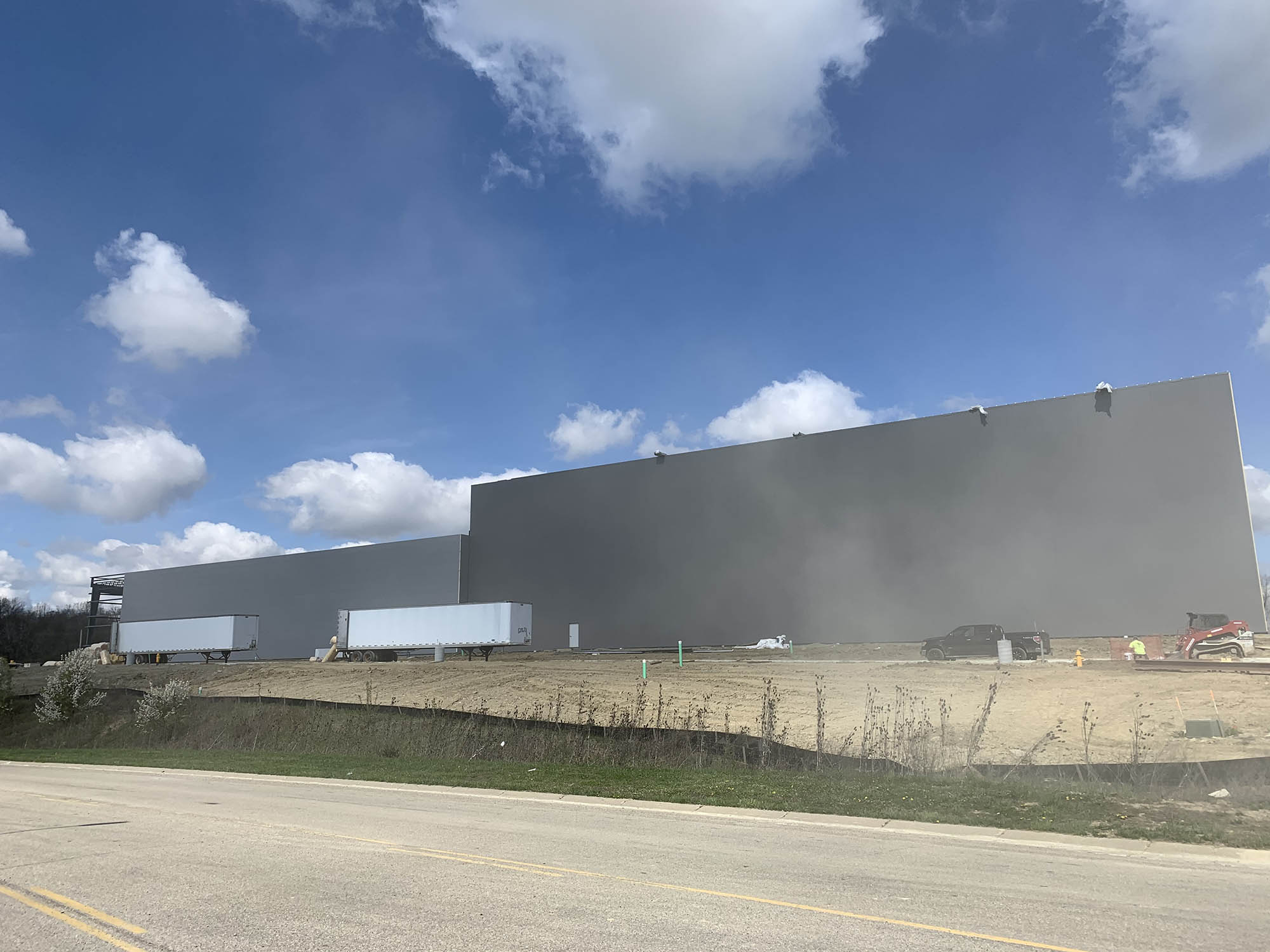 80 Acres
Continuing construction in Hamilton Enterprise Park
80 Acres Farms continues construction on its one-of-a-kind facility at Hamilton Enterprise Park. This facility is just one of many investments the company is making in Hamilton, including its newly renovated offices downtown and the completed $4 million production space now open in the former Miami Motor building at 319 S 2nd Street. The new facility at Hamilton Enterprise Park is being built in phases and, once completed, will add as many as 100,000 square feet in growing space to the country's first fully-automated indoor farm. This facility should be operational in summer 2020.
Due to the recent events, 80 Acres recently began doing curbside delivery at its locations in Hamilton and Cincinnati to allow consumers to buy direct from their farm for the first time.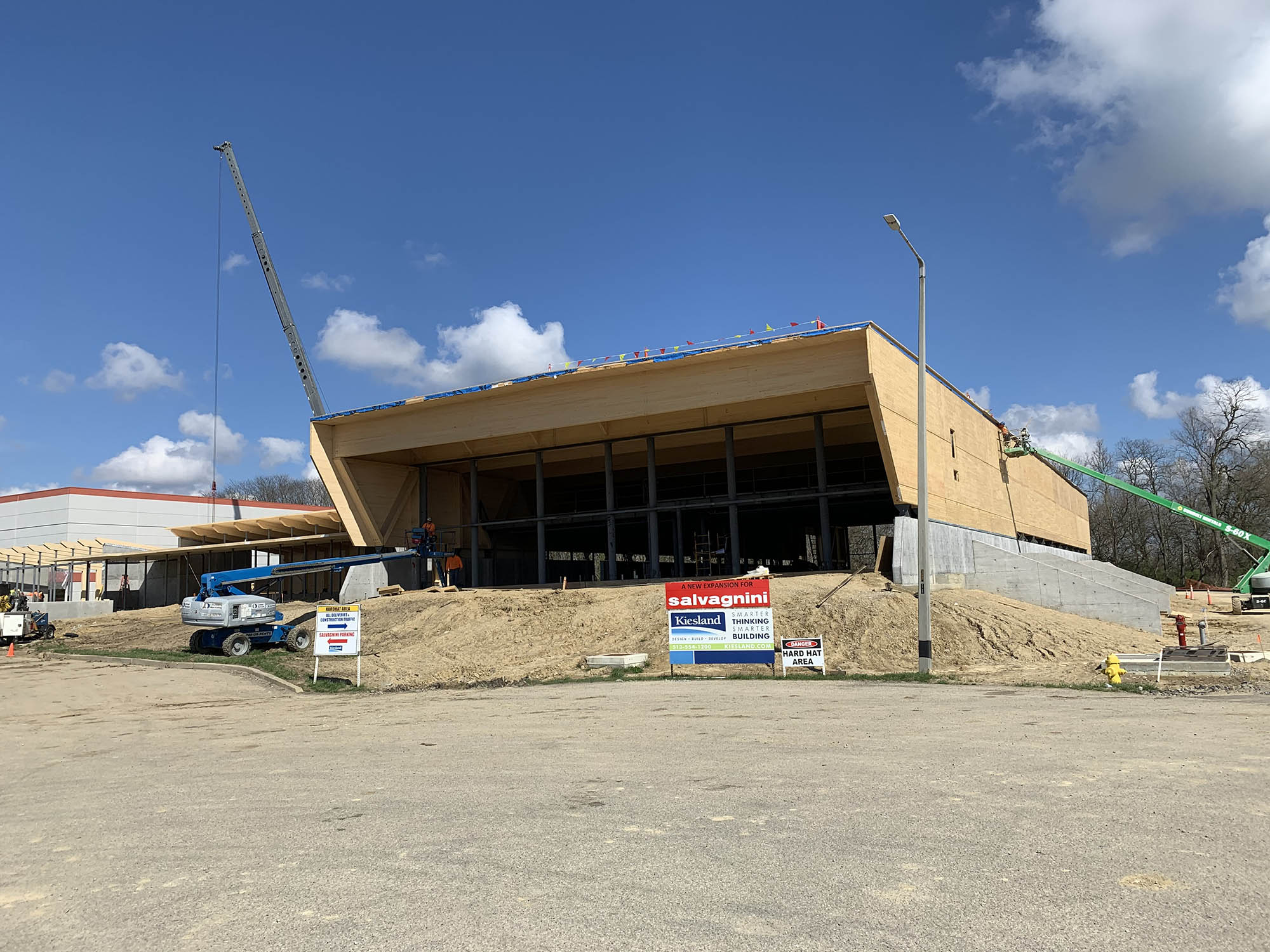 Salvagnini
Rounding out an $8.5 million expansion on Bypass 4
Salvagnini America continues work on the expansion to its U.S. headquarters in Hamilton. Salvagnini manufacturing plants service, refurbish, and build metal manufacturing equipment that can be found in the factories of 75 countries. Located just off Bypass 4, this $8.5 million project is approximately 50% complete, and will add 26,000 square feet of office and showroom area for the company once completed.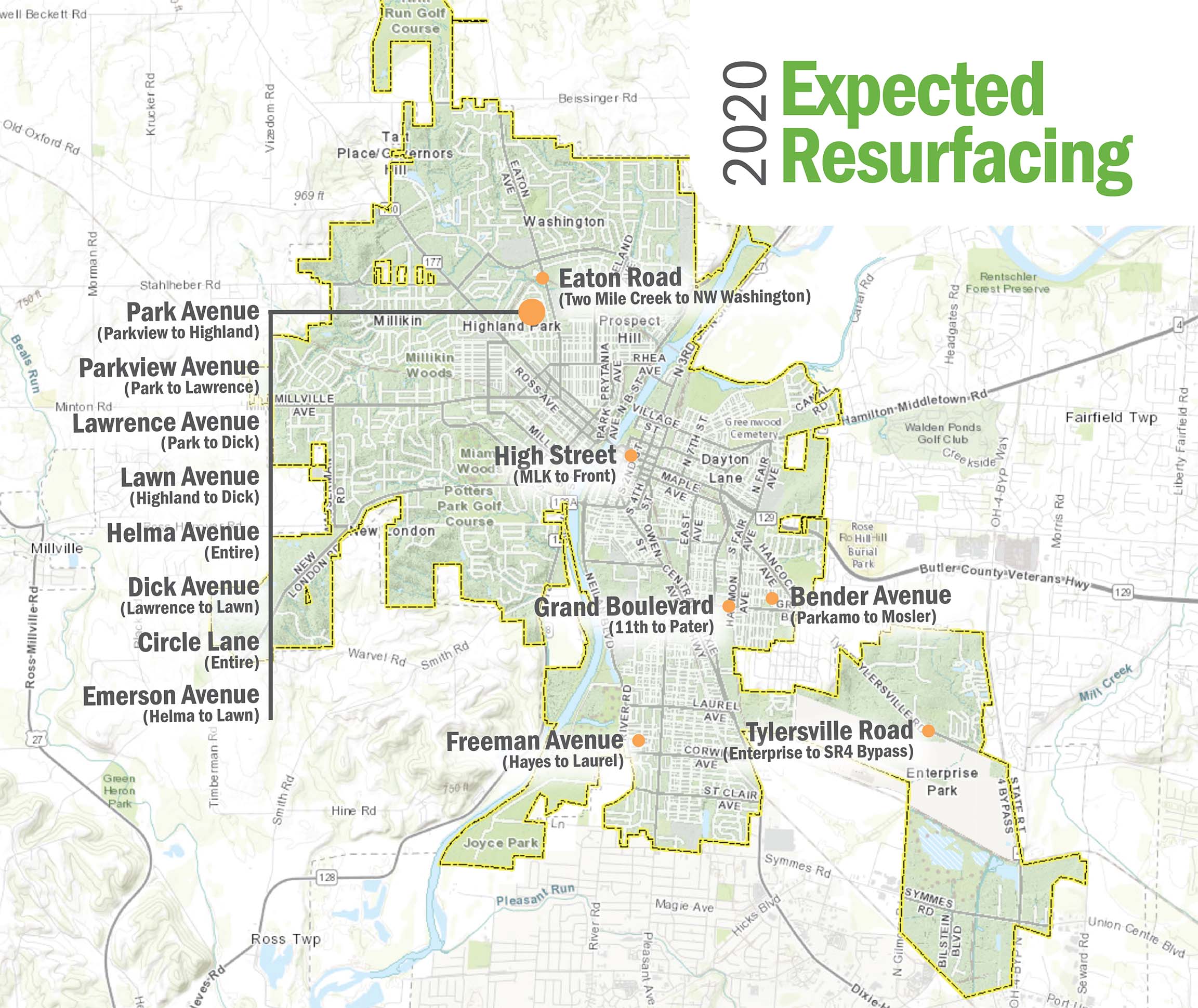 2020 Street Paving Schedule
Paving the way for the future
Each year the City of Hamilton invests approx. $2.0 - 2.5 million dollars in street reconstruction. Hamilton staff and crews are pushing forward on the 2020 streets paving schedule. In 2020, we anticipate paving 2.1 miles of streets with a total budget of $2.5 million. These projects will mostly follow the Highland Park Water Main Replacement Project, but we will also pave streets in the Lindenwald and East End neighborhoods. Check out this article for additional details.
As we work hard to keep our community moving forward during these difficult times, there is much to look forward to in our future. Please accept this short update as a preview of what is happening in our community.
We look forward to providing additional updates next week on more exciting projects. In the meantime, please continue to use our MyHamilton 311 system to report service requests and other issues.
Read Part 2 of this series here.