The Clermont Mercy Health Hospital staff are getting weary, yet continue to provide the excellent health care treatments they are known for.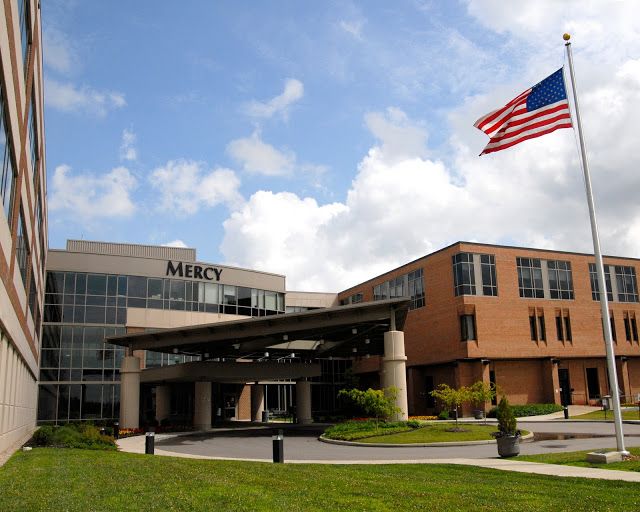 Let's flood these healthcare professionals with notes & cards of encouragement - and with treat bags with pre-packaged candy, chips, chap sticks etc. in either a quart or gallon zip lock bags.
As we "shelter at home" to "flatten the curve", these healthcare professionals are on the front line serving those who are "in the curve."
Drop off options:
1) Drop off notes/cards and pre-packaged treats to the home of TracyTaylor:
2097 Commons Circle Dr. Batavia, OH 45103.
There is a large 50 gallon black/red bin outside labeled "Hands of Mercy". No one can enter the hospital besides staff and those having labs, etc. done. Staff pick up the bin 2-3 times per week and distribute.
2) or mail to:
Clermont Mercy Hospital
Attention: Hospital Staff
3000 Hospital Drive
Batavia, OH 45103
Clermont Hospital one of the nation's 100 Top Hospitals®. This is the seventh time Clermont Hospital earned the prestigious recognition.
Thank You Health Care professionals for your dedication and healing hands -in good times and less than perfect times, and each time we have needed you!