Custom Distributors' Response to COVID-19 | Customer & Staff Health
In response to recent updates regarding Coronavirus, Custom Distributors is implementing greater hygiene & safe-practice techniques for all on-site employees, with anyone exhibiting signs of illness, regardless of symptoms, or living with someone who may be symptomatic, to stay at home until they are able to be tested & cleared of the virus. As a multi-state distributor, we will mold our methods to that of the strictest locale to ensure safety across all our markets for our staff & customers. While we, like many business, are working on evolving solutions to address greater restrictions, we understand that as a customer you may not feel comfortable attending your on-site showroom appointment or your scheduled appliance delivery. In the case that you want to reschedule, postpone, or otherwise change your appointment(s) with us, we completely understand and ask that you call into our Customer Care Center at 800-704-6313 to discuss the options available to you.
Effective immediately, all Custom Distributors showrooms are open to appointments only to limit the number of people in the building. Additionally, our hours have been adjusted to reflect a new temporary closing time of 4:30pm Monday – Thursday. We apologize about any inconvenience this may cause in your project planning and we invite you to call into our offices to check available appointment opportunities. For showroom appointments, we are working on web-based solutions to allow you to experience our broad selections without the need to visit the building in-person, and we ask that you discuss these solutions with our Customer Care Center or your Sales Associate in the case that your plans change.
For cancellations/restrictions at this time:
All showrooms are open by appointment only.
All showrooms will be closing at 4:30pm Monday – Thursday, with new hours listed by location on www.customdistributors.com/contact-us/
All Dayton & Columbus location "Tuesday Lunch & Learns" are suspended until further notice.
Cooking with Chef Kathy Classes are being addressed on a case-by-case basis. Anyone who is registered for a class that is affected will be notified individually.
We will update this list as additional cancellations are made or if greater restrictions are placed upon our every-day business practices.
As we continue fulfilling orders, we are employing the following procedures with our logistics teams in order to ensure the maximum safety of our clients & staff:
Practicing hand hygiene (washing with soap for appropriate time and using hand sanitizer when soap is not available).
Cleaning surfaces as recommended by CDC.
Staying home if they are ill, or if anyone they have spent time with is ill.
Not wearing masks, which are NOT recommended for use unless directed by your Primary Care Physician (PCP) or for patients showing flu-like symptoms.

We are allowing those in need (hospitals, healthcare workers, service members) access to the limited supply!

Not travelling or leaving the house unless it is necessary.
Staying up to date on local and national news as our situation is changing quickly.

We promise to follow government recommendation/mandates to keep you safe.

Using reliable resources for information like the Center for Disease Control.
In addition to the new procedures listed above, our logistics personnel are equipped with a questionnaire form to be used at their discretion to properly gauge their safety and the safety of our clients on that driver's daily route. You may be asked to answer this questionnaire and sign off on the form before we begin our fulfillment process with you. This is strictly for the safety of our drivers and those we come into contact with and we ask for your assistance in answering truthfully and to the best of your ability.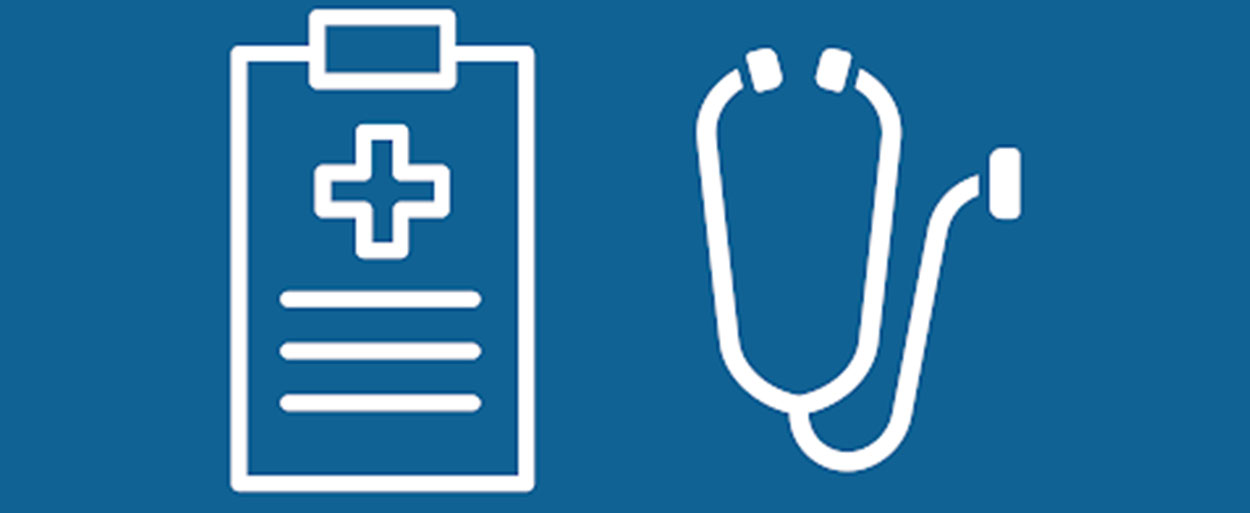 Thank you for your patience during this time and we look forward to continuing to serve our markets with outstanding service & selection while addressing the safety needs of our clients, staff, and neighbors. Please do not hesitate to reach out to us at 800-704-6313 with any questions, concerns, or updates to your project schedule.
Ken Rieman
President & CEO
Rieman & Arszman Custom Distributors, Inc.
9190 Seward Road, Fairfield, OH 45014
800-704-6313