Three healthcare youth apprenticeship students spoke at the Downtown Oshkosh Rotary meeting on Monday, January 13. The students expressed their gratitude toward the club for their funding support of the summer C.N.A. program that they participated in last summer.
Kiara Rasmussen, Lindsay Fogelson and Kensa Koeppen from OASD high schools represented the 12 students that Rotary sponsored. They shared where they were working as nursing assistants and what they planned to do after they graduated from high school.
Julie Conrad, Director of Curriculum and Assessment for the Oshkosh Area School System, provided an overview of the school system's college, career and community initiative. Patti Andresen-Shew from the Oshkosh Chamber of Commerce, thanked the Rotary for their long term support of the summer classes and the importance of having this opportunity for students and the market demand for nursing assistants.
There are 16 students participating in the Oshkosh Area School District as certified nursing assistants. This is the largest number of nursing students that Oshkosh has had in their school to work program.
Visit Oshkosh Chamber of Commerce website to view videos of students their mentors. https://www.oshkoshchamber.com/youth-work-experience/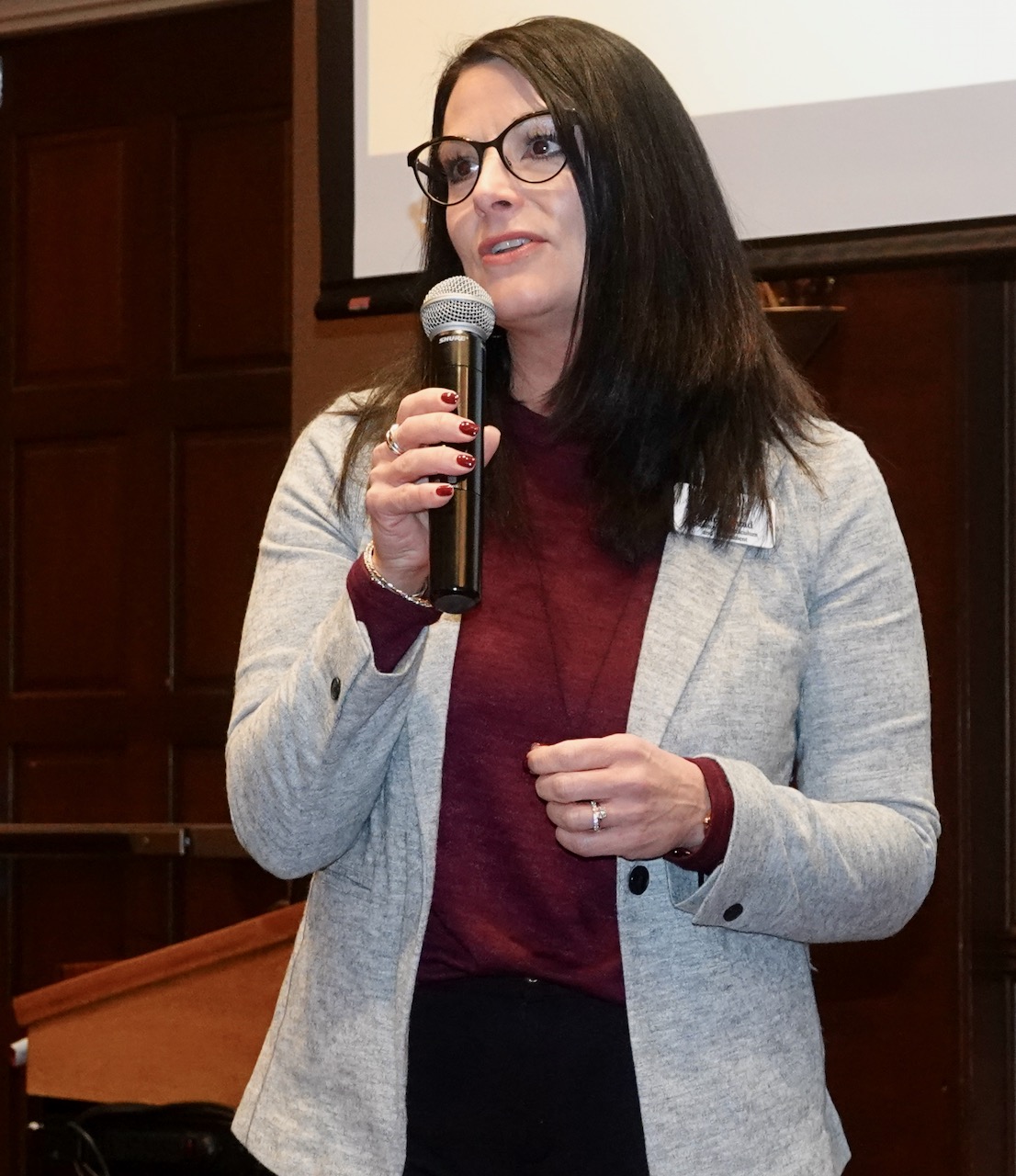 Julie Conrad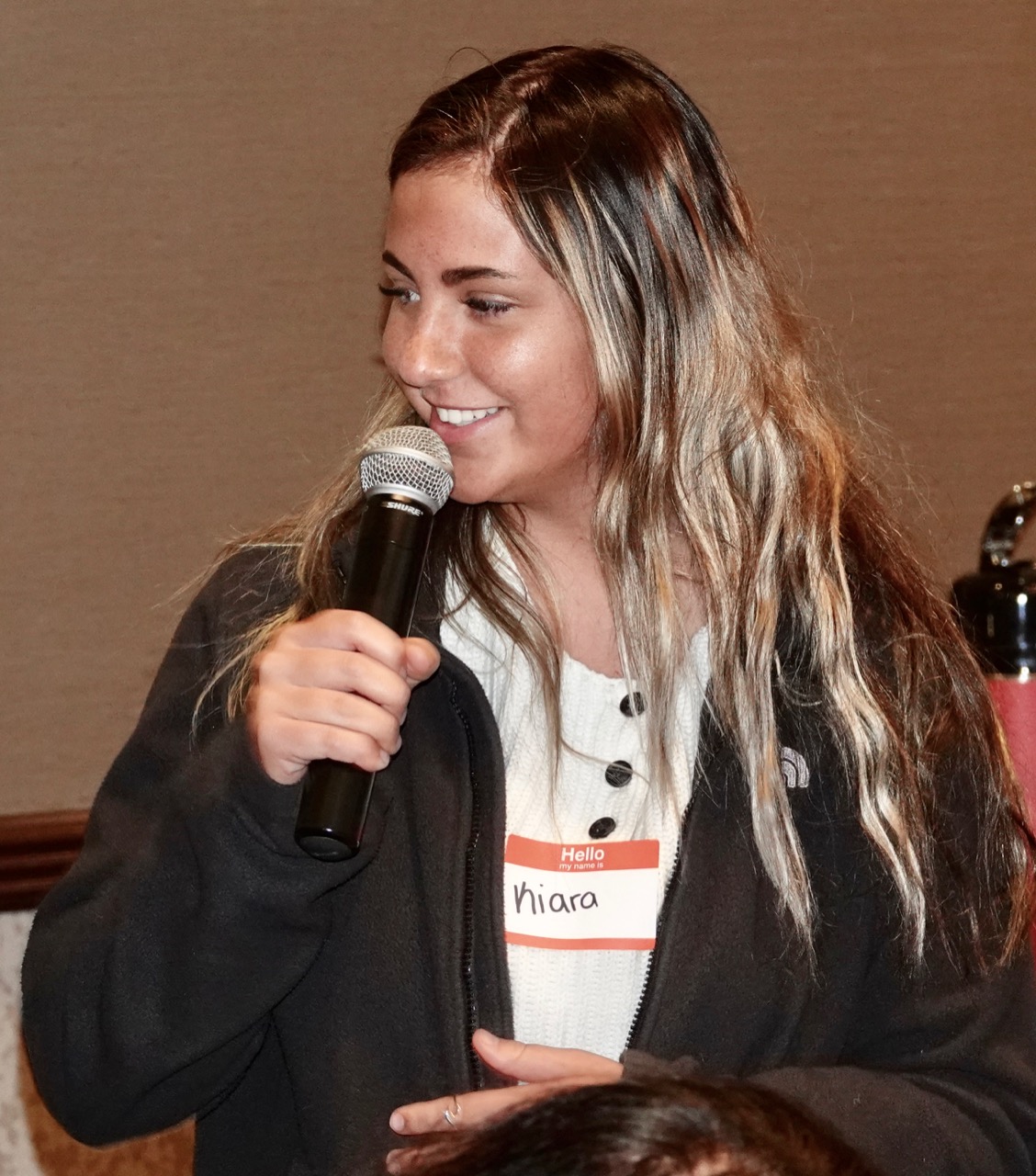 Kiara Rasmussen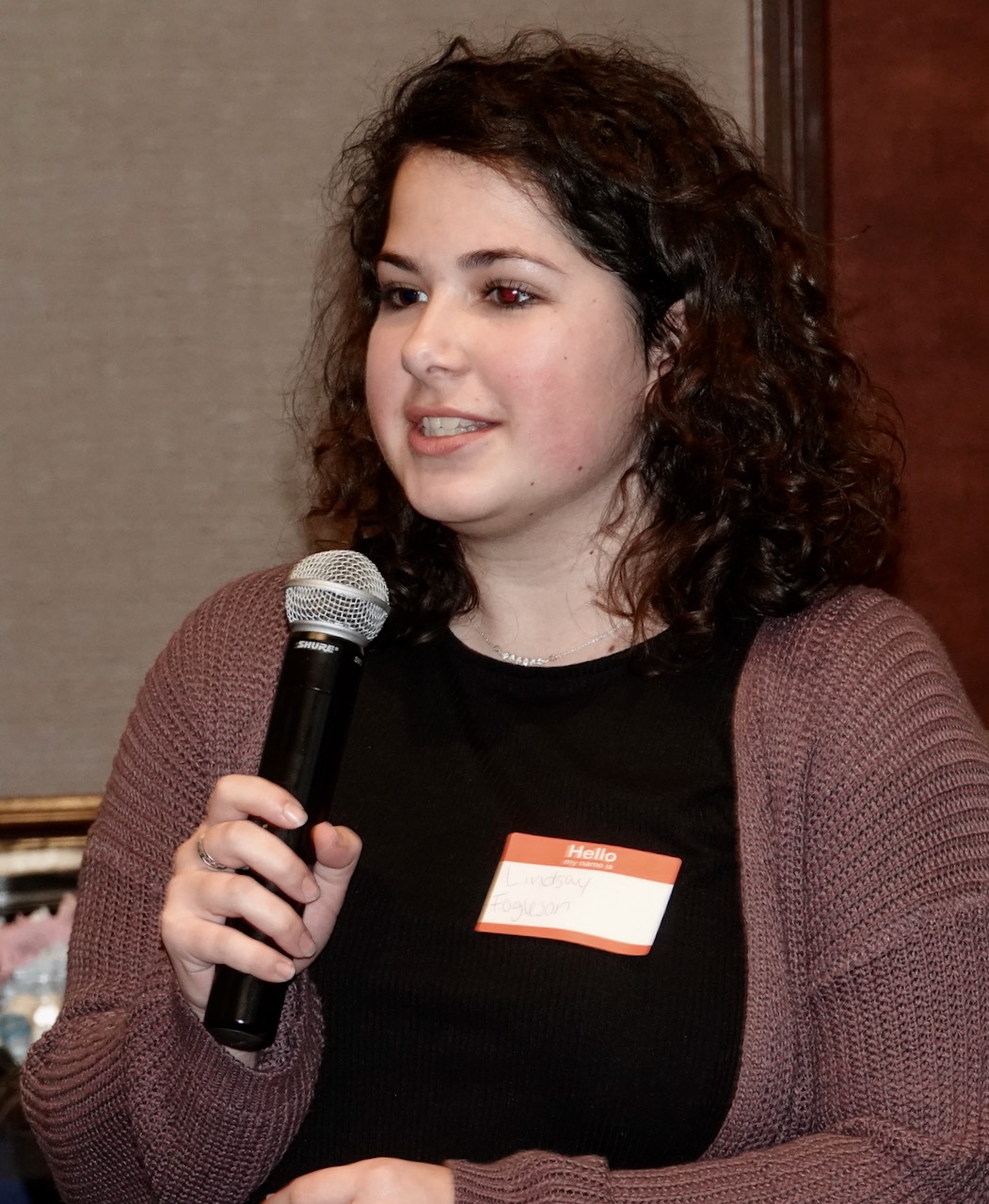 Lindsay Fogelson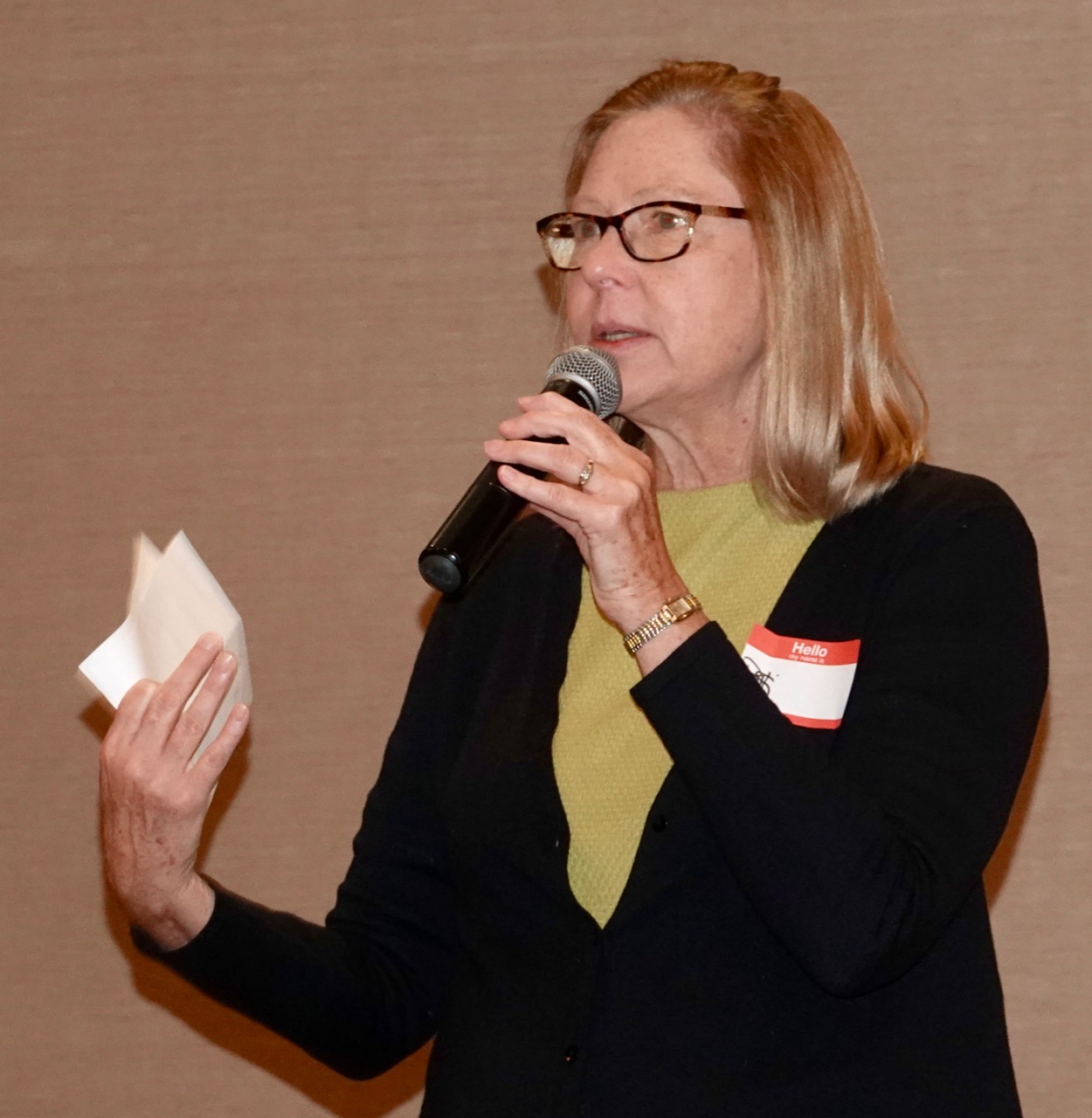 Patti Anderson-Shew