OCEAN is excited to welcome its sixth cohort of high-tech companies to Cincinnati in just a few short weeks. This year, the five companies represent locations from across the US -- one local to Cincinnati, and the other four from California, Missouri, Georgia and Columbus, Ohio. Each company and founders have been thoughtfully selected from diverse applicants from fourteen countries and over twenty states in the US. Each actively participating company will receive seed funding of $50,000 to help launch their business in the market.
For the past five months, the team at OCEAN has been preparing a new curriculum for the 2020 accelerator class, incorporating essential workshops needed to successfully launch and fund a business with a focus specifically on the spiritual development of each of the founder participants. The program improvements honor the successes of the past while embracing the needs of the future.
Throughout their time at OCEAN, each team of founders will benefit from the wisdom of nearly one hundred expert specialists who will hold workshop sessions on topics related to investor readiness, revenue assumptions, value proposition design, leadership development and developing a Kingdom focus in the business. The 2020 program reaffirms that the OCEAN leads the market for faith-based Acceleration.
OCEAN looks forward to introducing the five companies at the culminating public end-of-program Open House event on Thursday, May 7, 2020, at Crossroads Uptown in Clifton, near the University of Cincinnati (so mark your calendars!).
Below is a summary of the incoming OCEAN Accelerator 2020 class: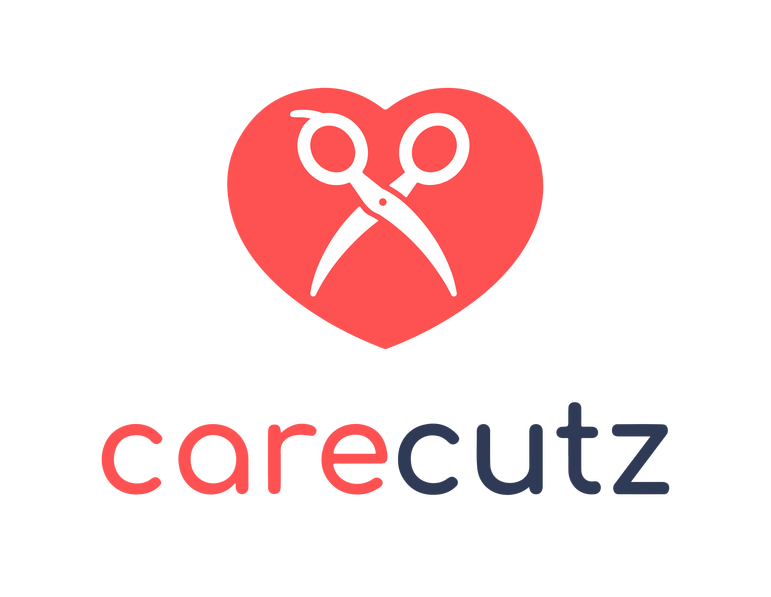 Columbus, OH
CareCutz is is an application-based social enterprise connecting those in the special needs community with qualified salon professionals.
---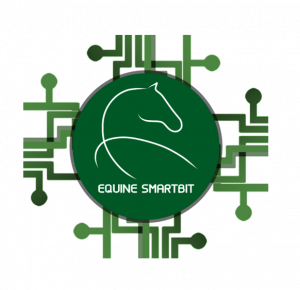 St. Louis, MO
Equine SmartBits™ is a patented technology that measures a horse's biometrics through the mouth by utilizing a system of smart sensors, improving equine health and performance through vital signs readings in real-time.
---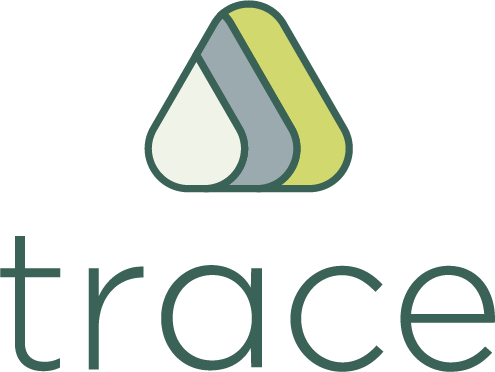 Stone Mountain, GA
Trace's IoT appliance uses freezing technology to stop the smell and mess of storing food waste between pick-up cycles using weight and composition data to provide feedback to the consumer.
---

Redding, CA
Rente is the technology ecosystem and membership rewards platform for renters: unlocking value within the entire RE constituency, rewarding virtuous behavior, removing friction from transactions, and building and establishing credit.
---

Cincinnati, OH
Roamina is a data and analytics platform that brings businesses and consumers together safely and securely through a consent-based framework.