Kate Harrell, the on-staff dietitian and lead Rock Steady Boxing coach at the Oshkosh YMCA, will be leading our seminar on how to stay active and healthy in the workplace! Kate will share ideas for healthy snacking to improve energy across the workday as well as how to break down barriers to building exercise into your daily routine. Kate focuses on helping people get more out of their exercise and wellness programs by improving their nutrition. She will help you set goals that make sense for you, move at your own pace towards those goals, AND find creative ways to achieve them. No matter your goal, Kate is here to help you! Come on out on January 9th and join us.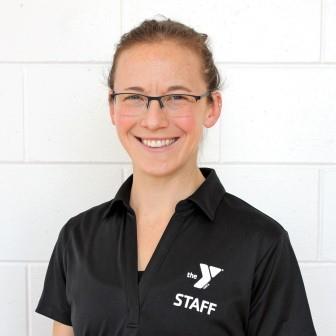 Oshkosh Chamber of Commerce
120 Jackson Street, Oshkosh
7:45 a.m. to 9:00 a.m.