Currently 17 high school students from Oshkosh North and West are participating in the state of Wisconsin youth apprenticeship program as certified nursing assistants at area health care providers.
The Oshkosh Chamber coordinates the youth apprenticeship program for the Oshkosh Area School District. Pictured below, Parkview Healthcare has added two more youth apprenticeship C.N.A. students to their staff from Oshkosh high schools.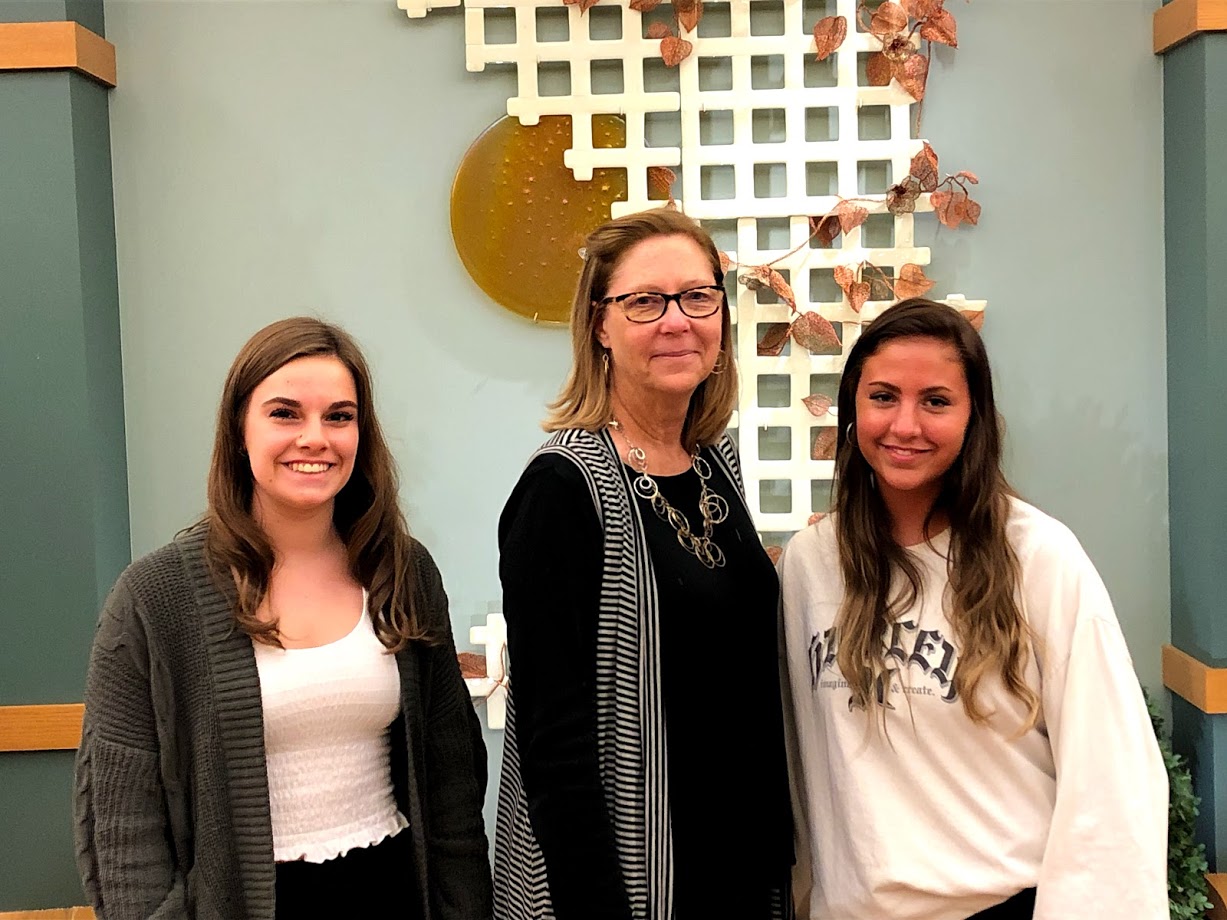 Wisconsin's Youth Apprenticeship program is part of a statewide School-to-Work initiative. It is designed for high school juniors or seniors who want hands on learning in an occupational area at a work site along with classroom instruction. This one or two year elective program combines academic and technical instruction with mentored on-the-job learning.
In addition to the healthcare pathway, students in Oshkosh have opportunities for youth apprenticeships within engineering, marketing, IT, manufacturing, auto, animals, printing and culinary services. If you are interested in learning more about the program, please contact patti@oshkoshchamber.com.