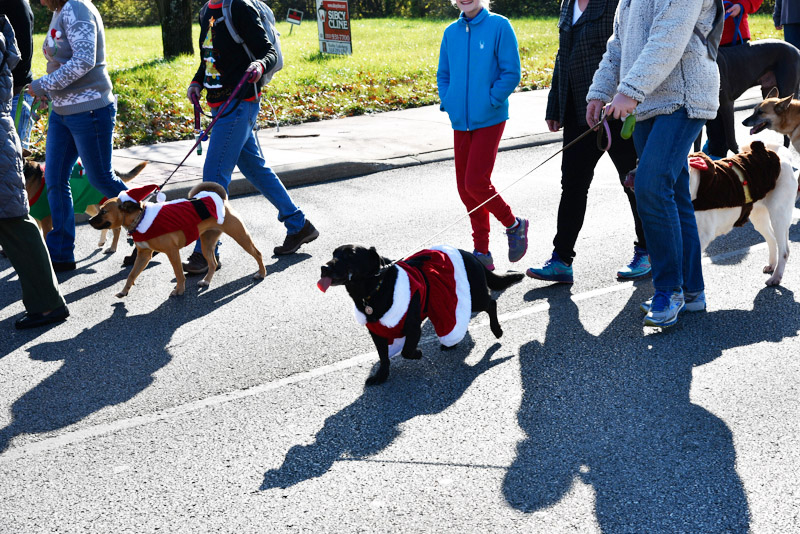 Calling all marching bands, residents, neighborhood associations, local businesses, mascots and reindogs! Show your community pride and holiday spirit in the WinterFest parade, scheduled for December 7th at 1pm!
ArtsConnect, Springfield Township's non-profit organization bringing community vibrancy through the arts and events, is accepting registrations for the third annual WinterFest parade.
Local businesses, neighborhoods, organizations, schools, churches and even dogs (dressed for the holidays of course) are encouraged to be a part of the WinterFest parade. Register now at https://www.theartsconnect.us/247/WinterFest-Parade.

*The parade will begin at the old Kroger building, located at 8685 Winton and will end at the Springfield Township Fire Station, located at 9150 Winton Road. The parade will begin at 1 p.m. The portions of Winton Road that involve the parade will be CLOSED, beginning at 1 pm, until the parade ends. Detours will be set up to lessen the impact as much as possible.
Families are also welcome to walk with the ArtsConnect group. Attend Breakfast with Santa and design your own keepsake parade ribbon to march with! Breakfast with Santa tickets at https://www.theartsconnect.us/279/Breakfast-With-Santa
Limited parking for WinterFest is available on site behind the Springfield Township Fire Station and Grove Event Center. Free shuttle service to and from Northminster Church, 703 Compton will be available from throughout the day Saturday and from the old Kroger at 8685 Winton on Sunday.

View a complete WinterFest schedule and a map of the attractions at https://www.theartsconnect.us/244/WinterFest or call 522-2108 for details.
VIEW WINTERFEST ACTIVITIES AND SCHEDULE OF EVENTS HERE.
WinterFest is generously sponsored by the following businesses:
PREMIERE SPONSORS: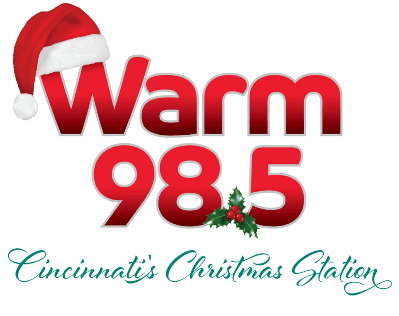 ICE SCULPTURE SPONSOR:
ART, CRAFT & VENDOR FAIR SPONSOR:
BUSSING SPONSOR:

Holidays Around the World Sponsor: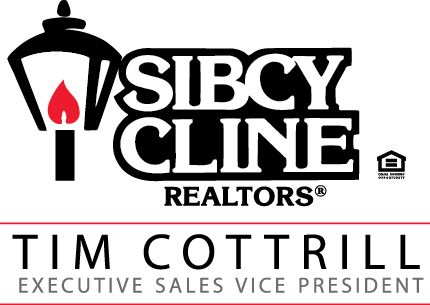 WINTER VILLAGE CABIN SPONSORS: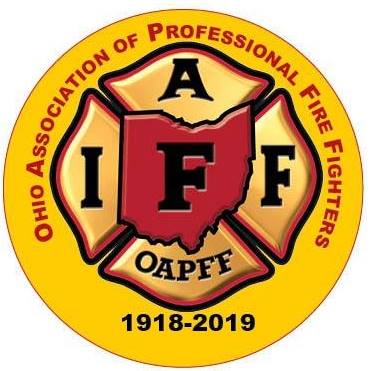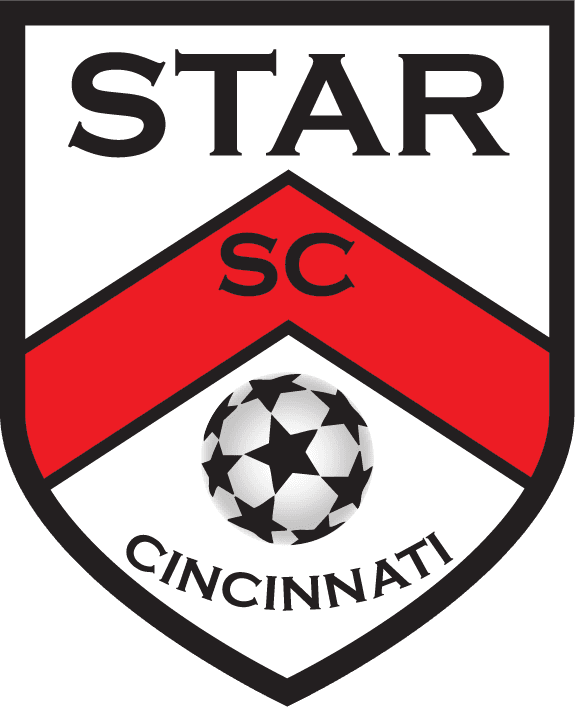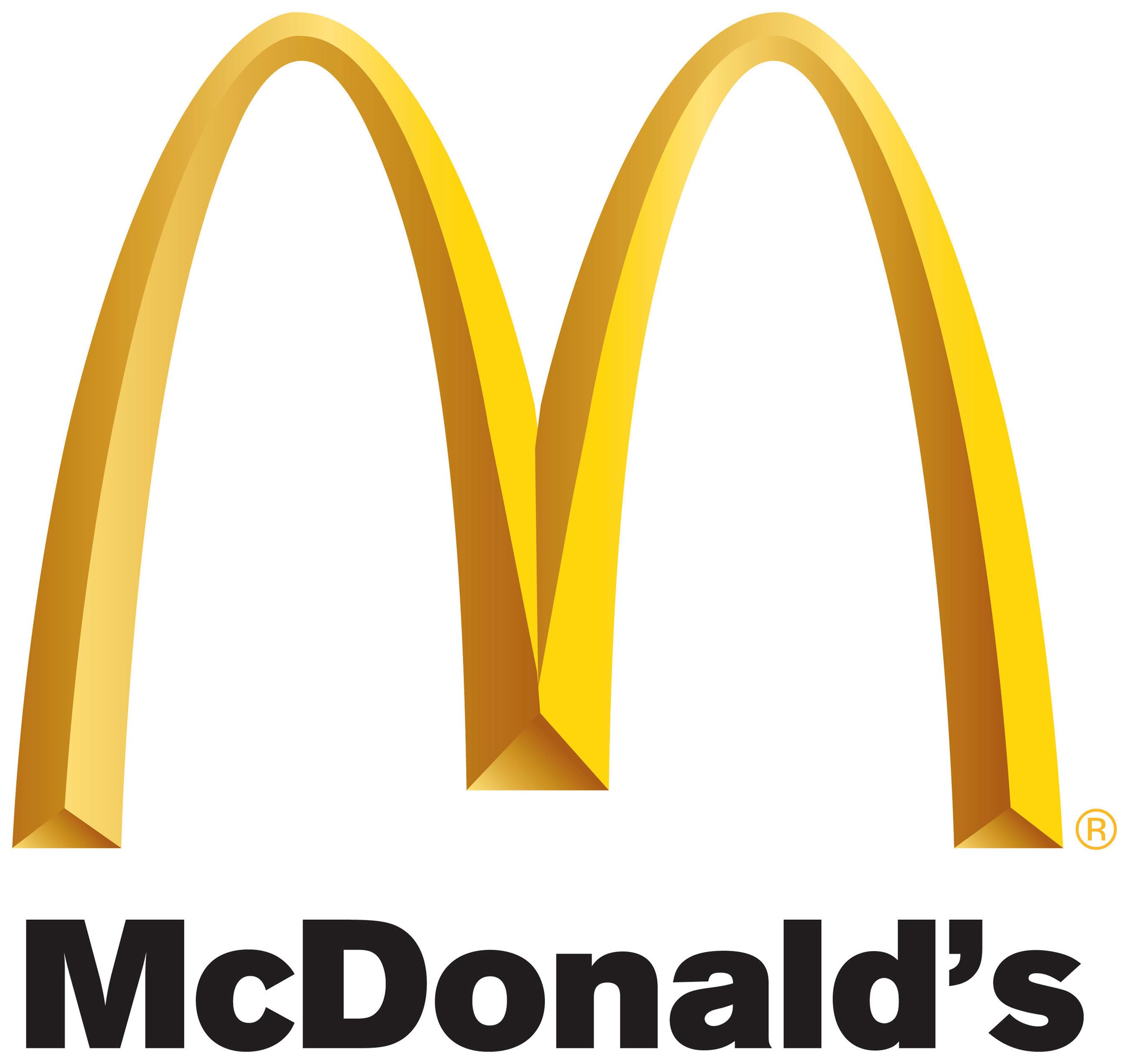 PHOTO MOMENT SPONSOR: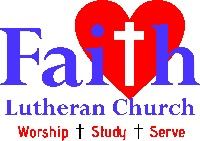 SUPPORTING SPONSORS: