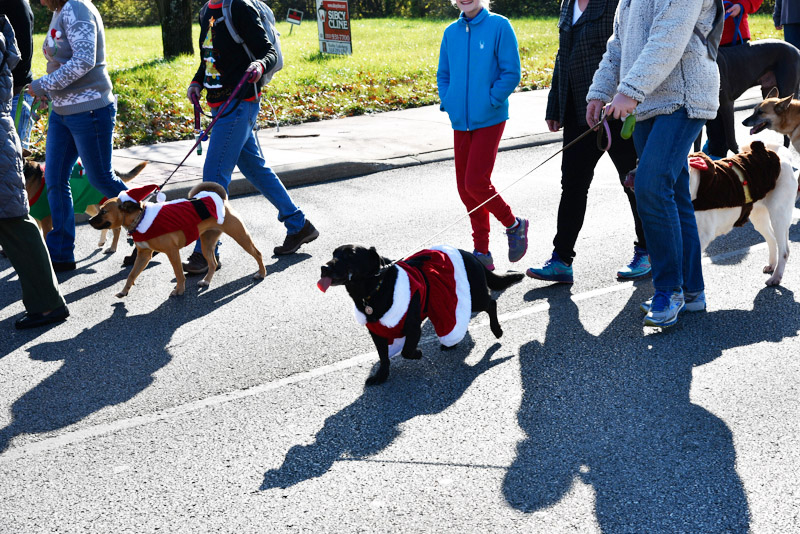 Calling all marching bands, residents, neighborhood associations, local businesses, mascots and reindogs! Show your community pride and holiday spirit in the WinterFest parade, December 1st!
ArtsConnect, Springfield Township's non-profit organization bringing community vibrancy through the arts and events, is accepting registrations for the second annual WinterFest parade. The parade will kick off a series of WinterFest events including performances by Madcap Puppets, the Cincinnati Civic Orchestra, the Cincinnati Opera, and our local schools. WinterFest will also have an outdoor winter village featuring a Charley Harper gift shop, food by J Gumbo's, LaRosa's, Dapper Doughnut and the Fudge & Nut Hut. There will be face painting, pictures with Santa, cards to the community, crafts, hay rides, a petting zoo, ice sculpture demonstrations and a big s'mores pit! If that isn't enough, this year there will be an indoor arts, crafts and vendor fair! A small shell Rozzi's Holiday firework show will end the event in style!
Local businesses, neighborhoods, organizations, schools, churches and even dogs (dressed for the holidays of course) are encouraged to be a part of the 2nd annual WInterFest parade. Register now at https://www.theartsconnect.us/247/WinterFest-Parade.

*The parade will begin at the old Kroger building, located at 8685 Winton and will end at the Springfield Township Fire Station, located at 9150 Winton Road. The parade will begin at 3p.m. The portions of Winton Road that involve the parade will be CLOSED, beginning at 3pm, until the parade ends. Detours will be set up to lessen the impact as much as possible.
Limited parking available at the Springfield Township Civic Center and Grove Event Center. Free shuttle service to and from Northminster Church, 703 Compton will be available from throughout the days event, 1-7p.m.
VIEW WINTERFEST ACTIVITIES AND SCHEDULE OF EVENTS HERE.
WinterFest is generously sponsored by the following businesses:
PREMIERE SPONSORS:

ICE SCULPTURE SPONSOR:
ART, CRAFT & VENDOR FAIR SPONSOR:
WINTER VILLAGE CABIN SPONSORS: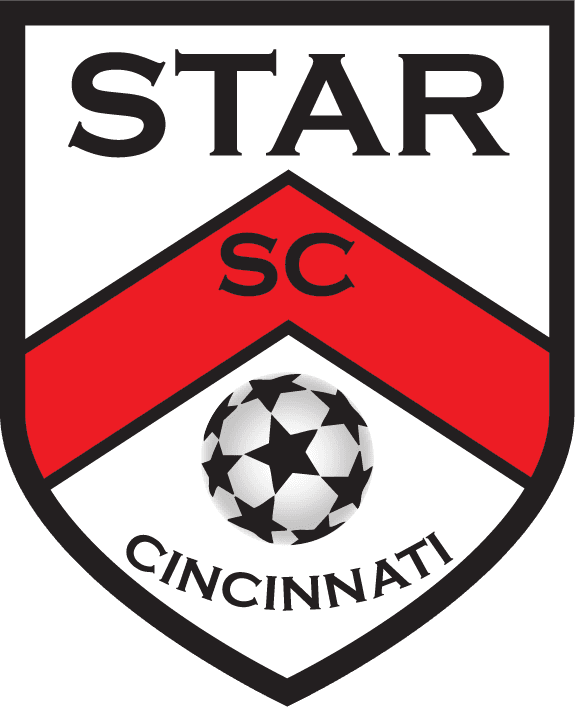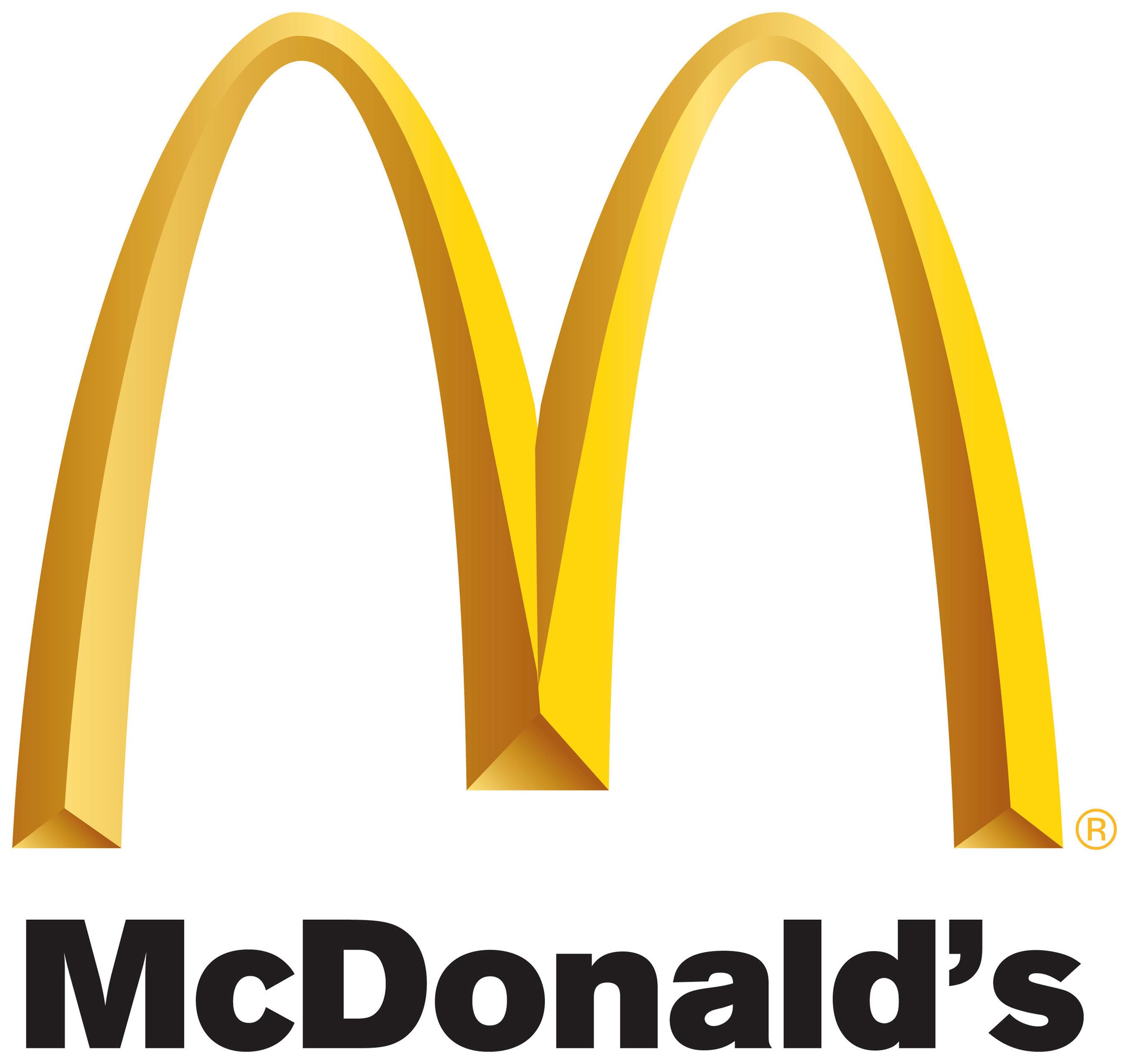 SUPPORTING SPONSORS: