Three years ago, residents came together to share new ideas and breathe energy into the 20-year tradition of Springfield Township's WinterFest. They redesigned the event with ArtsConnect to include around-the-clock indoor and outdoor family entertainment, while supporting charities that assist local families during the holidays. With the sponsorship support of over twenty businesses, WinterFest Reimagined 2019 has expanded to two-days! Families can look forward to free admission when they donate canned goods, new or used coats, and/or new, unwrapped toys at the event.
Sponsors supporting WinterFest Reimagined understand how important it is to bring the family together around the holidays, though most holiday attractions cost more than what families find to be affordable. WinterFest sponsorships allow businesses to provide exceptional experiences for families with admission that truly fuels the efforts needed by St Vincent DePaul, Springfield Township Heroes & Helpers and our local school school food pantries.
ArtsConnect proudly recognizes the confirmed 2019 WinterFest Reimagined sponsors. When you see these businesses and organizations, know they are thinking of YOU and made this event possible.
There is still time to become a WinterFest Reimagined sponsor! ArtsConnect is still short of its goal for all experiences planned. Call 728-4262 to get involved.
GRANT FUNDING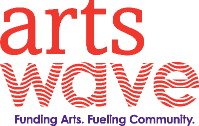 PREMIERE SPONSORS

The Vargo Silbiger
Family Foundation



ART, CRAFT & VENDOR FAIR PARTNER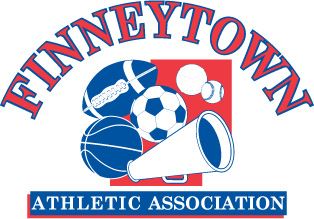 ICE SCULPTURE SPONSOR

MEDIA SPONSOR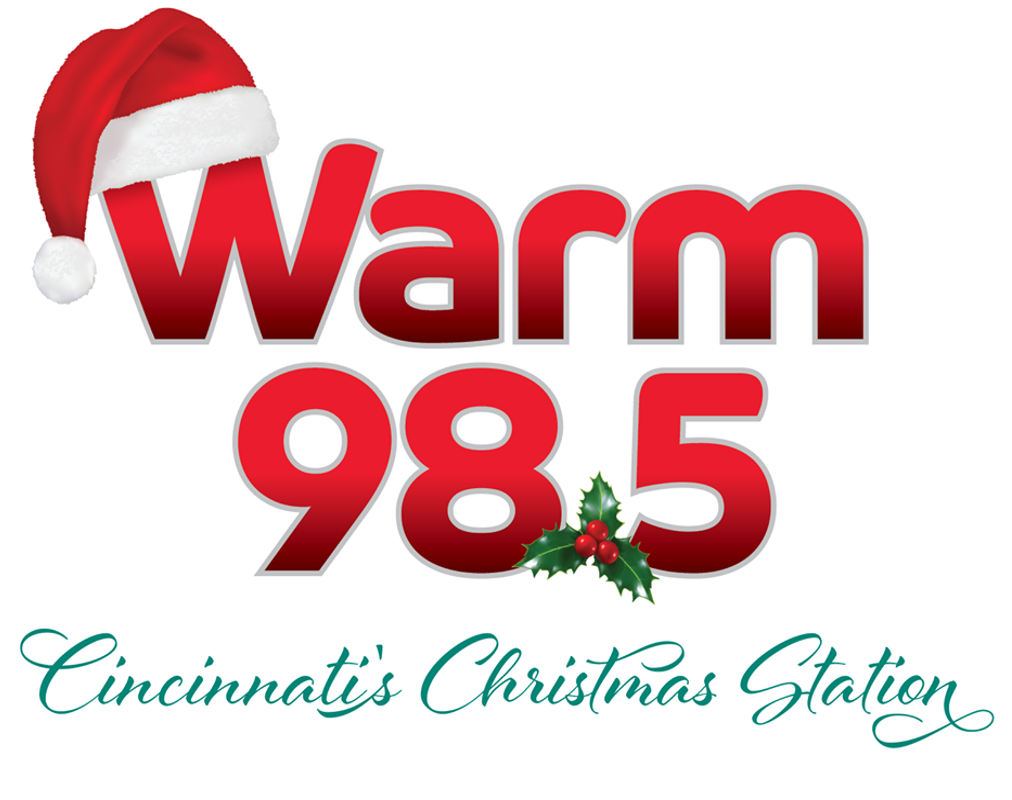 SHUTTLE BUS SPONSOR

HOLIDAYS AROUND THE WORLD STAGE SPONSOR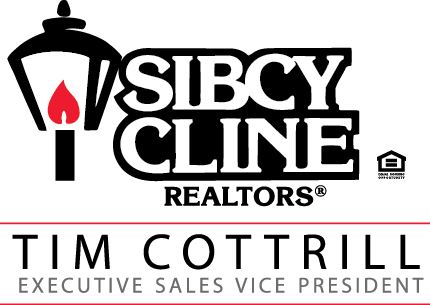 CABIN SPONSORS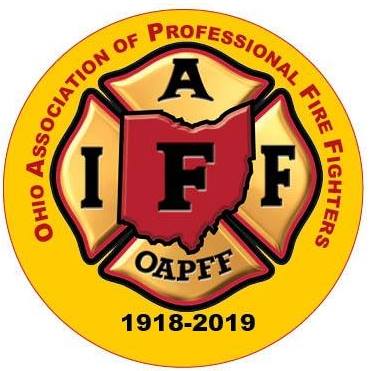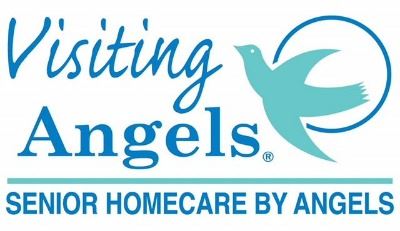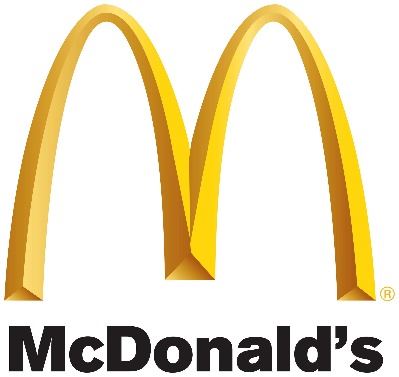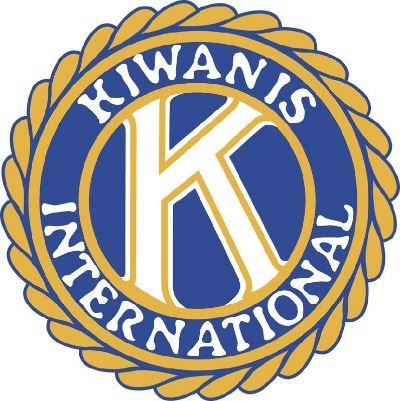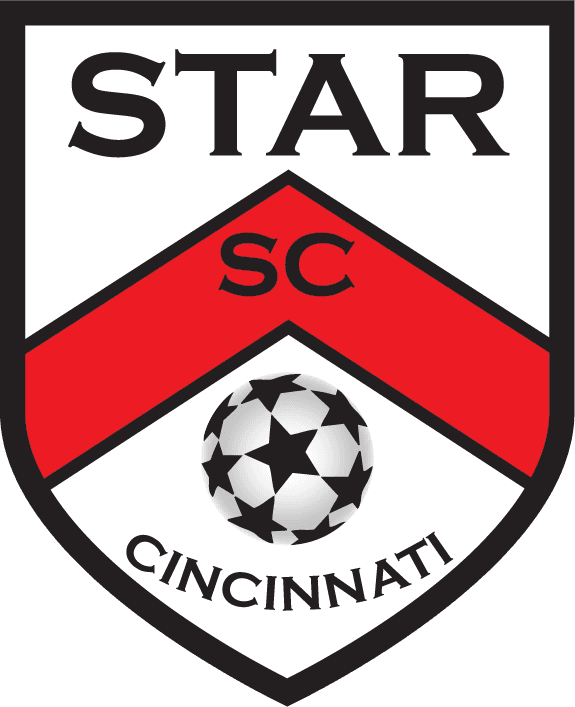 Contributing Supporters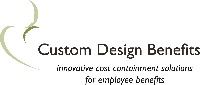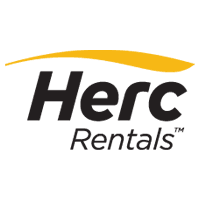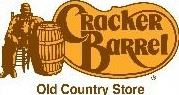 Forest Park Catering Department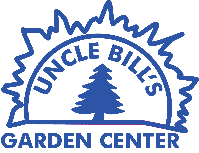 To learn more about WinterFest and view the activity schedule, visit www.theartsconnect.us/winterfest