ArtsConnect likes to keep it fresh - so they've added a few new classes and events to give families even more fun things to do!
Here's what's shiny and NEW!
FOR THE KIDS: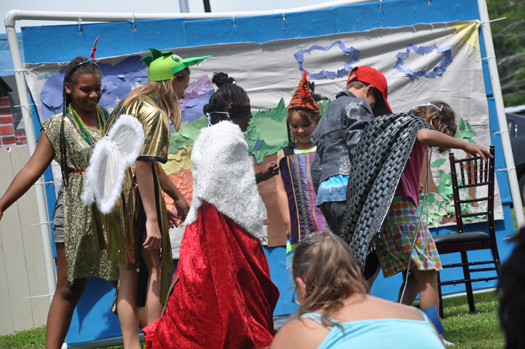 First Act! Theater Classes
7-13 years
THURSDAYS, 6:30 - 8pm
October 17-November 21
(Class on Halloween night will be rescheduled to another day in the week and will be scheduled by the teacher based on the overall class availability.)
First Act! is an all new theater coaching class that teaches kids acting, character development, stage management and design. Participants will participate in warm up activities, acting games, improv, and even play analysis. They will learn to use their "stage voice" to project, and their body language to build character. Students will perform a short, 5-10 minute play on the last day of the 6 week session for parents and friends. This class will help the outgoing child focus their energies and the shy child to come out of their shell.
-----------------------------------------------------------------
Tiny Tots Family Art and Yoga
Parent and child, 3-6 yrs.
TUESDAYS, 4:45 - 5:30pm
October 15 - November 26, No class November 19
Parents will form a special bonding relationship through this creative class of mindfulness. Participants will learn relaxation techniques and yoga stretching moves, as well as, how to express themselves through drawing, painting and sculpting. This free-flowing program is taught by our board certified and licensed art therapist. Please bring a yoga mat if you have one. We will have a few on hand to rent for $1/class if needed.
-----------------------------------------------------------------
FOR ADULTS:
Nature and Landscape Digital Photography
Go beyond the basics and into the outdoors with digital photography instructor, Paul Mato.
Weaving
It's the biggest trend in art today! Weaving is back and it's so fun to do. Create your own frame loom - then learn various weaving techniques to make beautiful works to hang on you walls.
Writing and Publishing a Novel
Want to write a book? Want to get it published? You can do it, but do it right. This session will help you put your thoughts on paper, and what to do with them from there.
Workshops For Adults:
Cabinet and Furniture Makeover Workshop
Learn from author and television superstar of furniture makeovers - Gary Lord. Take drab to fab with a bit of know how and a few shortcuts you didn't know about.
Saturday, September 21
Egg Tempera Painting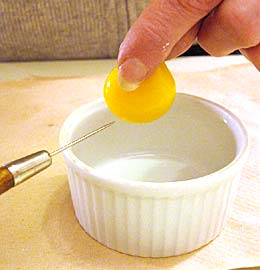 This should be a masterclass - but we've opened the door to everyone! Award-winning watercolor artist, Gary Brooks, will teach you to make and use the oldest and most traditional of painting mediums - egg tempera. Many beautiful paintings from the Middle Ages and Renaissance were done in egg tempera - which is a brilliant, semi-translucent paint medium that dries almost instantly. Learn how to best manipulate this unique medium. Students complete a small egg tempera sample in the workshop.
Saturday, October 26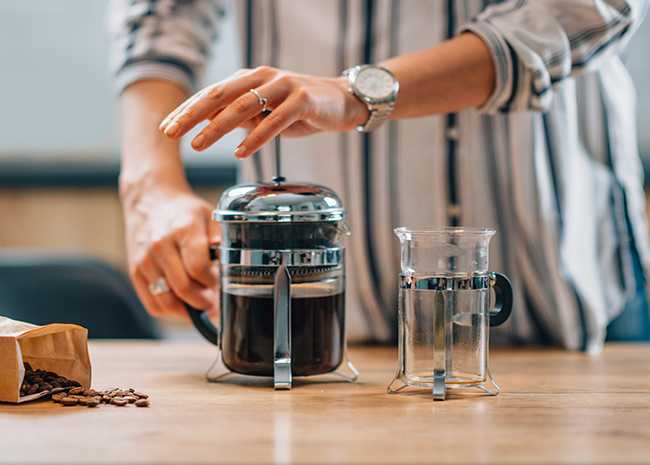 The Art of Brewing the Perfect Cup of Coffee
From Chemex and French press, to the standard drip machine - Our brewing expert will teach you the six elements to brewing the most perfect cup of coffee. It's truly an art! Prepare to taste the difference in your new home-brewed cup!
Pick a date that works best for you!
Thursday, October 17
Saturday, October 19
Events
Beers & Gears Cruise Ins: September 27 and October 11