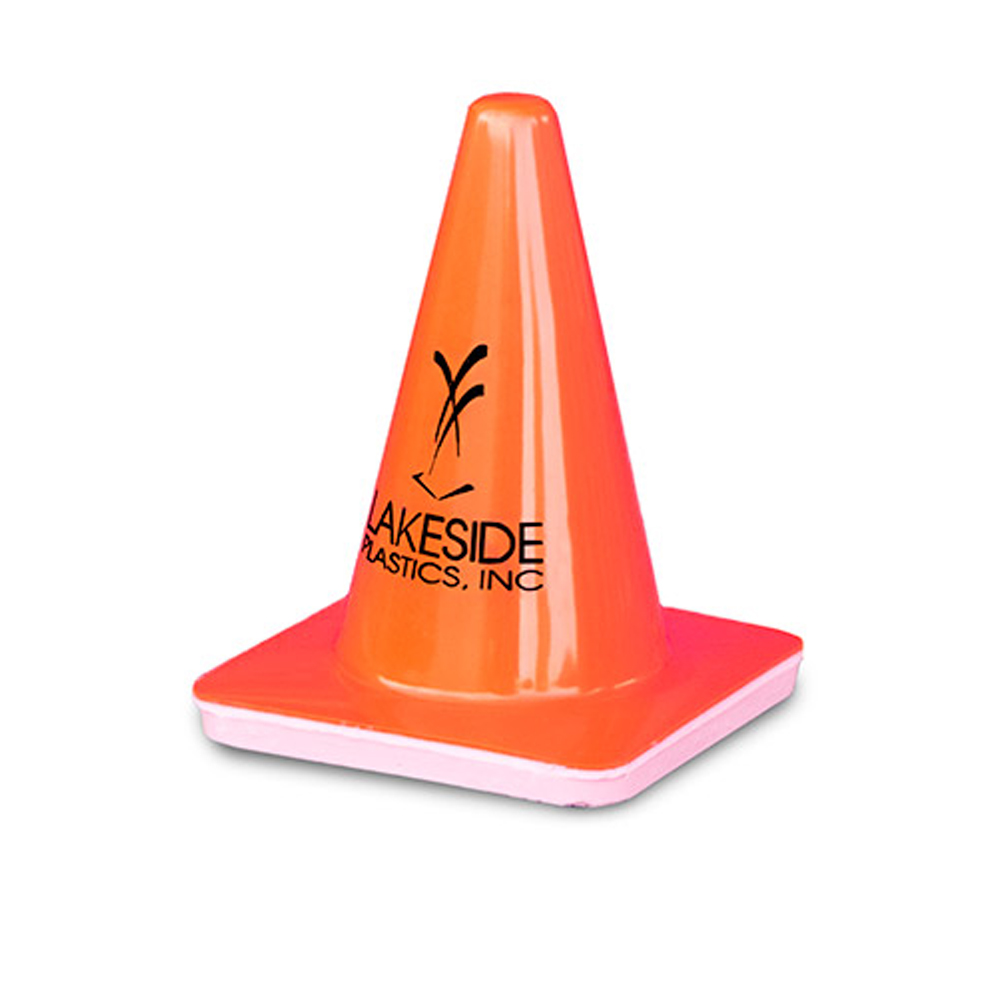 Oshkosh's own Lakeside Plastics has been nominated in the first round of this year's Wisconsin Manufacturers & Commerce Coolest Thing Made in Wisconsin contest for their well-known product, traffic cones.
Click here to cast your vote in support of Lakeside Plastics. First-round voting opens September 14 and runs through September 20. Each person can vote up to once per day.
Lakeside Plastics was started in 1972 by Bill Cuttill and Don Seibold, both of whom still visit the offices regularly

Lakeside Plastics is in its third generation as a family owned/operated business

Their traffic cones are 100% Made in the USA

They are the largest cone manufacturer in North America

Lakeside has continued strong throughout these past few months, recognized as an essential employer

There are an estimated 140 million traffic cones in use worldwide (source:

7 Fun Facts About Traffic Cones

)
Votes cast through September 20 will determine which nominees advance to the second round of competition.