It's an honor and privilege to be one of the eleven members of the Leadership Lebanon Class of 2020!
Here is a complete list of our class:
Paige Bright: Spring View Hospital

Terry Brockman: Marion County Public Library

Anna Browning: Central Kentucky Ag Credit

Beverly Hall: Farmers National Bank

Jane Claire Hupman: Central KY Community Action Council, Inc.

Charlotte Miracle: Citizens National Bank

Sarah Newcome: Edward Jones

Brett Sapp: Toyota Boshoku Kentucky

Laura Sedlatschek: Tri-County United Way

Stefanie Spalding: Spring View Hospital Wound Center

Rachael Thompson: Central Kentucky Head Start
In addition to our class we have two Leadership Lebanon alums from the Class of 2019 who will serve as advisers for our current class. They are: Carrie Truitt of Hosparus Health and Amber Eubank of The Mark L. Morgan Law Group.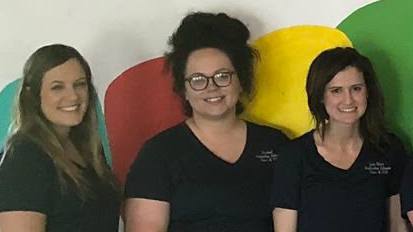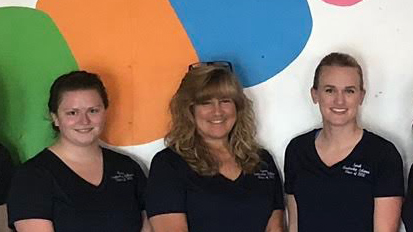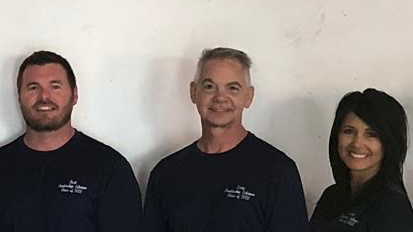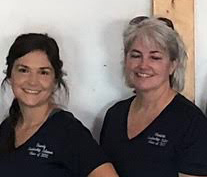 What IS Leadership Lebanon?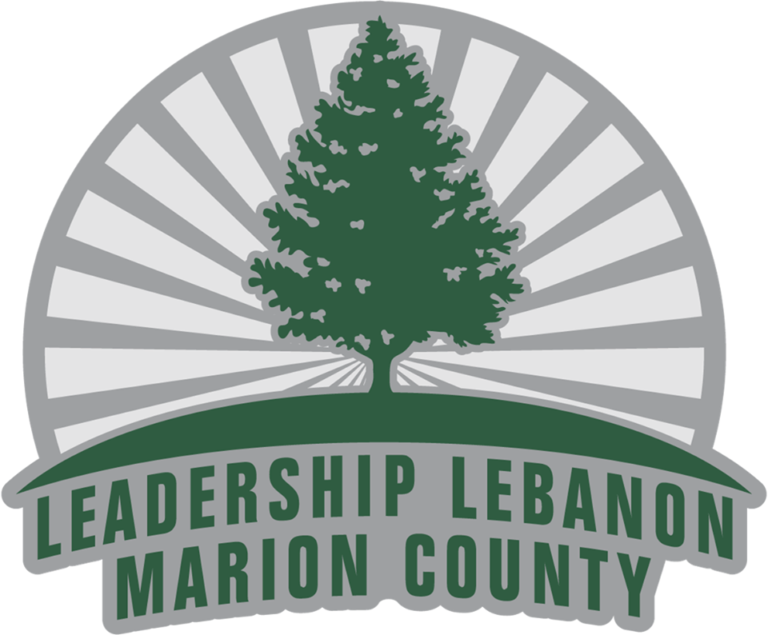 Leadership Lebanon-Marion County began in 1987 as a result of local business leaders recognizing the importance of identifying and bringing together those individuals who would one day hold key leadership positions in the community. Since that time over 500 community minded citizens have participated in Leadership Lebanon-Marion County, representing over 100 businesses or industries. Regardless of whether you are new to the community or have lived here your entire life, Leadership Lebanon-Marion County will introduce you to the places and people who make Marion County work. Please call the Chamber of Commerce for additional information.
The Leadership Program
The program is divided into sessions typically lasting one day per month. At each session class members begin each day with a speaker providing a broad overview of the day's topic. From there class members proceed to individual businesses, industries or government offices to speak with key management personnel about their role in moving Marion County forward. While each day will focus on a particular theme, each theme will interconnect.
There's more!
Leadership Lebanon is also a fund-raising opportunity that allows each class to pick organizations, events or charities to assist financially. The Leadership Lebanon Class of 2020 has chosen two entities to raise funds for this year. They are The Marion County Animal Shelter (assisting with funding where needed) and the Build-A-Bed Program (working in conjunction with the vocational school by providing materials for the students to build bed bases and frames for children and families in need).
Look for us!
Be on the lookout for us in our black tee shirts at Ham Days, Dickens Christmas, Cattlemen Cookouts and more! We'll be looking forward to sharing our experiences with you and asking you to help us raise money for the two programs we've chosen through bakes sales, fifty-fifty raffles and other activities. If you would like to make a donation for these programs via a Leadership Lebanon Class of 2020 member, we would certainly appreciate it!
As these activities draw near, we'll post articles in our digital newsletter here at the library to get the word out. If you're not a current subscriber to our newsletter but would like to be, simply go to the library website at: www.marioncopublic.org and enter your email in the "subscribe" window on the right side of the page.