The Oshkosh Chamber of Commerce Board of Directors invites you to celebrate accomplishments of the past year and recognize the outstanding achievements of individuals and businesses on Monday, November 11, 2019 at the 112th Annual Meeting & Recognition Program Presented by Ascension Mercy Hospital.
Cocktails and hors d'oeuvres, 5 p.m.
Awards presentation, 6:30 p.m.
THANK YOU TO OUR PRESENTING SPONSOR: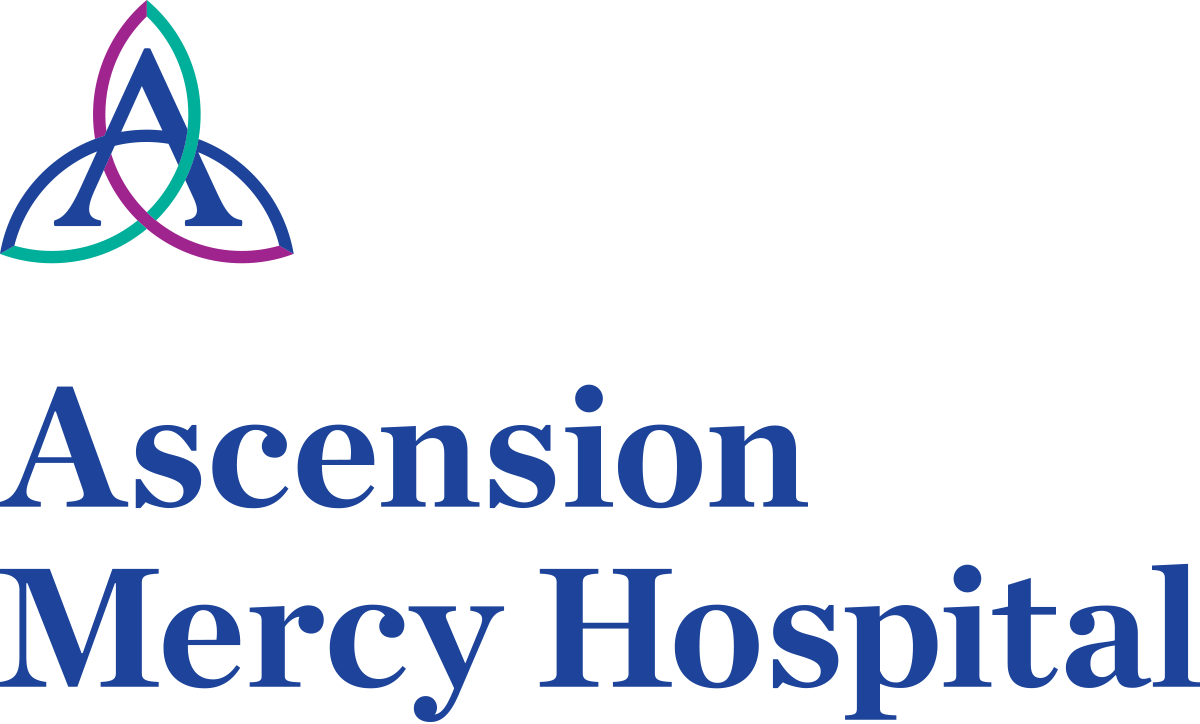 THANK YOU TO OUR AWARDS SPONSOR: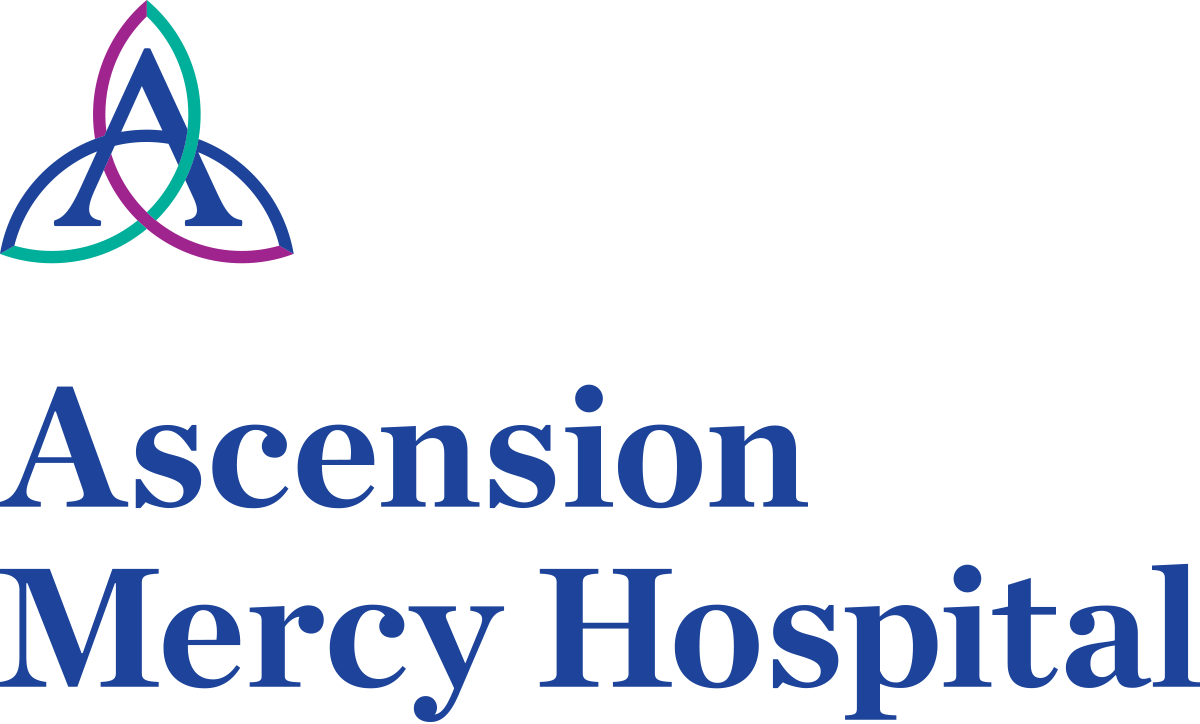 THANK YOU TO OUR NEW MEMBER SPONSOR: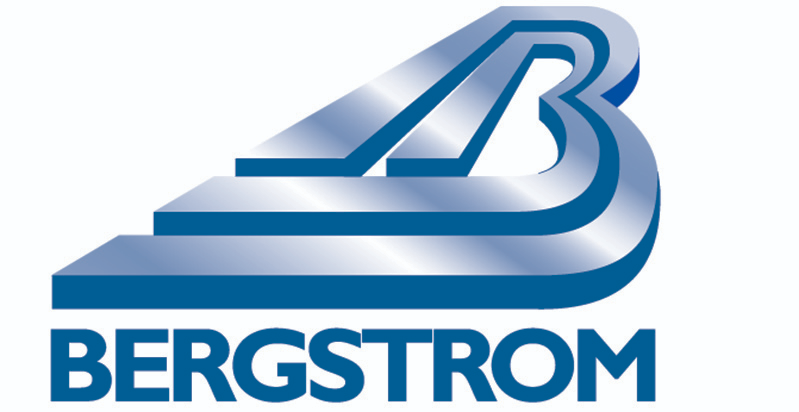 EVENT SPONSORS:
AMADA MARVEL, INC.
AURORA HEALTH CARE
FOX VALLEY TECHNICAL COLLEGE
NICOLET BANK
OSHKOSH CORPORATION
OSHKOSH MARINE SUPPLY
STELLAR BLUE TECHNOLOGIES
SURE-DRY BASEMENT SYSTEMS
VON BRIESEN & ROPER, S.C.
REGISTRATION PRICING INFORMATION:
Single tickets – $30 OR 10-person tickets for $250 (these are individual seats and do not include a table).
Event Corporate Sponsor – $800 for a 10 -person Table.
This sponsorship includes a reserved, preferred corporate table for 10 people, publicity in event promotion materials, print or electronic, with logo or company name, including:
Company name mentions in our E-newsletters
Company name listed on our Oshkosh Chamber Website and Social Media Event page
Company logo in 2019 Annual Report Event piece and our Annual Meeting program
Company logo on our Annual Meeting Thank You piece
Company logo placed in our Awards Presentation and thanked by company name during our presentation
*Please note when registering online you must enter your guest names. If you would like to secure a table, but do not know your guest names at this time please email Jessica@oshkoshchamber.com
PROMOTE YOUR ORGANIZATION IN OUR ANNUAL REPORT
Promote your organization and support the Oshkosh Chamber of Commerce.
A full-color promotion in the Annual Report can be purchased at a rate of $200 for a 1/8 page horizontal spot or $300 for a ¼ page vertical spot . The Oshkosh Chamber's Annual Report will be distributed during the 112th Annual Meeting & Recognition Program on Monday, November 11, 2019, mailed to our entire membership, and given to new members upon joining.
*Promotional spots are randomly placed within the report content.
Contact Jessica@oshkoshchamber.com to reserve your space.
All promotions must be received by September 30, 2019
Download our Spec Sheet Here
Download our Annual Report Contract Here