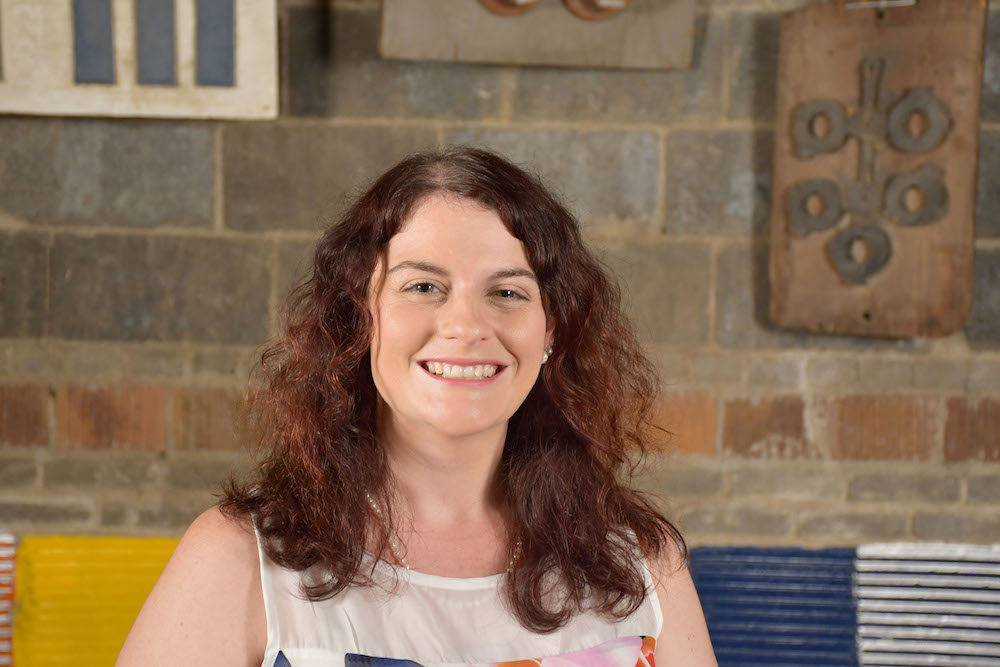 Mavis Linnemann-Clark, The Delish Dish and Made by Mavis
Chef Mavis Linnemann-Clark founded The Delish Dish and Made by Mavis to bring her passion for gourmet food, global flavors, and knack for southern hospitality and events to Cincinnati and Northern Kentucky. In 2010, she enrolled at Kendall College, the number one program for culinary arts in Chicago, where she was classically trained in French technique and participated in a Mexican master class. She graduated in 2011 with a certificate in catering and personal chef. In 2012, upon moving back to Northern Kentucky, she established The Delish Dish to bring globally inspired dishes and artisan jams to her hometown. In 2013, Mavis was a finalist in the spring class of Bad Girl Ventures (now Aviatra) and launched her artisan jam line, Made by Mavis Artisan Jams. In 2017, Mavis launched Kickstart Kitchen, a kitchen incubator that serves new and growing food businesses through kitchen rentals and business planning services, and in 2018, won the 2018 Kentucky Woman-Owned Business of the Year from the Small Business Association.
Peeyush Shrivastava, Genetesis
Peeyush Shrivastava is the Founder and CEO of Genetesis, a clinical-stage medical device company based out of Mason, Ohio. He and his co-founders started Genetesis out of their dorm rooms in 2013 at The Ohio State University where he was studying biomedical science. They have since grown the company to 27 employees with nearly $10 million in aggregate financing to date. Peeyush and the Genetesis team are creating novel biomagnetic imaging technologies to detect, diagnose, and enable treatment for the world's most debilitating diseases, starting with the CardioFlux Magnetocardiograph, a solution to rapidly detect coronary artery disease. As CEO, Peeyush encourages a culture of transparency and enforces compliance to demonstrate the leadership team's conviction in running the company with an employee-first attitude.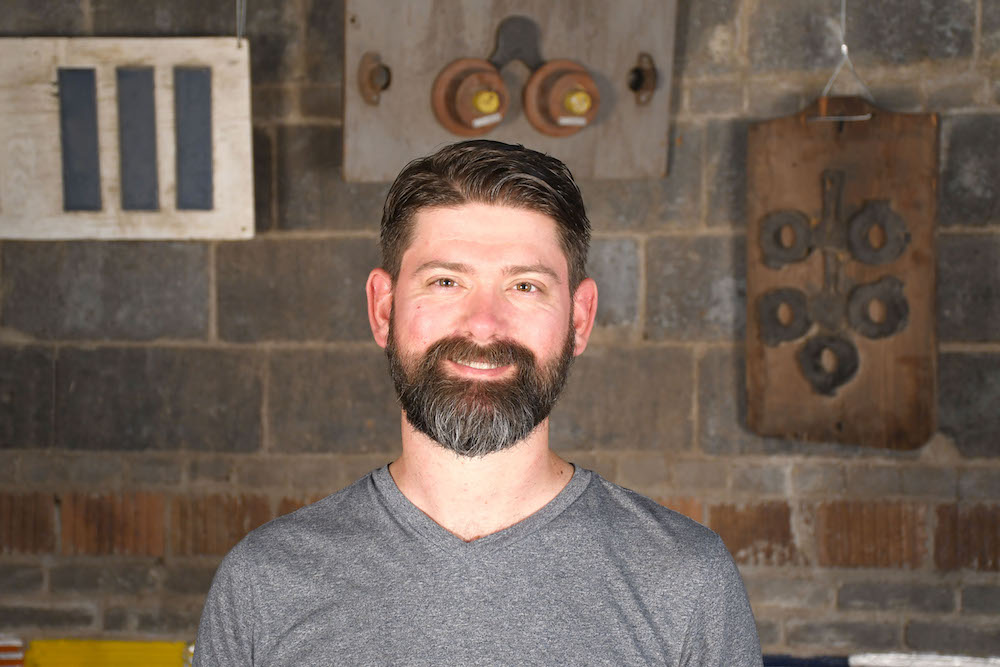 Stephen Williams, Bouquet Restaurant
Chef Stephen Williams opened the restaurant Bouquet in Covington, Kentucky 11 years ago. In the years since, he has fully committed farm-to-table dining and garnered accolades from top publications, fellow chefs, and diners alike. Stephen's ingenuity as a chef earned him a coveted spot in the 2014 "Cincy to NYC" trip where eight of Cincinnati's top chefs combined forces for one amazing dinner at New York's James Beard House. Stephen channels his dedication to the community in his work with various local charities and organizations including the Freestore Foodbank, the SIDS Foundation, and the scholarship fund at the Midwest Culinary Institute. He is especially passionate about his leadership role in the local chapter of Chef's Collaborative, an organization that seeks to inspire symbiotic relationships between chefs and farmers, promoting sustainable practices and community enrichment.
Learn more about the NGLAs and view the full list of finalists here.
All award winners will be announced during the NGLAs celebration at Newport Aquarium (1 Levee Way, Newport, KY 41071) on Thursday, July 18, 2019. Tickets to the event, which runs from 5:30 – 7:30 p.m., are $40 each, $35 for NKYP Passport Holders, and are available online at nkychamber.com/NGLA.
The NKYP Title Sponsor is Duke Energy and the NKYP Presenting Sponsor is MCM CPAs & Advisors. Current sponsors of the 2019 NGLAs include Presenting Sponsor: St. Elizabeth Healthcare; Silver Sponsors: CTI Clinical Trial & Consulting, Greater Cincinnati Foundation, Horizon Community Funds of Northern Kentucky, Newport on the Levee, Turner Construction, and VonLehman; Supporting Sponsor: First Financial Bank, and Venue Sponsor: Newport Aquarium.