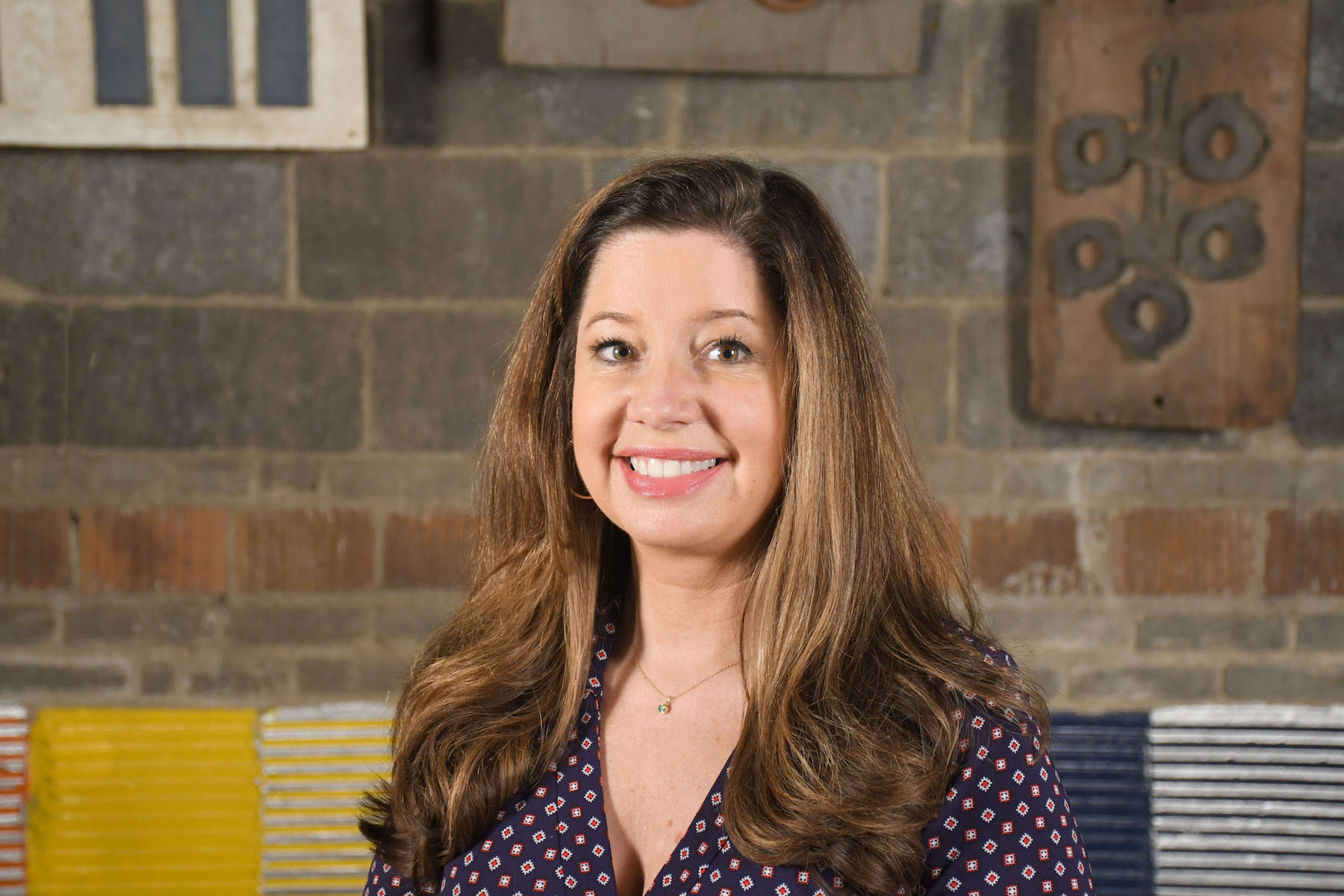 Danielle Amrine, The Welcome House of Northern Kentucky
Danielle Amrine has a passion for nonprofit work and making the world a better place. Throughout her career, she has worked with several nonprofits bringing social service programs to life and bettering overall client and program outcomes. Danielle earned a bachelor's of social work degree from Mount St. Joseph University, master's in social work from University of Kentucky, a CORE Business Certification from Harvard University, and is in her final year of the Thomas More MBA program. Currently, she is the CEO of The Welcome House of Northern Kentucky where she focuses on providing a continuum of services that end homelessness in the Northern Kentucky region.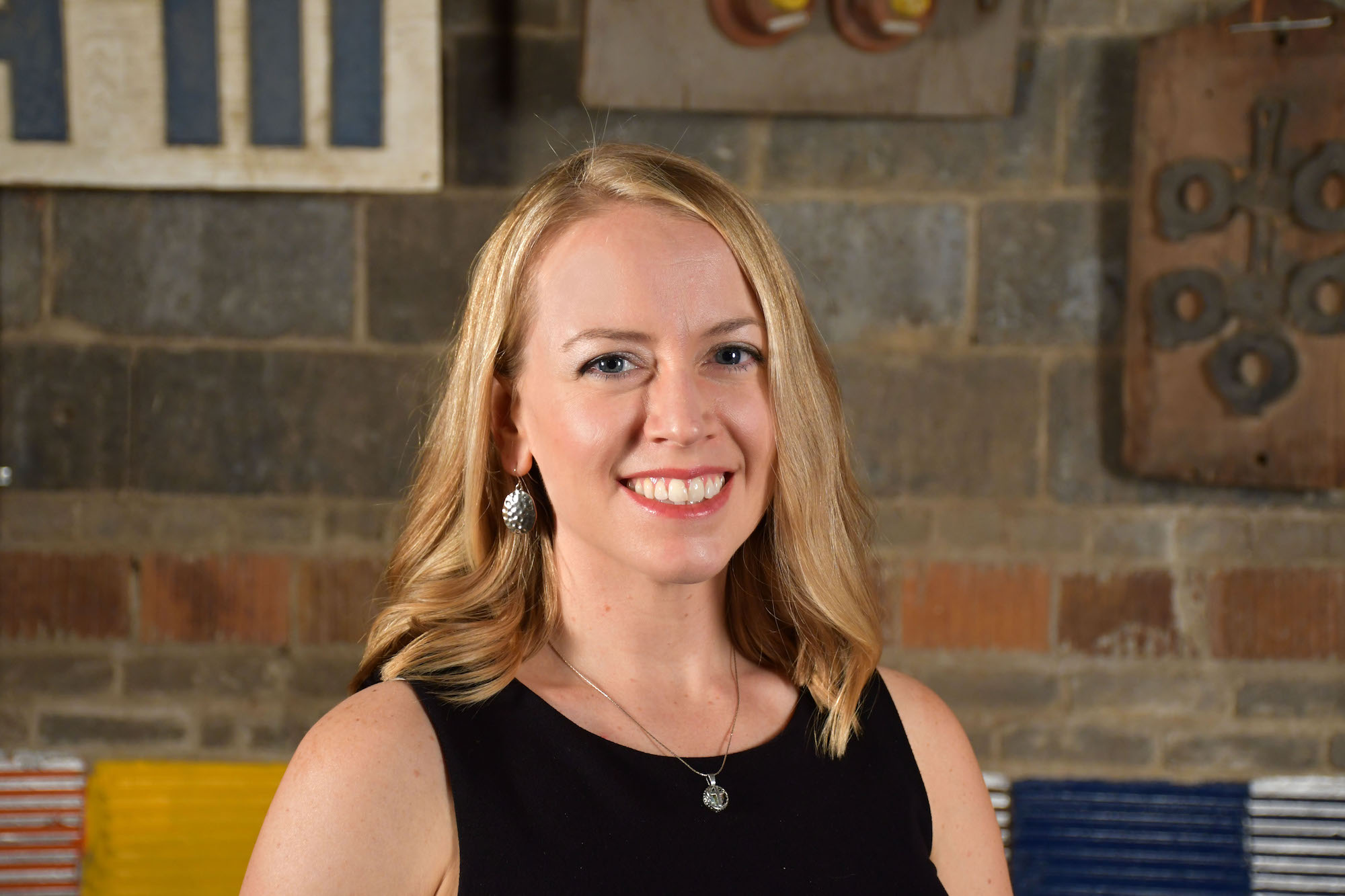 Kim Harp, REDI
Kim Harp is REDI Cincinnati's business retention & expansion manager and project manager. In this role, Kim establishes relationships between businesses and various community partners to facilitate business growth and attraction. Kim joined REDI in February 2015 with a background in communications, public relations, social media, business development, training, sales, and client relations. Most recently, she was the director of communications & public relations at Thomas More University. Kim is an advisory board member of the Greater Cincinnati World Affairs Council, an affiliate of the U.S. Department of State, and regularly volunteers with the Diocese of Covington.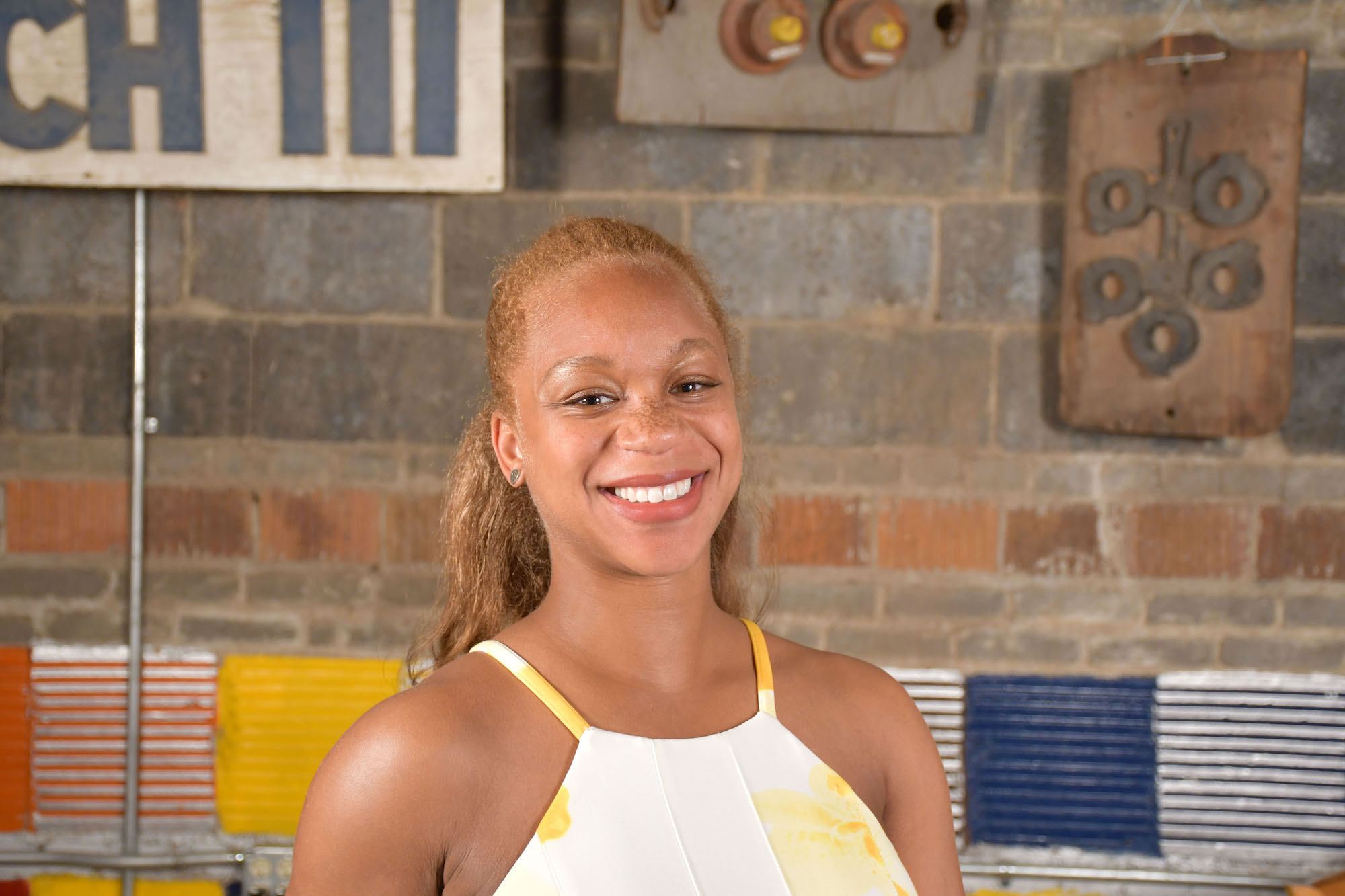 Kristen Smitherman-Voltaire, Turner Construction Company
Kristen Smitherman-Voltaire is the community and citizenship manager at Turner Construction where she manages the company's community outreach and economic inclusion efforts. She earned a dual bachelor's degree in Spanish and international studies from the University of Michigan, Ann Arbor and a master of science in executive leadership and organizational change from Northern Kentucky University. She is also a certified project manager and proud alumna of Leadership Northern Kentucky 2015, Outstanding Women of Northern Kentucky Emerging Leader recipient, and recent graduate of the YWCA Rising Starts Leadership Program. Kristen is in her element when she is contributing her time to supporting and advocating for improved health and well being of those who are vulnerable, underrepresented, and often forgotten. To align her community work with her personal passions, she gladly serves on the Women's Crisis Center Board, the City of Cincinnati Human Services Advisory Council, the St. Elizabeth Healthcare Strategic Planning committee, the NKY Chamber GROW NKY Initiative Diversity and Inclusion Sub-Committee, and the Northern Kentucky Chamber Gateways for Growth Immigrant Integration Initiative.
Learn more about the NGLAs and view the full list of finalists here.
All award winners will be announced during the NGLAs celebration at Newport Aquarium (1 Levee Way, Newport, KY 41071) on Thursday, July 18, 2019. Tickets to the event, which runs from 5:30 – 7:30 p.m., are $40 each, $35 for NKYP Passport Holders, and are available online at nkychamber.com/NGLA.
For information regarding the NGLAs or to inquire about sponsorship opportunities, contact Amanda Johannemann at ajohannemann@nkychamber.com by June 28, 2019.
The NKYP Title Sponsor is Duke Energy and the NKYP Presenting Sponsor is MCM CPAs & Advisors. Current sponsors of the 2019 NGLAs include Presenting Sponsor: St. Elizabeth Healthcare; Silver Sponsors: CTI Clinical Trial & Consulting, Greater Cincinnati Foundation, Horizon Community Funds of Northern Kentucky, Newport on the Levee, Turner Construction, and VonLehman; Supporting Sponsor: First Financial Bank, and Venue Sponsor: Newport Aquarium.