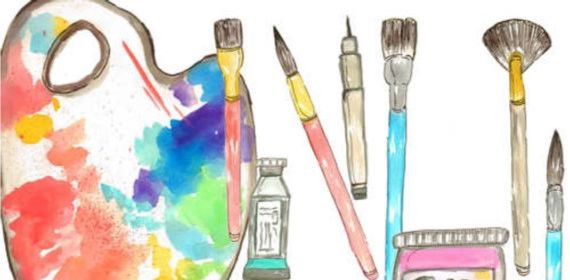 From The Desk of
Mrs. Amanda Morgeson
Outreach Librarian and
Art Instructor Extraordinaire
Hello Everyone! We are going to start art programming and sharing at the library. The first program is going to be me sharing my knowledge of watercolor and a great jumping off point for the program.
May 15th at 5pm we will meet for the first time.
We have supplies for the first meeting and will be looking to brainstorm about programming ideas. Also if anyone has any art materials they are not using please consider donating them to the library. We can always use paint brushes, paper for painting such as acrylic, watercolor, mixed media paper, and canvases. We can also use watercolor, acrylic, oil paints, solvents, and masking fluid. I will even pick it up of you have a donation. Thanks to everyone who is supporting your library. We have been so grateful for our community.
Right now this is for 18+. I may start a kids group depending on interest and getting supplies donated.