Kids, put on your jammies! It's time for our annual pajama party with Cincinnati Playhouse in the Park at The Grove Event Center. With support by ArtsConnect and the Wyoming Fine Arts Center, admission to this event is FREE!!!
Playhouse in the Park is a professional regional theater company committed to producing and presenting for diverse audiences the broadest range of theater. Each year, the Playhouse is proud to partner with many of the region's community arts centers and other community venues to bring three plays "off the hill" to families throughout the Greater Cincinnati area.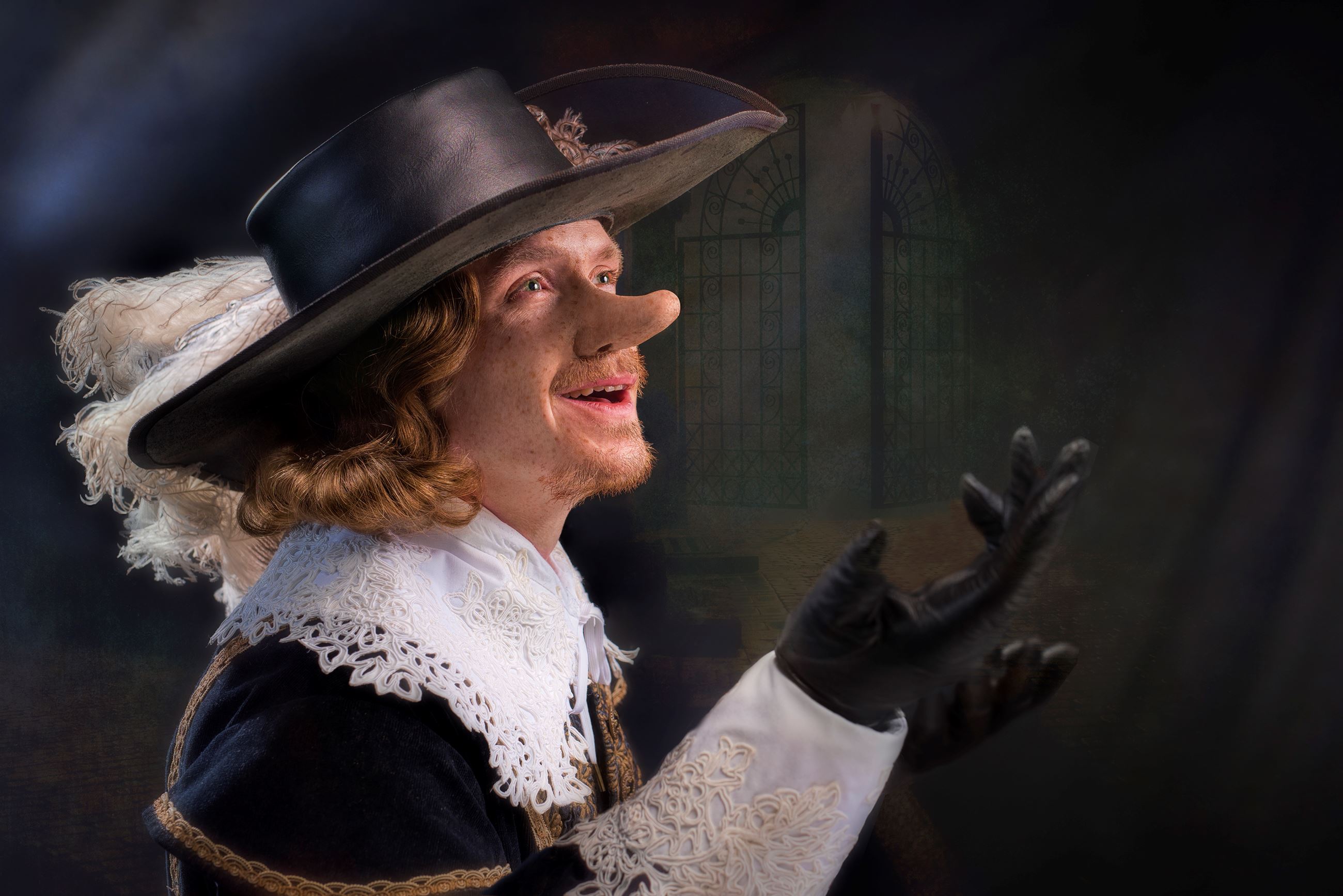 The pajama party and show will take place Friday, February 8 at 7 PM. Families will enjoy the classic tale of Cyrano, by Jo Roets. Cyrano de Bergerac is a master of swordplay and wordplay, but a "magnificent Mount Everest of a nose" blocks his path to true love. Tongue-tied Christian borrows Cyrano's words to woo beautiful Roxane - but is she falling for Christian's looks or Cyrano's soul?
Tickets are not required for this show and are general admission. (Seating is available on the floor for children who would like to be up close to the actors.) The Grove is located behind the Springfield Township Administration and Fire Department at 9150 Winton Road. Kids will enjoy a free make-it-take-it craft after the show.

For more information, call 522-2108.