Police reports of theft from a motor vehicle were the lowest in five years, according to Township data available via OpenGov.
There were 301 reports of theft from auto last year, accounting for 7.2 percent of all reports made to the West Chester Police Department. It is the third straight year of decrease in theft from auto reports since 2015 when reports peaked at 471.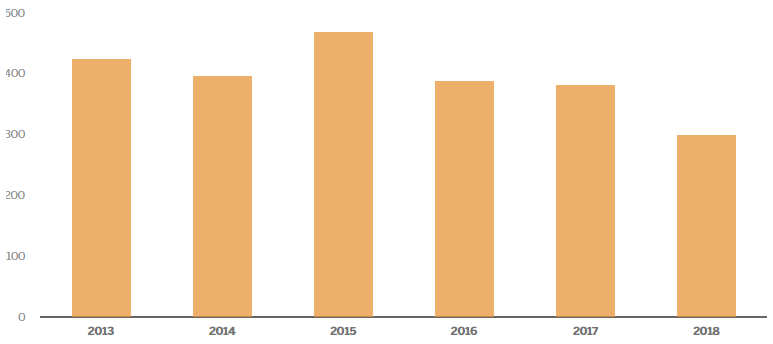 West Chester Police encourage residents to always lock car doors and avoid leaving valuables in vehicles. When out shopping, stow valuables out of sight and park in a well-lighted area. If there is a garage available at home, park locked vehicles inside and remember to keep the garage door closed.
Always be vigilant and report suspicious activity to WCPD online or by calling 513-777-2231.
Heat maps available via OpenGov show areas where vehicles are most frequently targeted by thieves. Some of the most prominent areas for theft from auto in the community are not surprisingly near the Township's largest retailers including the area near Walmart on Cincinnati Dayton Road and near the Voice of America Shopping Center on Tylersville Road.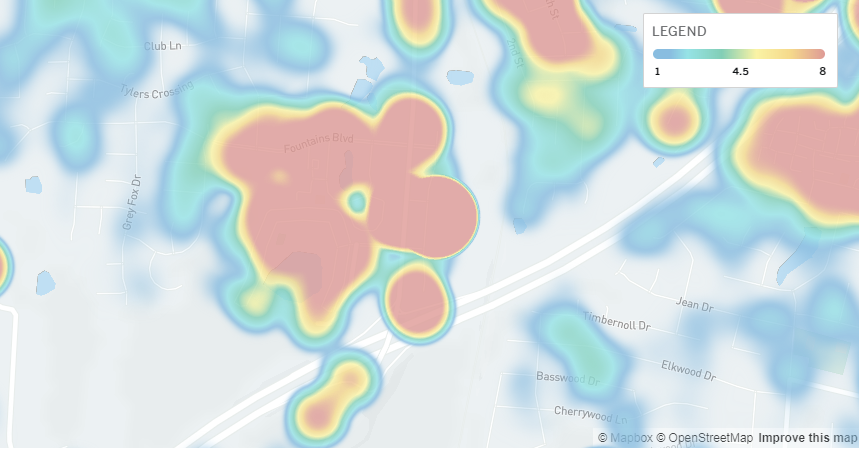 Statistics available through OpenGov also show total crime reported in West Chester was at its lowest level since 2013, with just more than 4,000 reports made in 2018. The OpenGov platform tracks crimes like theft, possession of drugs, assault, domestic violence and more.
Data on the OpenGov platform is available looking back the previous five years. The data is updated online by the 20th day of each month.

The public can explore OpenGov data, across all departments, from anywhere with an Internet connection. Get started: https://westchestertownshipbutleroh.opengov.com
Editor's note: Data used for this story was last updated December 29, 2018.