West Clermont's 2017 and 2018 LEAD Ready classes decided to form a Rotary Interact Club in partnership with the Cincinnati Eastside Roatry Club. Interact clubs bring together young people ages 12-18 to develop leadership skills while discovering the power of Service Above Self - the chance to make a real difference while having fun.
November 14th Wolves LEADers presented their work to Cincinnati Eastside Rotary members... and what an impressive presentation it was! They summarized their amazing work that included:
Peer Coaching: our goal is to bridge the gap between underclassmen and upperclassmen, and make them feel unified within the school.
We work to make every student feel confident walking into any classroom. We now have over 100 students participating.
Wolves Ambassadors: our Goals For The New Students: Make them feel safe, comfortable, and a member of our wolf pack. Involve them in sports, clubs and other extracurriculars. Provide them with their first friend and someone they can connect with.
Our Goals For The Ambassadors: Gain leadership experience. The ability to connect with new people.
Wolves Pantry: our Goal: To serve members of our community by providing toiletries, non-perishables, clothing items, and school supplies; to make families and students comfortable by providing them with an open, friendly space in times of need. This is the pantry's second year in commission, serving 35-50 families a month.
Get Involved! We work with Cincykids4kids, Freestore Foodbank, West Clermont Schools, Our community.
Random Acts of Kindness: the true definition of "Service Above Self." Integrity: doing what is right even when no one is watching. Pushing boundaries. Influencer, not dictator. Employ the Leader Within. Community: Volunteering & School- PACK & Workplace.
Naviance/Family Connections is a tool we use to help students research possible careers, apply to colleges, practice ACT, and Scholarship search. Our goals include:
- Educating younger students about Naviance,
- Helping teachers navigate the program,
- Emphasizing its uses and benefits for all students.
We say: Amazing Service from Amazing LEADers - Thank You!!!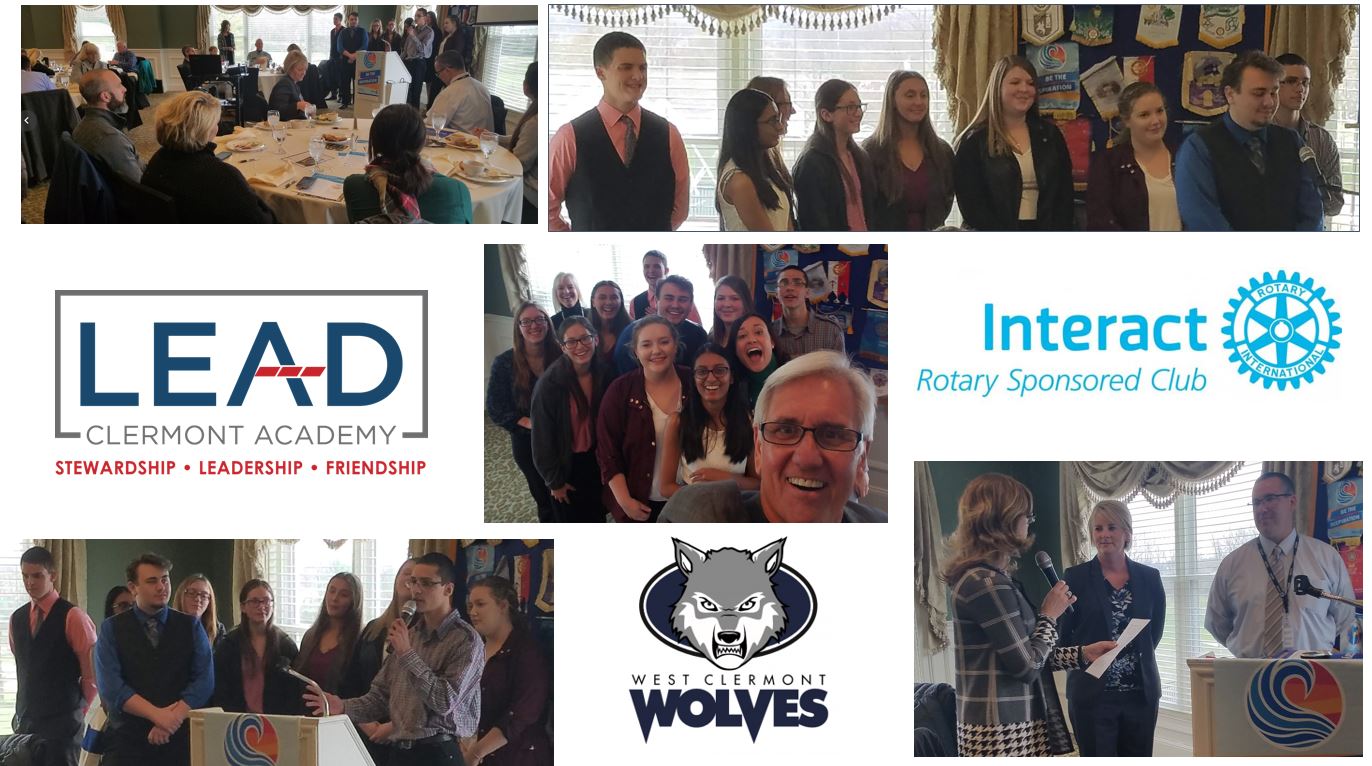 West Clermont LEAD Ready Alumni lead the Wolves Interact Club
Our Appreciation to Career Counselors Linda Mehas & Erin Brewer for their support of these young LEADers. Our thanks & congratulations to Superintendent Natasha Adams & Mike Overby for being inducted into the Eastside Rotary Club and your community leadership!
Service Above Self = Servant Leadership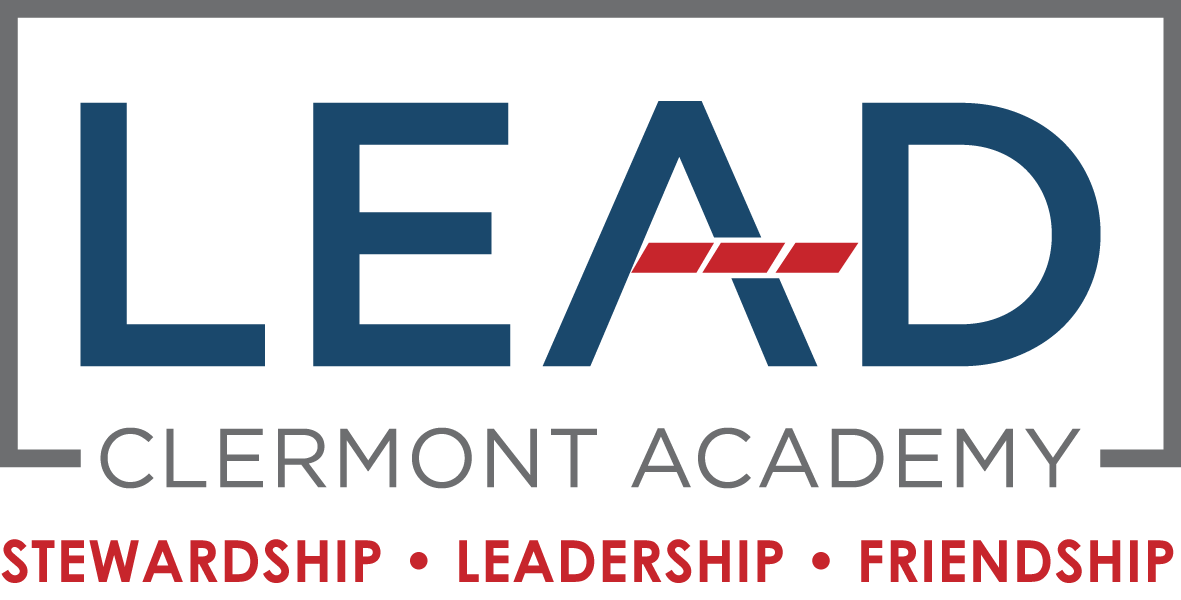 Leadership for All Phases of Life
LEAD Clermont Academy: https://www.leadclermont.com