The Winter Lecture Series is back for a second season. This series is a great opportunity to learn the ins and outs of different interesting topics each month. This program series is free and open to the public.
This monthly series will last from November to March and go from 6 to 7:30 p.m. at the Pattison Park Lodge at 2228 US HWY 50, Batavia, OH 45103. Read on for dates and descriptions.
November 12 - From Farm to Table
This month's topic is all about self-sufficient options for living off your land, presented by Christine Tailer, who lives on an off-grid farm where she and her husband, Greg Cole, have built everything themselves, completely with the energy from the sun. They will share a variety of topics from their first-hand experiences in seed starting, gardening, farming with antique machinery, animal husbandry, beekeeping, and gathering wild edibles. You are guaranteed to find at least one idea that you will be able to take home with you and put to work!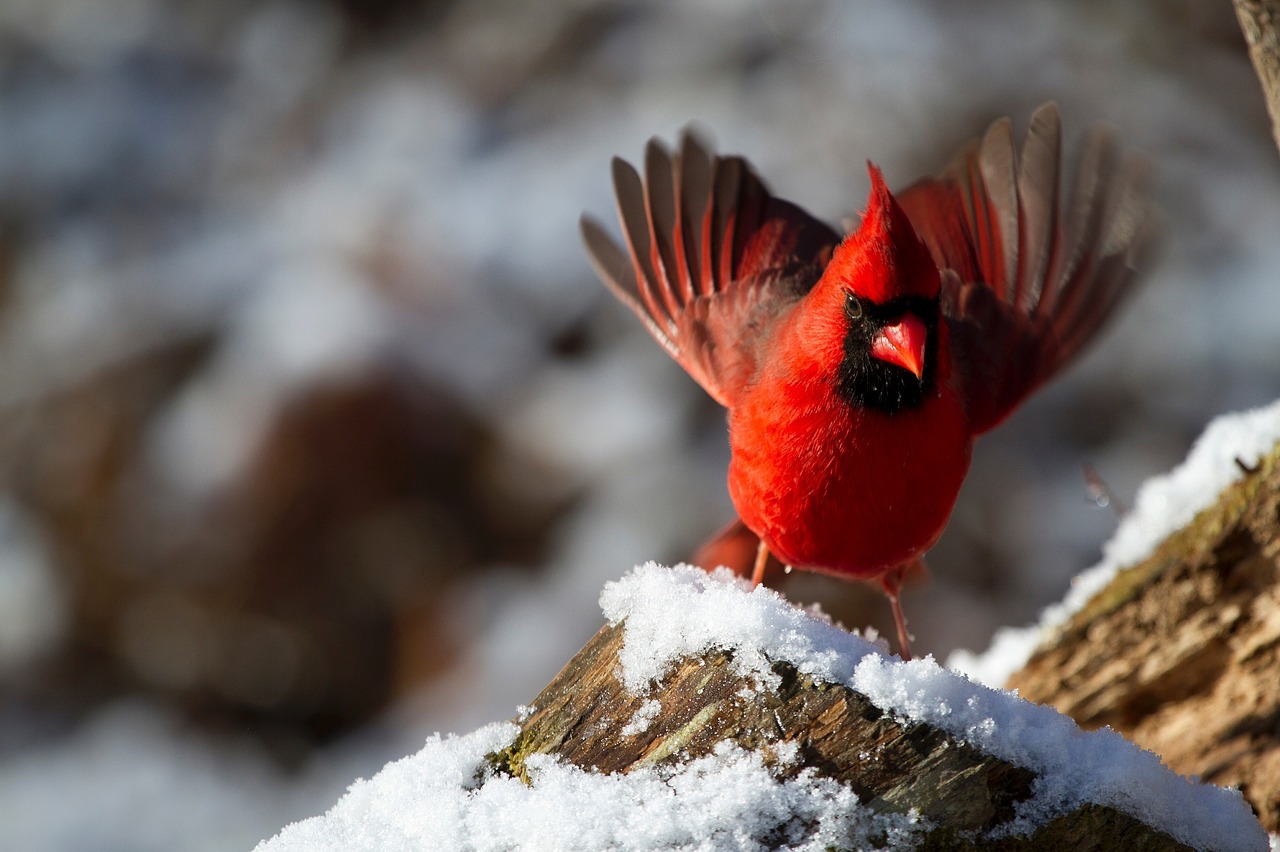 December 10 - Winter is for the Birds
Not all birds fly South. Join us to learn about the birds that endure our winters. We'll discuss the ins and outs of bird-feeding, and learn some tips and tricks for identifying winter birds.
January 14 - Ohio Fossils
We are excited to welcome Dr. Brenda Hunda, Invertebrate Paleontologist at the Cincinnati Museum Center, to tell us all about the fossils you can find in Ohio and the lives of the fascinating animals that roamed Ohio's ancient sea long before the dinosaurs. How did they survive and thrive for so long? Learn how to find their fossilized remains and why they are so common throughout the state.
February 11 - Green Living
It's a new year and that can mean turning over a new leaf, perhaps a greener leaf. Every person has the power to have a positive impact on our planet. Sometimes things seem out of reach but you might be surprised at the many things you can do to green up your lifestyle to help yourself and the environment.
March 12 - The Buzz About Bees
Learn how our local bees survive and thrive, and what's going on in their world. Discover our impacts on these important creatures, learn why we should we care, and how we can help them and avoid causing harm.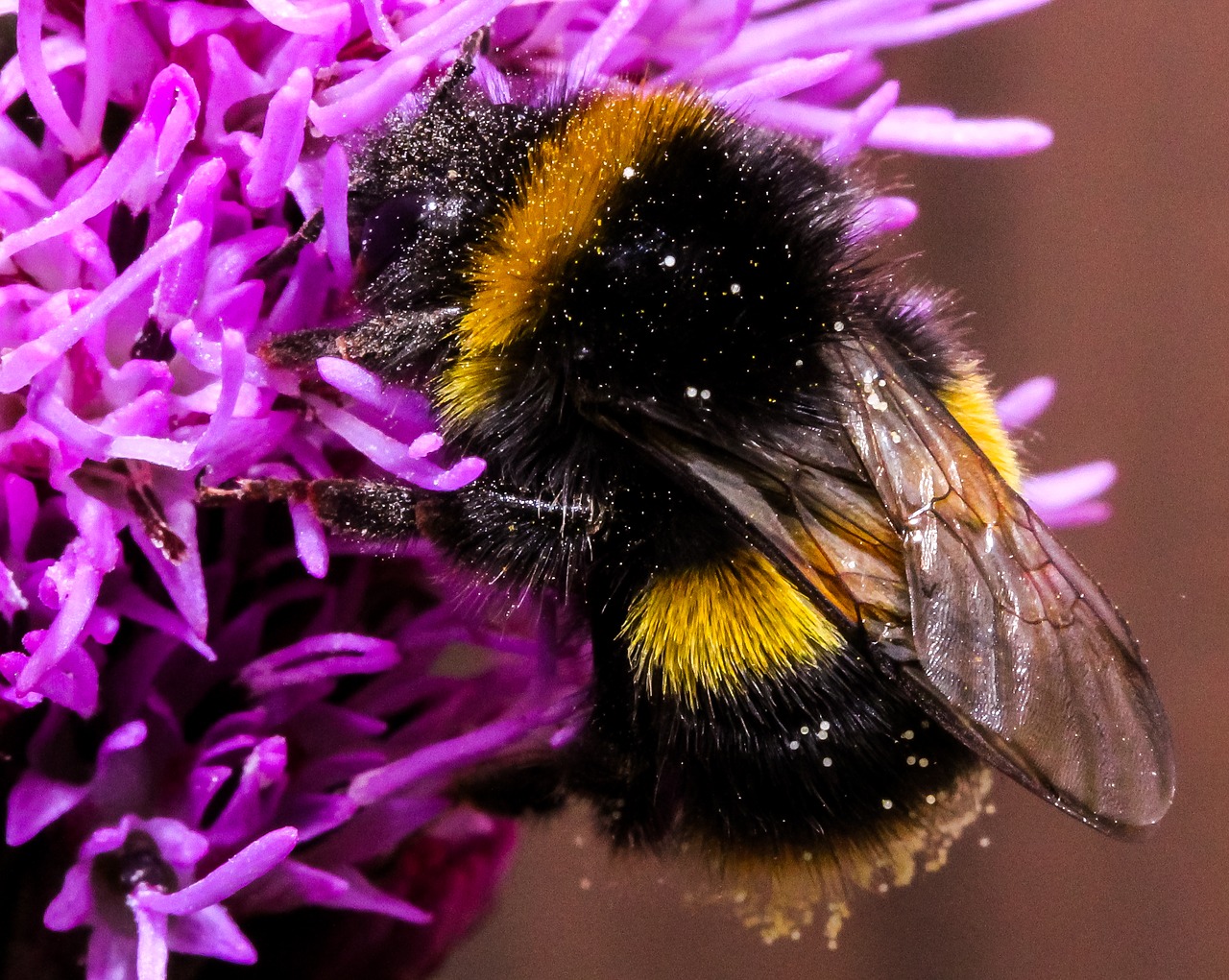 For questions about park programs, email Naturalist Alyssa Rooks at adrooks@clermontcountyohio.gov.