Men's Book Club, led by Dave DeBrot, encourages robust debate, diverse reading selection, and community networking. Leave your guns at the door! We meet the third Thursday of each month at 12:00 PM at Harden Coffee. Join us to discuss the following titles: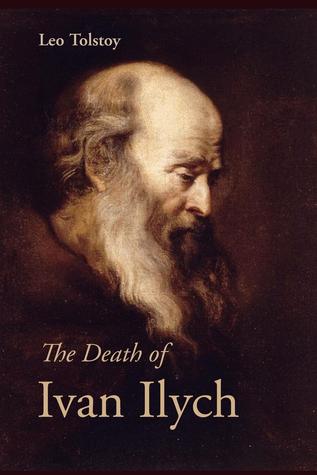 On August 16 we will discuss The Death of Ivan Ilych by Leo Tolstoy.

"Hailed as one of the world's supreme masterpieces on the subject of death and dying, The Death of Ivan Ilyich is the story of a worldly careerist, a high court judge who has never given the inevitability of his dying so much as a passing thought. But one day, death announces itself to him, and to his shocked surprise, he is brought face to face with his own mortality.
How, Tolstoy asks, does an unreflective man confront his one and only moment of truth?
This short novel was an artistic culmination of a profound spiritual crisis in Tolstoy's life, a nine-year period following the publication of Anna Karenina during which he wrote not a word of fiction.
A thoroughly absorbing and, at times, terrifying glimpse into the abyss of death, it is also a strong testament to the possibility of finding spiritual salvation." (Source: Goodreads)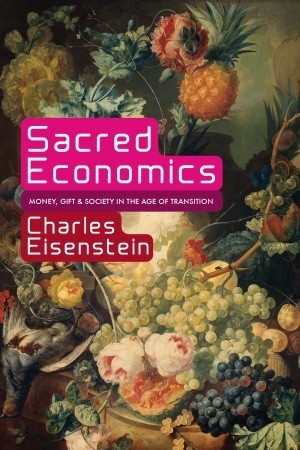 On September 20 we will discuss Sacred Economics by Charles Eisenstein

"This book is about how the money system will have to change—and is already changing—to embody this transition. A broadly integrated synthesis of theory, policy, and practice, Sacred Economics explores avant-garde concepts of the New Economics, including negative-interest currencies, local currencies, resource-based economics, gift economies, and the restoration of the commons. Author Charles Eisenstein also considers the personal dimensions of this transition, speaking to those concerned with "right livelihood" and how to live according to their ideals in a world seemingly ruled by money. Tapping into a rich lineage of conventional and unconventional economic thought, Sacred Economics presents a vision that is original yet commonsense, radical yet gentle, and increasingly relevant as the crises of our civilization deepen." (Source: Goodreads)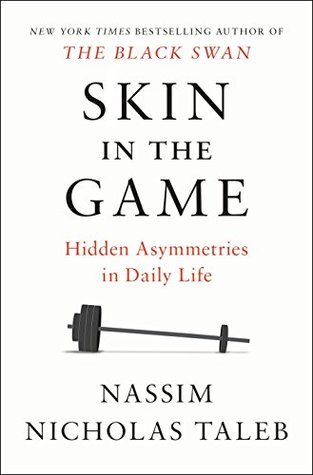 On October 18 we will discuss Skin in the Game by Nassim Nicholas Taleb

"In his most provocative and practical book yet, one of the foremost thinkers of our time redefines what it means to understand the world, succeed in a profession, contribute to a fair and just society, detect nonsense, and influence others. Citing examples ranging from Hammurabi to Seneca, Antaeus the Giant to Donald Trump, Nassim Nicholas Taleb shows how the willingness to accept one's own risks is an essential attribute of heroes, saints, and flourishing people in all walks of life.
As always both accessible and iconoclastic, Taleb challenges long-held beliefs about the values of those who spearhead military interventions, make financial investments, and propagate religious faiths." (Source: Goodreads)