Operation Pumpkin is one of Hamilton's free signature events and will take place along High Street in downtown Hamilton from October 12-14. Each year the event fills downtown Hamilton with giant pumpkins, art vendors, and live entertainment. This year road closures for the event will begin at 8pm on Thursday, October 11 and reopen at 5am on Monday, October 15. These closures affect High Street, 2nd Street*, and 3rd Street in downtown Hamilton. An interactive detour map, found below, includes information on both passenger vehicle and truck detours related to the road closure.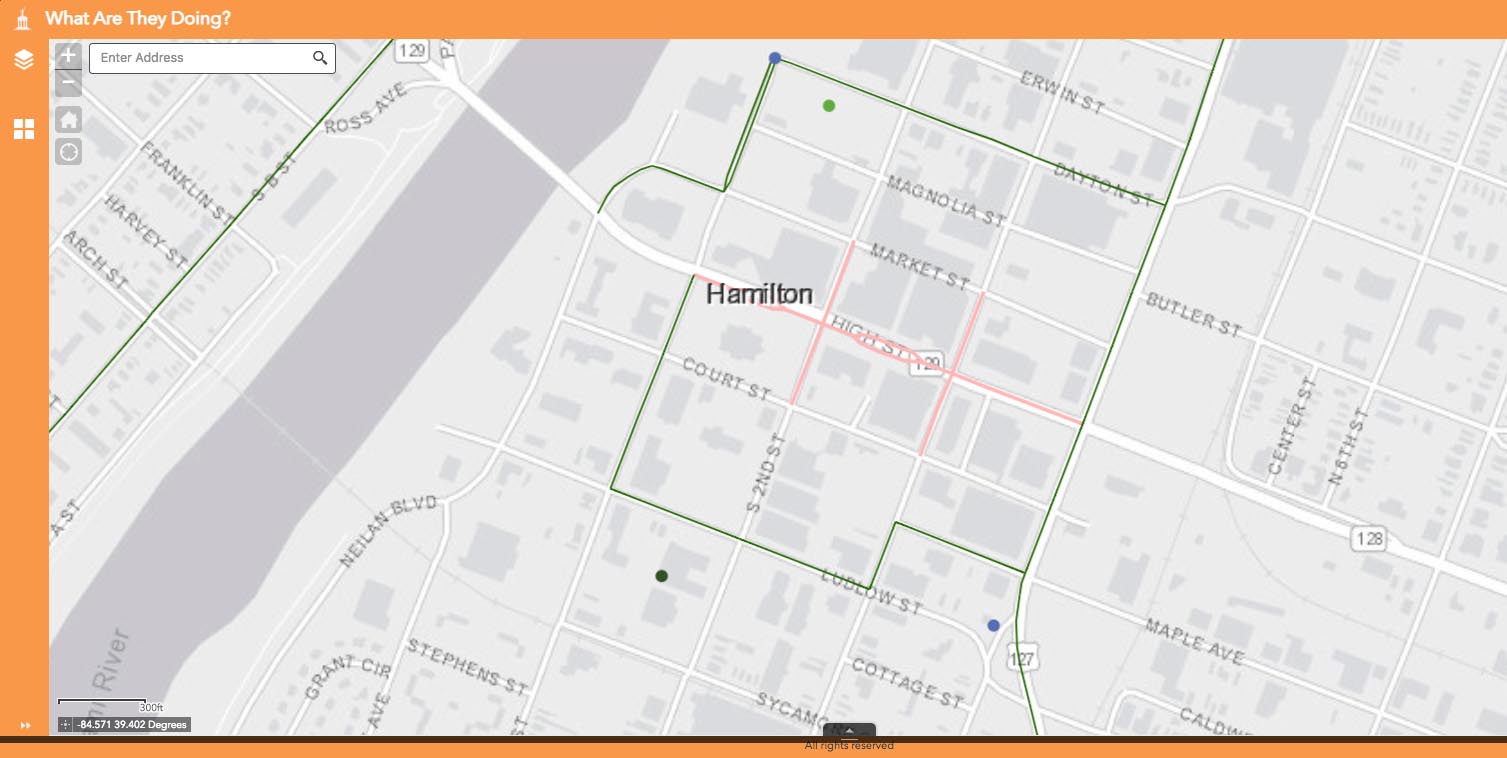 Below are a number of key places to get info on the festival and all of the great events happening throughout Operation Pumpkin!
Weekend Entertainment Schedule
*2nd Street between High Street and Court Street will close Thursday morning starting at 8am to help stage the event.