Starting on Friday, September 21st at 4 pm the Oregon Street businesses will be having a Celebration Event and open house through September 22nd.
The "Party" will be in the parking lot at 9th and Oregon and a Ribbon Cutting at 4 pm and would love to have you join us! There will be games, food, fun, prizes and music.
No registration required to attend!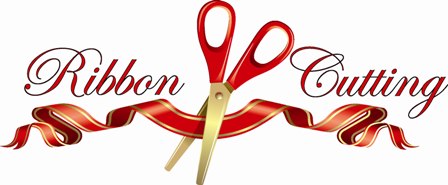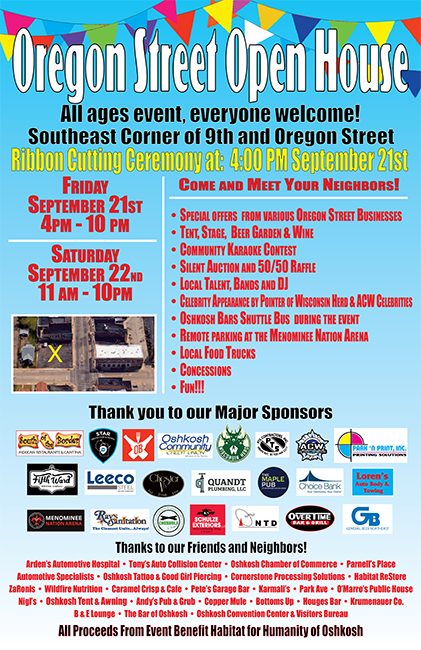 Posted Sep 12