Join Clermont County Park District Naturalists each month to learn more about the natural world around you.
Foraging in the Forest
Saturday, September 8
9:30 a.m. - 10:30 a.m.
Pattison Park (Lakeside)
Have you ever walked through the forest and wondered can I eat that? Or, is that poisonous? Well join the naturalists of Clermont County and find out! During this pop-up program, we will focus on the abundance of edible plants and the possibilities they provide!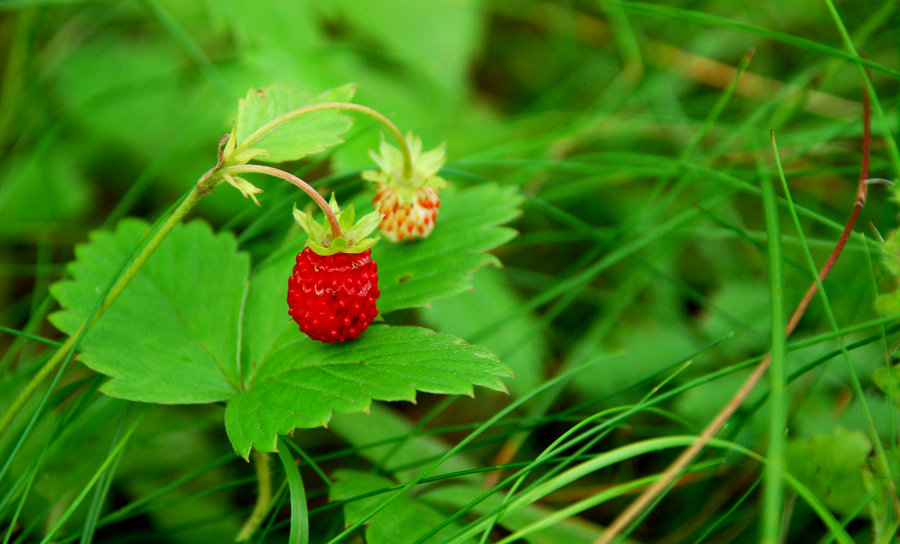 Fossil Frenzy

Saturday, October 13
9:30 a.m. - 10:30 a.m.
Sycamore Park
Learn about the creatures that lived here in Ohio long before the dinosaurs roamed the Earth! Join your local naturalists for a morning of fun and exploration, as we learn about these prehistoric creatures and search for the signs they left behind.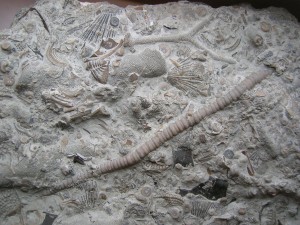 Native Cultures and Traditions

Sunday, November 11
9:30 a.m. - 10:30 a.m.
Hartman Log Cabin
Native Americans play an important role in our nation's history. Learn how Native Americans lived in the 1700's before the Pioneers and Cincinnati was settled. Step back in time and learn how Native Americans worked, played and lived in the great forests of Southeast Ohio. Program includes interactive games, hike and activities that focus on the tribes of Southeast Ohio.
Wilderness Survival

Sunday, December 16
9:30 a.m. - 10:30 a.m.
Pattison Park Lodge
Compass? Check! Hiking boots? Check! Shelter? Check! Are you prepared for the wilderness? Put your skills to the test as they learn how to orienteer with a compass, build shelters, identify edible plants, and learn important first aid tips. Each element will include hands-on activities and challenges.