Springfield Township - Are you ready to kick of the BIGGEST EVENT OF THE YEAR? Celebrate the holiday season with a winter festival filled with free attractions for the entire family! With activities indoors and outdoors, WinterFest Springfield Township includes parade, a winter village with eight cottages, around the clock entertainment, a Charley Harper gift shop, photos with Santa, an art and craft show, petting zoo, hay rides, puppet show, orchestra concert and so much more! See the village lit up and enjoy an intimate Rozzi's holiday fireworks show set to music at 7p.m. The parade on Winton Road begins at 3pm. Admission is free with a donation of a new or used coat, canned goods or new toy that will support local charities. J Gumbos, LaRosa's, Fudge and Nut Hut, and Dapper Doughnuts food items available for purchase. The 2018 WinterFest event will mark ArtsConnect's 5-year anniversary and the list of activities packed into this single day event will mark one big celebration!
Donations to WinterFest Help Locally!
Admission to WinterFest is free. Donations will be collected at the entry point of the event. Canned and boxed foods benefit school food pantries. New & used coats will be taken to St Vincent DePaul. New toys (in the original packaging) will help families in need who live in Springfield Township through theh Shop With A Cop Program. Cash donations offset the cost of running the WinterFest event.
Location and Times:

Event Schedule
INDOORS:
1-6 p.m. Art/Craft/Vendor Fair (Arts Center) - (Booth spaces all sold out)
1-3 p.m. Cincinnati Civic Orchestra Holiday Concert (60 -piece orchestra at the Grove Event Center)
4:30 p.m. Madcap Puppet Show "A Christmas Carol" (Grove Event Center)
1-5 p.m. Student Art Gallery (Grove Event Center)
OUTDOORS:
1-7 p.m. Winter Village Featuring Eight Cottages with family activities (Outdoors)
1-7 p.m. Hay Rides (Candy Lane & Marview Terrace)
1-7 p.m. Petting Zoo
1-7 p.m. S'mores Pit
1-7 p.m. Tree Display By Local Schools (Trees to be raffled at 6:30 p.m. benefit the school the tree is decorated by)
3-6 p.m. Ice Sculpture Demonstration (Family Photo Op When Completed!)
3-4 p.m. Parade (*Winton Road from Arby's to the Fire Station will be closed during the parade)
4-6 p.m. The Opera Express - Mobile Opera Theater Shows
7 p.m. Rozzi's Holiday Fireworks Show
Outdoor Stage
1-3 p.m. School and Church Performances Every Half Hour (Stage)
6:30 p.m. Live Christmas Tree Auction (Benefit schools)
Parking:
Free parking is located on-site at 9150 Winton Road. A second lot has been secured with free shuttle parking.
FREE SHUTTLE PARKING AT NORTHMINSTER CHURCH LOCATED AT 703 COMPTON ROAD. Shuttle will run 1pm-8pm
CRAFT SHOW REGISTRATION (SOLD OUT)
NOMINATE A PARADE GRAND MARSHAL
For further details, call 522-2108
PREMIERE SPONSOR:
MAJOR PARTNER SPONSORS:

CABIN SPONSORS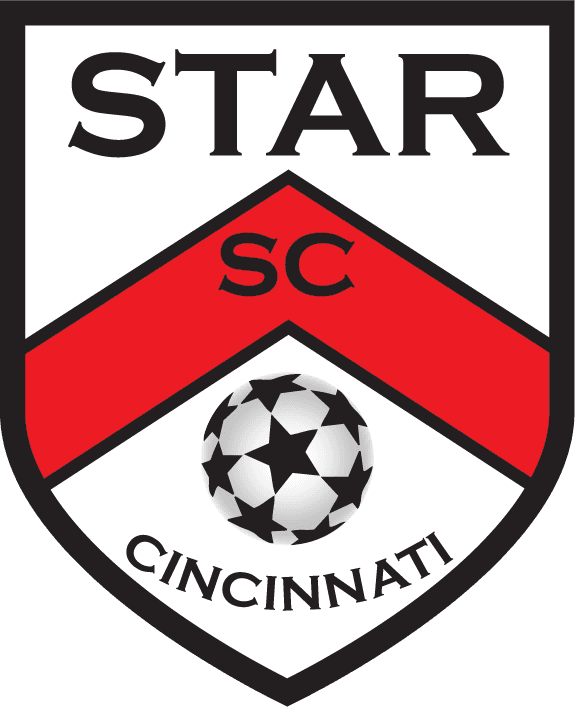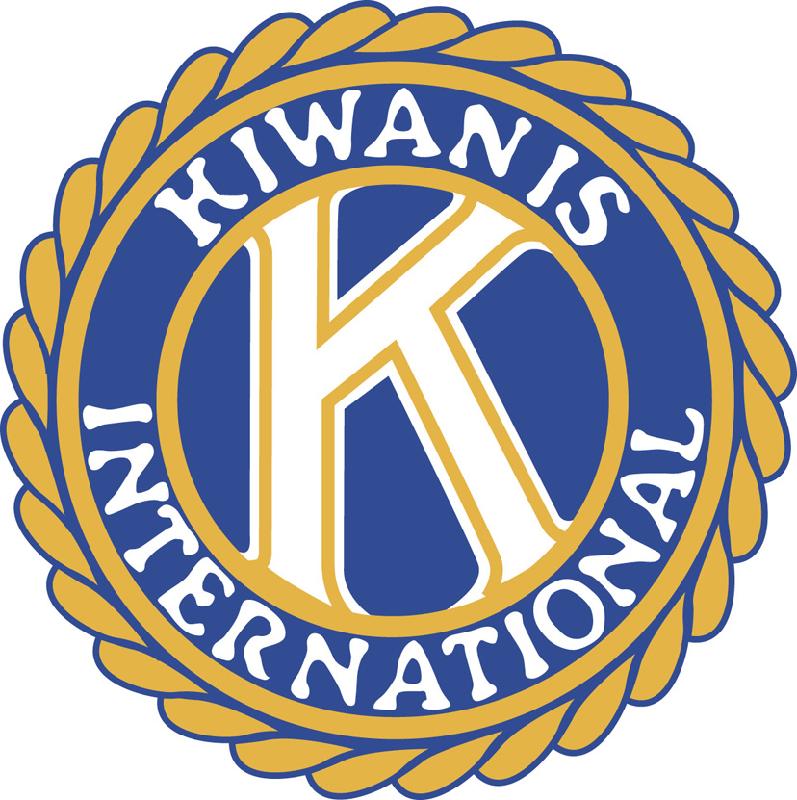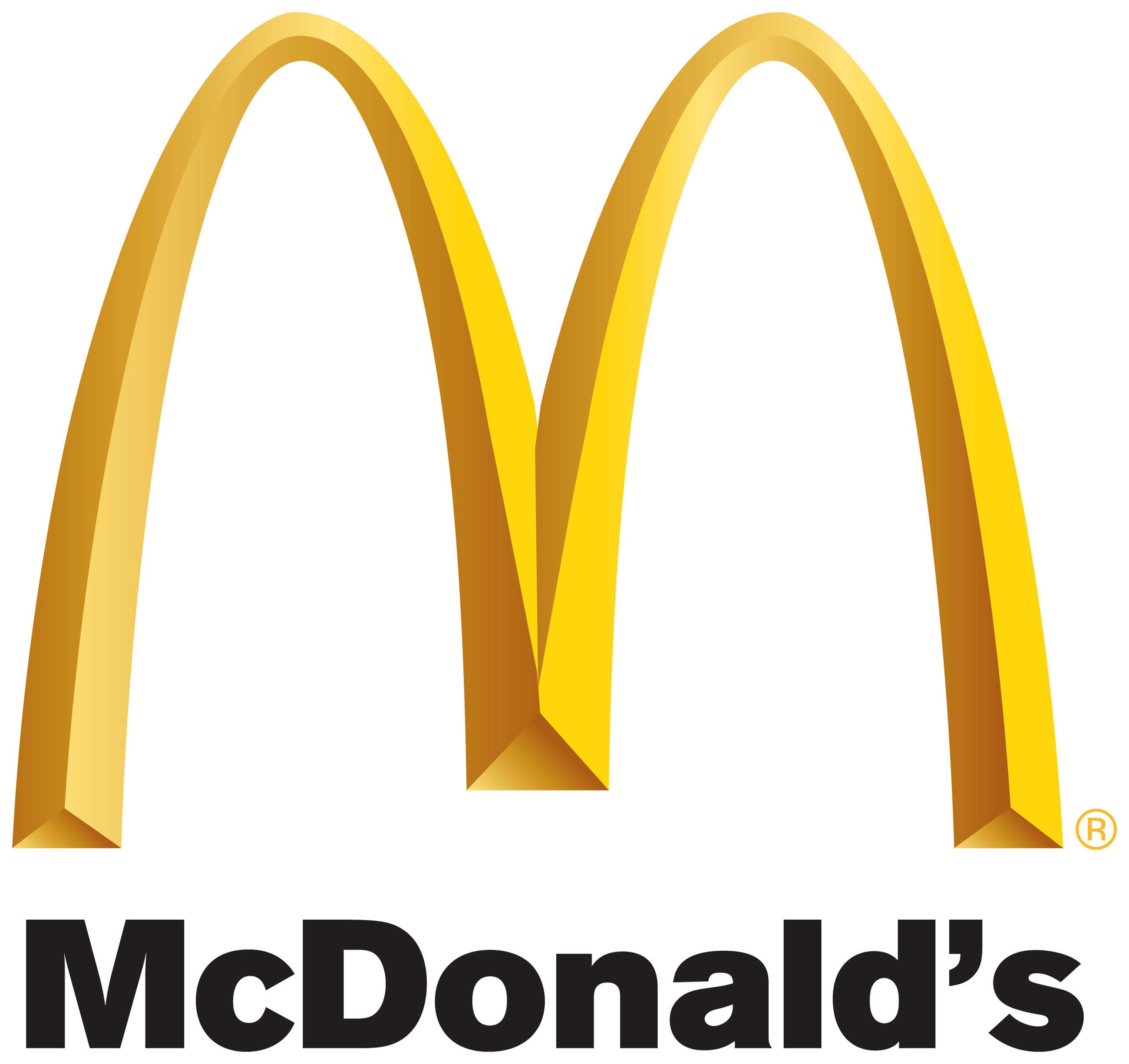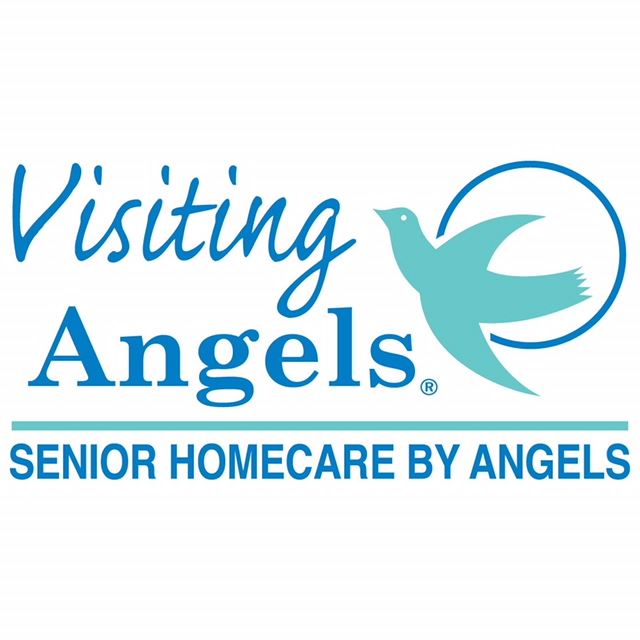 ArtsConnect would like to bring fireworks to WinterFest. To learn more about becoming a WinterFest sponsor, visit https://www.theartsconnect.us/249/WinterFest-Sponsorship-Opportunities or call 522-2108.