The Oshkosh Chamber of Commerce and Nicolet National Bank present the Live at Lunch series for 2019! This year marks the 17th year of bringing the community downtown for a free family friendly event showcasing some of our best local artists, restaurants, and businesses over the noon hour. Each day there will be a downtown restaurant catering lunch items for purchase. Shows run Wednesdays, June through August.
CURRENT SHOW DATES:
June 19 - Rob Anthony
Food by Erbert & Gerbert's Sandwich Shop
June 26 - Michelle and Danny from Copperbox
Food by Creekview Cafe at Evergreen
July 3 - Sly Joe
July 10 - Franki Moscato
July 17 - Erin Krebs
July 24 - Jason from Natural Satellite
July 31 - Water City Jazz Orchestra
Food by Erbert & Gerbert's Sandwich Shop
August 7 - TBD
Food by ZaRonis
FOOD VENDORS:
If you are a licensed restaurant, food truck or caterer and would like to sell your food at one of our shows please contact Connie@oshkoshchamber.com.
*$100 fee applies. One vendor per show. Oshkosh Chamber of Commerce Members will be given first rights to show dates.
SPONSORSHIP:
IF YOU ARE INTERESTED IN SUPPORTING THIS COMMUNITY EVENT AND SHOWING YOUR OSHKOSH PRIDE FOR LOCAL BUSINESS WE HAVE SPONSORSHIPS AVAILABLE. Contact Connie Carmical at 920-303-2265 ext. 16 or Connie@oshkoshchamber.com
THANK YOU TO OUR 2019 SPONSORS!
PRESENTING SPONSOR:


MEDIA SPONSOR: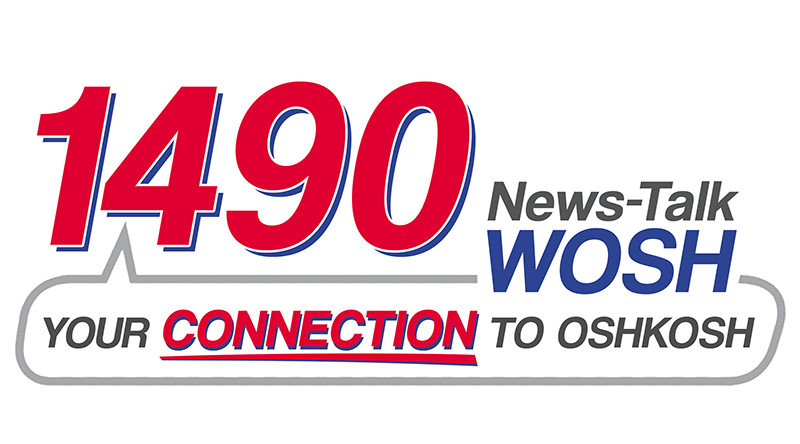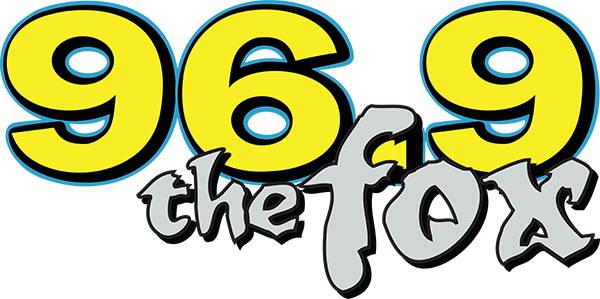 MAJOR SPONSORS:
City Center
Downtown Oshkosh BID
Menominee Nation Arena
COMMUNITY SPONSORS:
4imprint
Verve, a Credit Union
Winnebago County ADRC
Event Sponsors:
Youngwirth Associates