Leadership Oshkosh broke into teams to explore Oshkosh and learn more about its history as part of the "Where we were and where we are going" theme.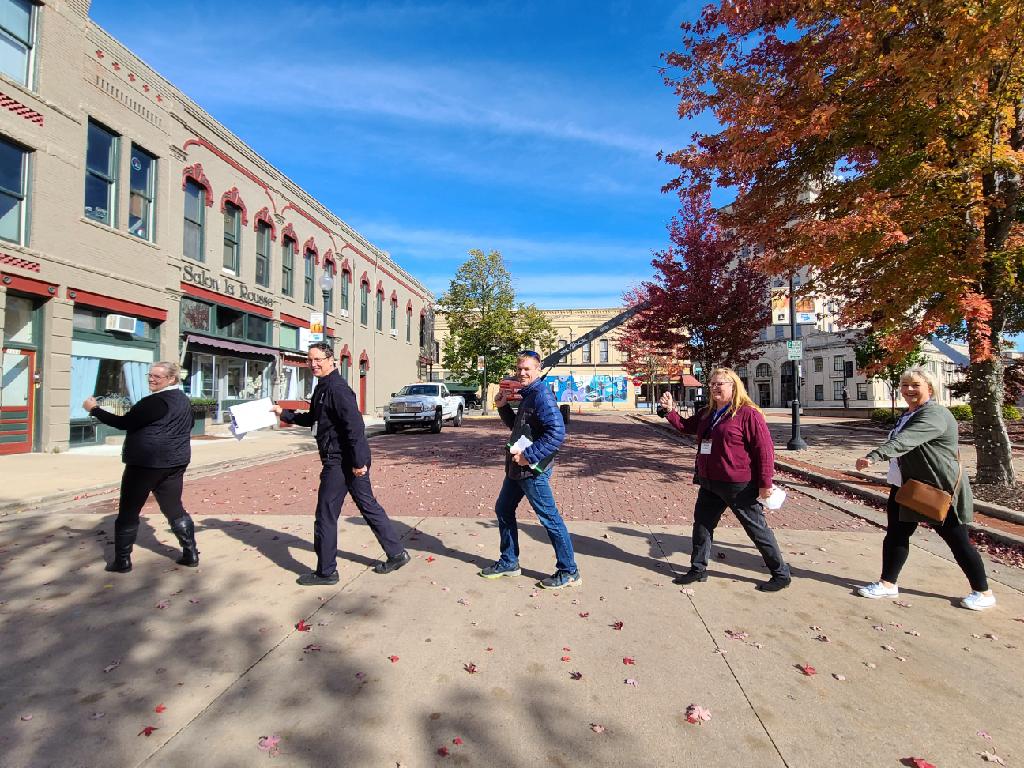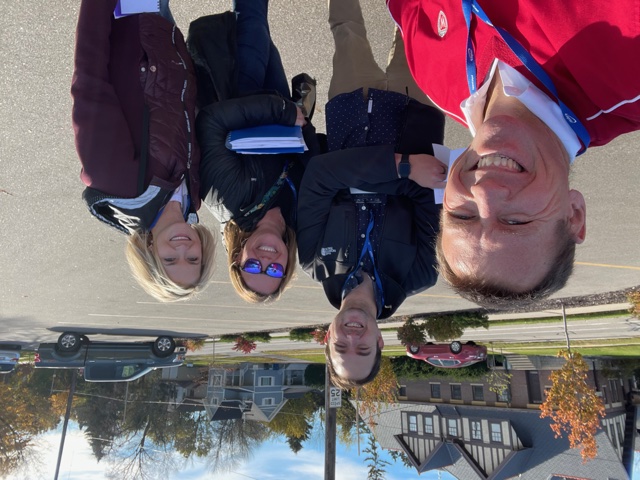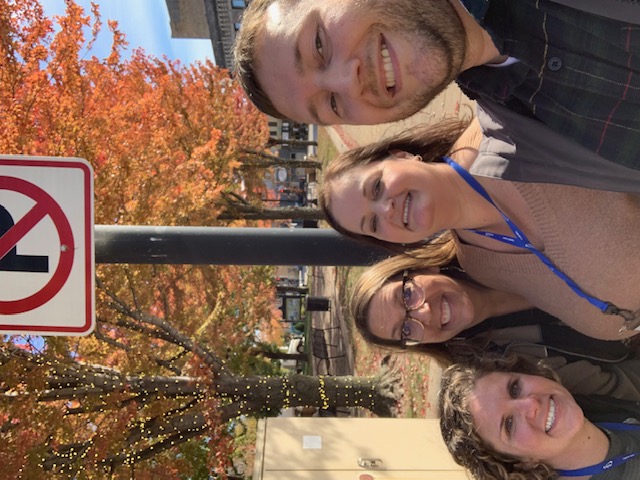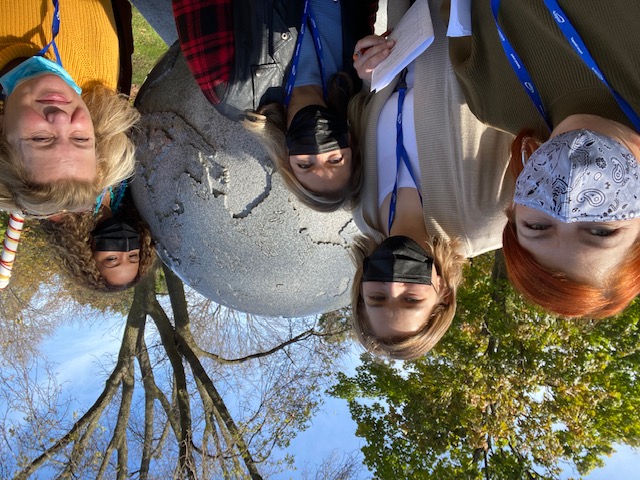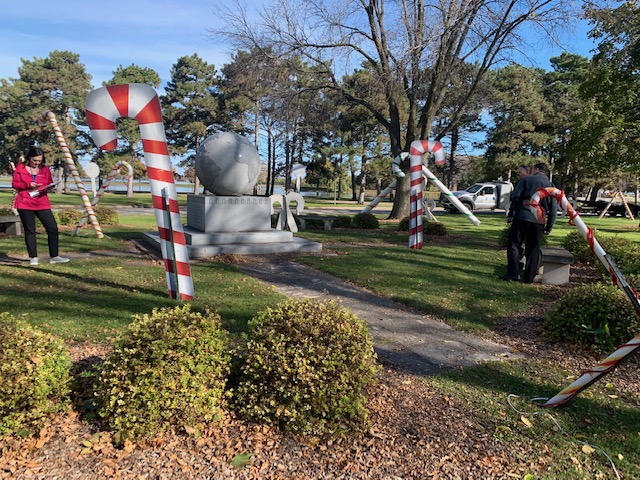 Oshkosh Museum hosts LO Class on a tour of exhibits and a presentation of past leaders, the Sawyers.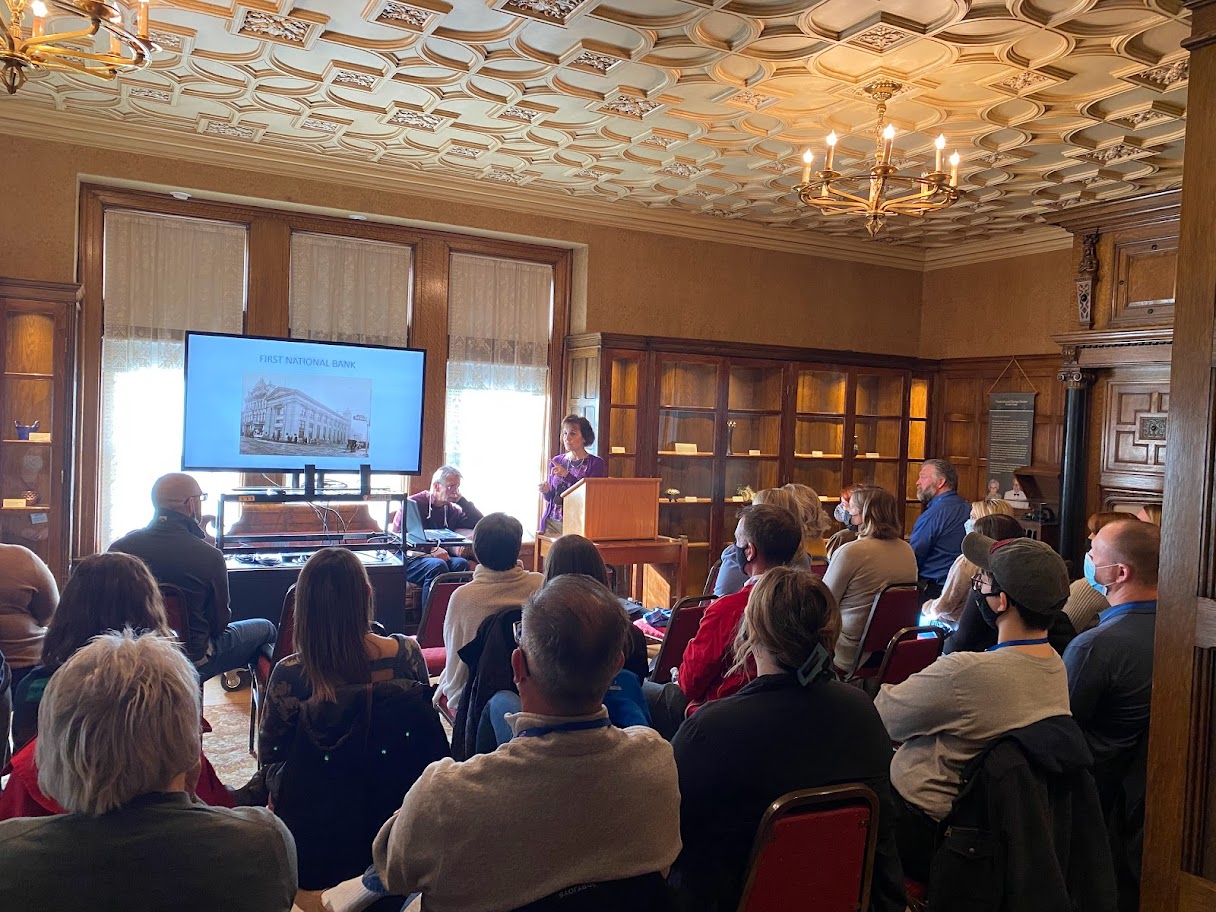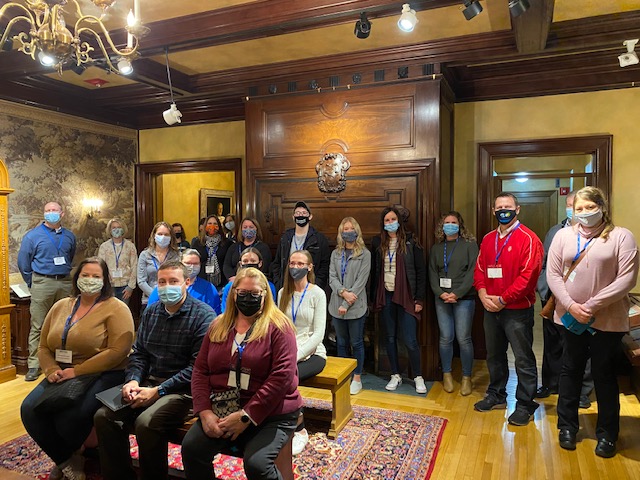 "Waiting for the Apostle's clock to chime"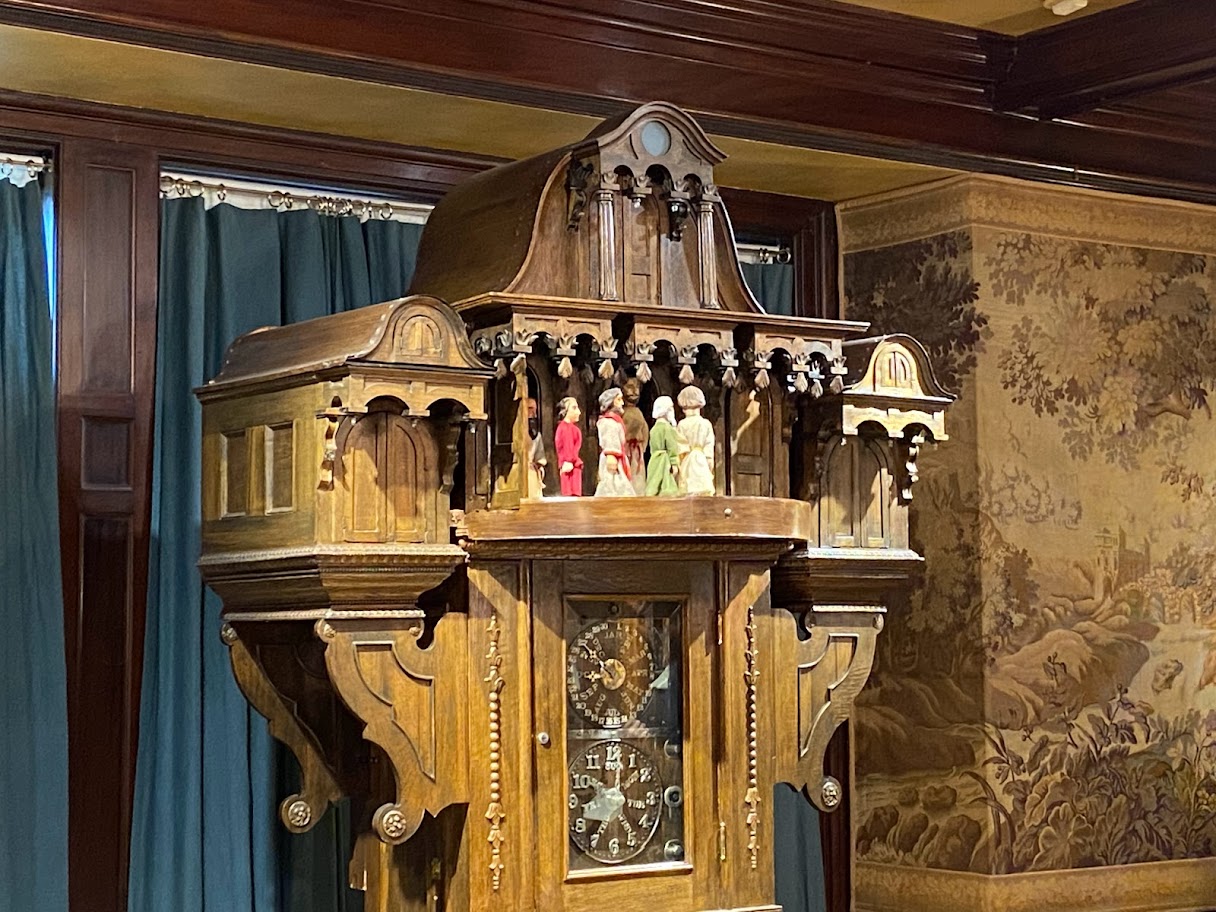 The class participates in community planning sessions based on a recent Oshkosh market study.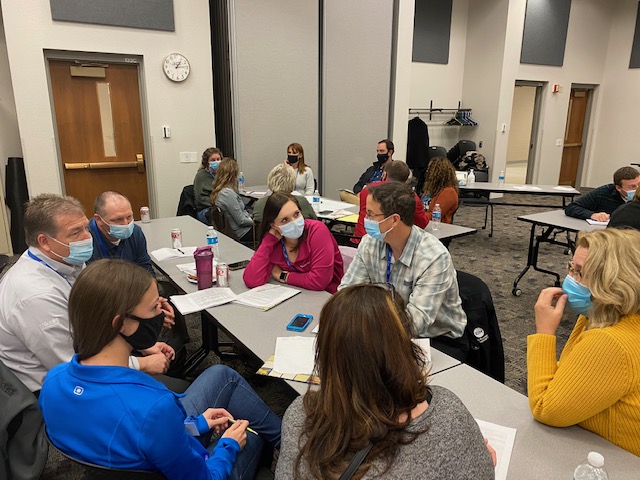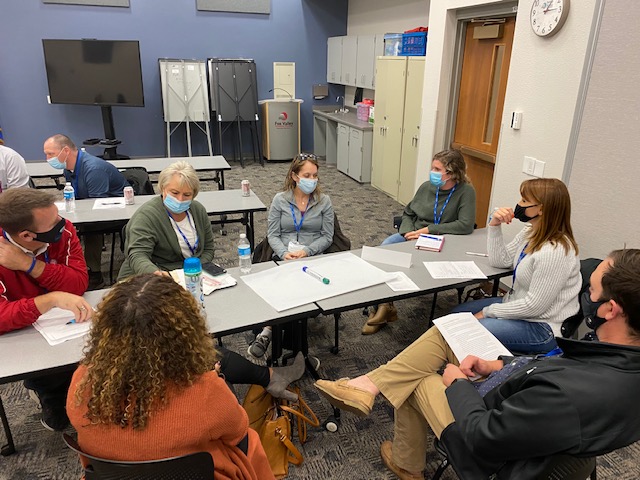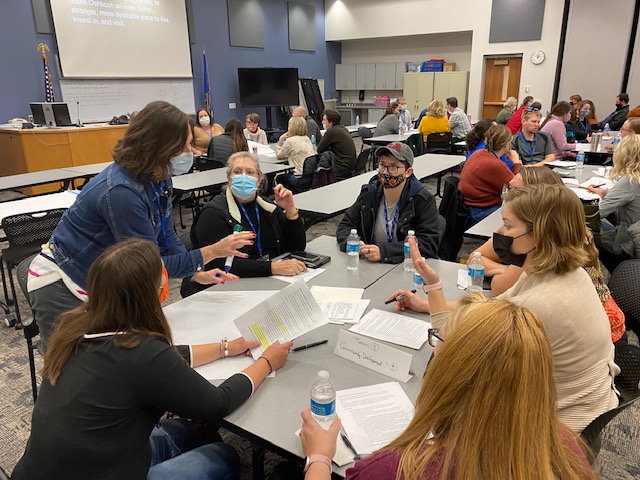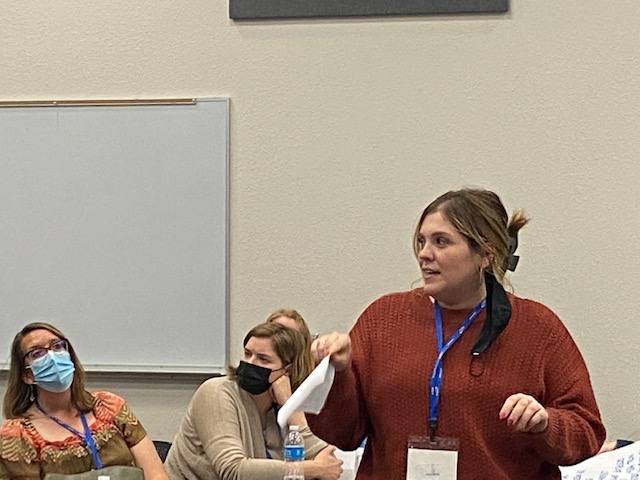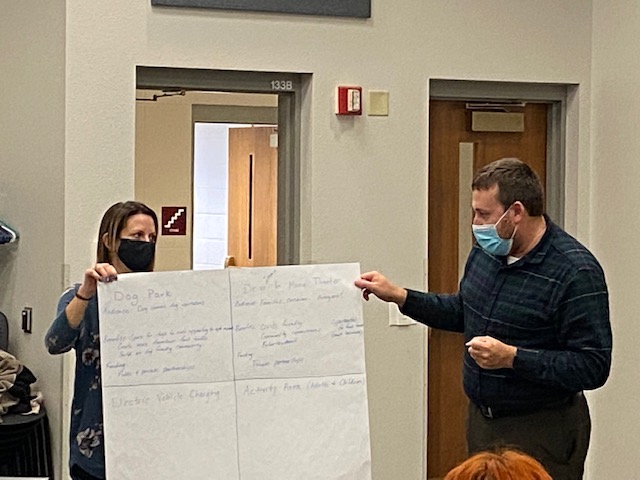 So, what are the plans for our community? City of Oshkosh Planning Department, Oshkosh Chamber of Commerce, and Visit Oshkosh present and provide tours.