By Tabari McCoy
The responsibility begins with presidents, CEOs and leaders of companies to set the tone when it comes to establishing policies and actions regarding the importance of diversity, equity and inclusion (DEI) throughout Northern Kentucky.
That was one of the top takeaways from "The Importance of Embedding Inclusive Leadership in Your Organizational Culture," one of two keynote panels featured as part of the Northern Kentucky Chamber of Commerce (NKY Chamber) Employer Best Practices Symposium 2021: Be a Destination Employer. More than 100 people attended the virtual event, which was curated with the intent of providing employers an opportunity to learn from local and national business leaders about the "competitive advantages of creating superior jobs."
Featured on the event's final keynote panel were:
Kristen Smitherman-Voltaire, Community and Citizenship Manager for Turner Construction;
Alieu Nyassi, System Director, Diversity & Inclusion, St. Elizabeth Healthcare; and
Scott Koloms, President/CEO of FMS pbc (Facilities Management Services – the first certified B-Corporation janitorial service in the world) and Founder of Canopy, a non-profit organization dedicated to helping businesses "identify, measure and grow their social and environmental impact" throughout the Commonwealth.
The discussion was moderated by Northern Kentucky University Criminal Justice Professor Dr. Danielle McDonald, author of the 2017 textbook Race, Class, Gender and Criminal Justice: Examining Barriers to Justice.
ENGAGEMENT, RESPECT KEY THEMES OF BUILDING A DIVERSE WORKFORCE
Engagement and respect would serve as a major theme of the panel, each panelist noting just how important both are in building a diverse workforce. For while the region may have the talent, Nyassi, Smitherman-Voltaire and Koloms each explained isolating or discriminatory practices/work environments will result in the region's loss of talent and opportunities to entice new business.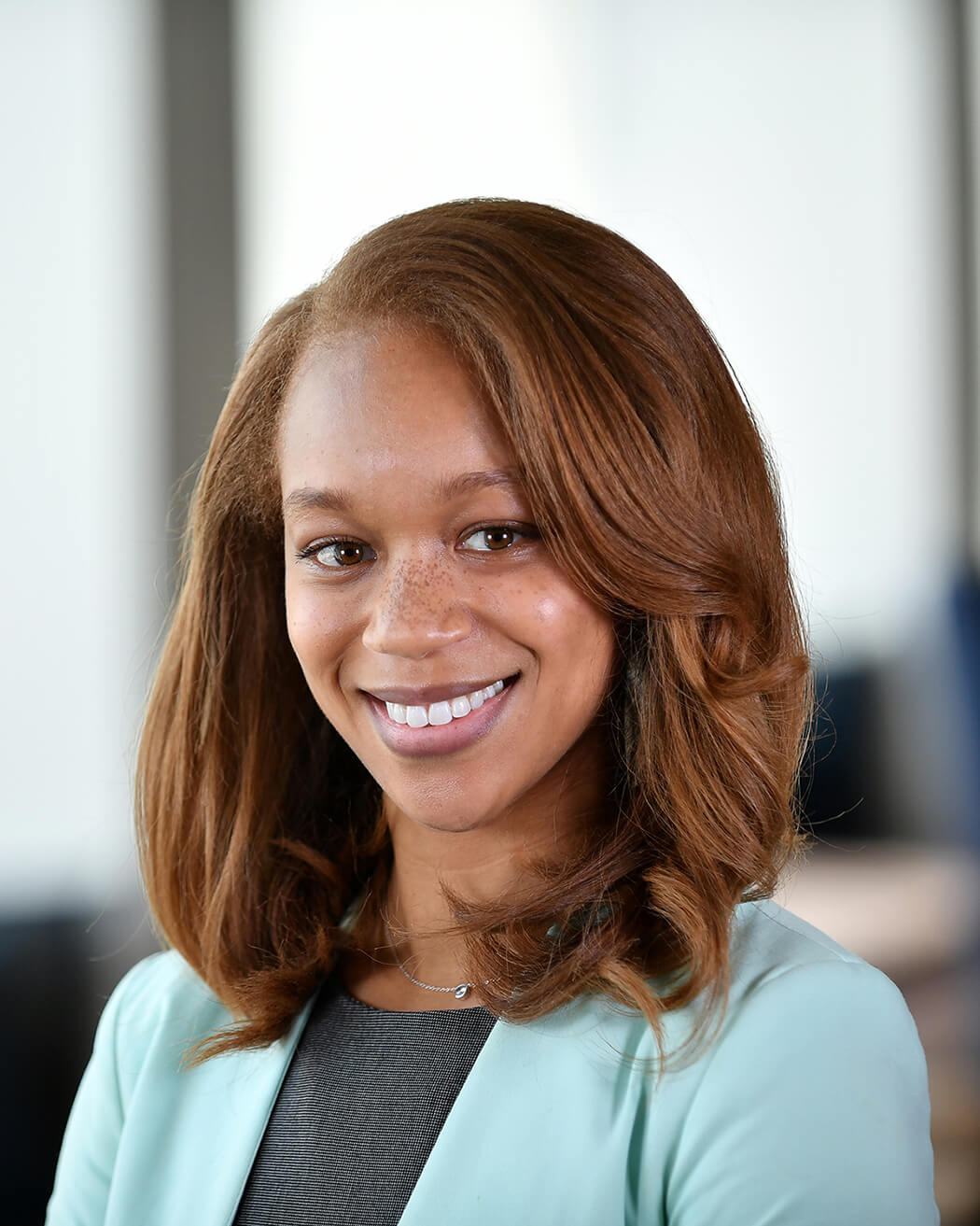 Kristen Smitherman-Voltaire
Smitherman-Voltaire, a Detroit transplant who moved to the region nearly a decade ago, said the death of George Floyd and several other African Americans in 2020 forced Turner Construction to take a "hard look" at its practices. This led to Smitherman-Voltaire working on several teams to ensure it would be an anti-racist company moving forward in an industry with a "tough" reputation regarding DEI. This included having company-wide "Courageous Conversations" and creating the Ohio Inclusion Action Team, which has now enacted DEI measures on all job sites and within its corporate offices.
In explaining her company's actions, Smitherman-Voltaire hoped those in attendance would see how strong leaders set the tone for organizations to move in a positive direction as they work to establish DEI in their culture.
"Our mission is to develop a culture where all people feel they're part of something extraordinary by managing risk, creating a safe environment and demonstrating the highest standard of care for each other, which we define as what a reasonable person can expect to see or experience," said Smitherman-Voltaire. "Because we laid that foundation … That created an environment where courageous conversations, specifically around the topic of race, racial inequity and systemic racism, were able to flourish a little bit easier."
FEELING VALUED MATTERS
Responding to a question about tokenism, Nyassi cautioned companies against using one minority, female and/or disabled worker as being representative of a larger, nonexistent group in their organization. He noted that the need for those people in pictures shows the importance of diversity and why more voices in a room matter. He then suggested companies conduct exit interviews when people of color (POC) leave employers to see if they're leaving because of, as Koloms mentioned earlier in the symposium, unaddressed needs, better opportunities elsewhere or workplace culture concerns.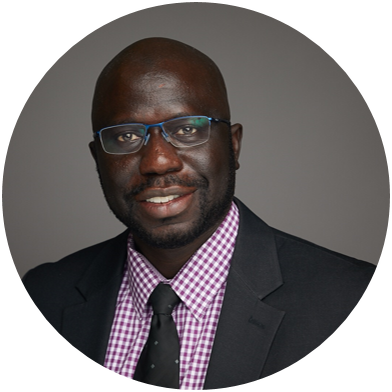 Alieu Nyassi
"We want to be able to find ways that we can help solve that situation for our associates," Nyassi said. "We also facilitated some focus groups and brought minority associates into the room to talk to them about what environment do you work in, what is triggering (you) that's going to make you want to leave this organization? What is that thing that's going to make you want to stay with this organization? All those things allow us to develop programs and strategies (to help them)."
Asked why DEI is good for business, Koloms said "we are operating in a world that is requiring us to reflect on biases and manifestations of structural racism and the world is changing around that." In his view, employers would be wise to do the same since making someone feel safe "is one of the highest levels of accomplishment" one can achieve in the workplace.
"We're also seeing that these folks want to work for companies that are more enlightened when it comes around this and they also want to buy from companies that are paying attention to these sorts of things. It's good for business also because the truth is, our workforces are going to continue to diversify," said Koloms. "To make someone feel safe, we have to understand what they fear – that is such an important aspect of this work."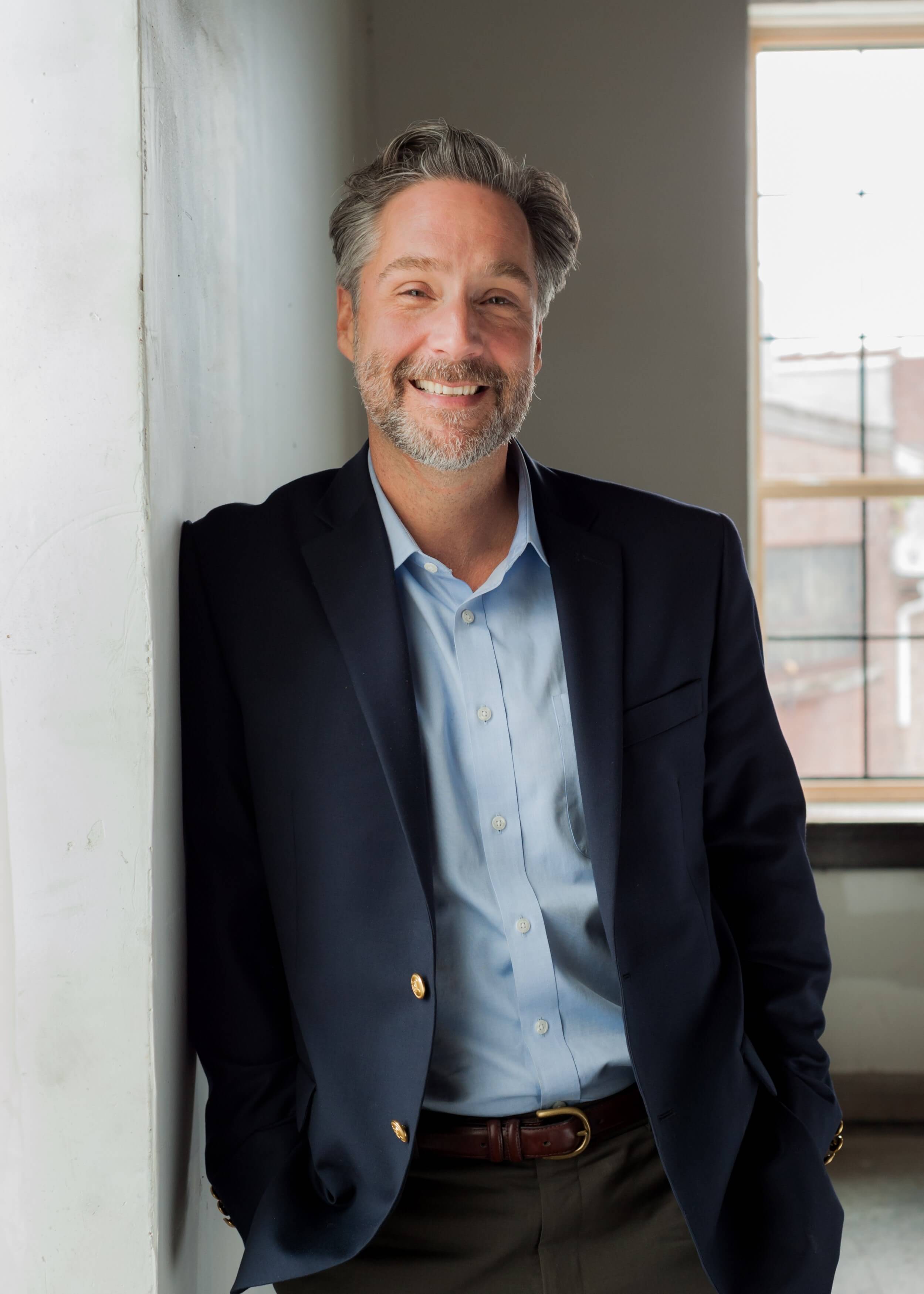 Scott Koloms
Referencing a statement about systematic racism his Louisville-based business FMS issued following the death of Breonna Taylor, Koloms said he received "Many phone calls and emails from workers saying 'Thank you for doing that. It makes me feel like I'm working for a company that sees me and hears me.'"
Nyassi echoed Smitherman-Voltaire and Koloms earlier sentiments in discussing the three things that will make anyone, regardless of their background, feel safe at work: Respect, value and trust.
"For us, as an organization to be innovative, you have to collaborate and in collaboration, we have to hold ourselves accountable and hold the people that we collaborate with accountable and with that comes respect. You are not going to be able to respect people if you don't value them and you're not going to value people if you're not going to trust them," said Nyassi. "It has to take a leader to say 'I am going to make this sustainable for my organization. I'm going to take a stand to say everybody that comes here should be respected, should be valued and should be trusted' … That is the foundation of our ministry."
He now wants to see the region continue to do the same with each other in having conversations like these.
"This is the country that gave me everything that I wanted," said Nyassi, a native of Gambia who later immigrated to the U.S. "We can have conversations where we can agree to disagree and even if we disagree, at least we can have that conversation and be civil to each other. This is how it's going to be sustainable."
THREE TAKEAWAYS
Concluding the symposium, McDonald suggested three things she hopes everyone in attendance can implement into their lives:
There is not a 'one size fits all' approach to incorporating DEI into your workplace;
Power and decision making can and should be shared within an organization; and
Move forward with intentional action so that everyone within your organization/company knows what is valued, expected and why.
To learn more about future NKY Chamber events visit www.nkychamber.com/events.