We know reading has all kinds of advantages and opens doors for us. Click here to find out what happened to kid that started reading when he was six months old! Now let's see what's new or arriving soon to our shelves. As of today, we're currently only offering Curbside Service, but be aware that you can utilize Curbside Service any time! See something you're interested in? Simply click on the book image to go to our catalog and place a hold on that item using your library card number and your PIN.
The Sentinel by Lee Child. #25 in the Jack Reacher series.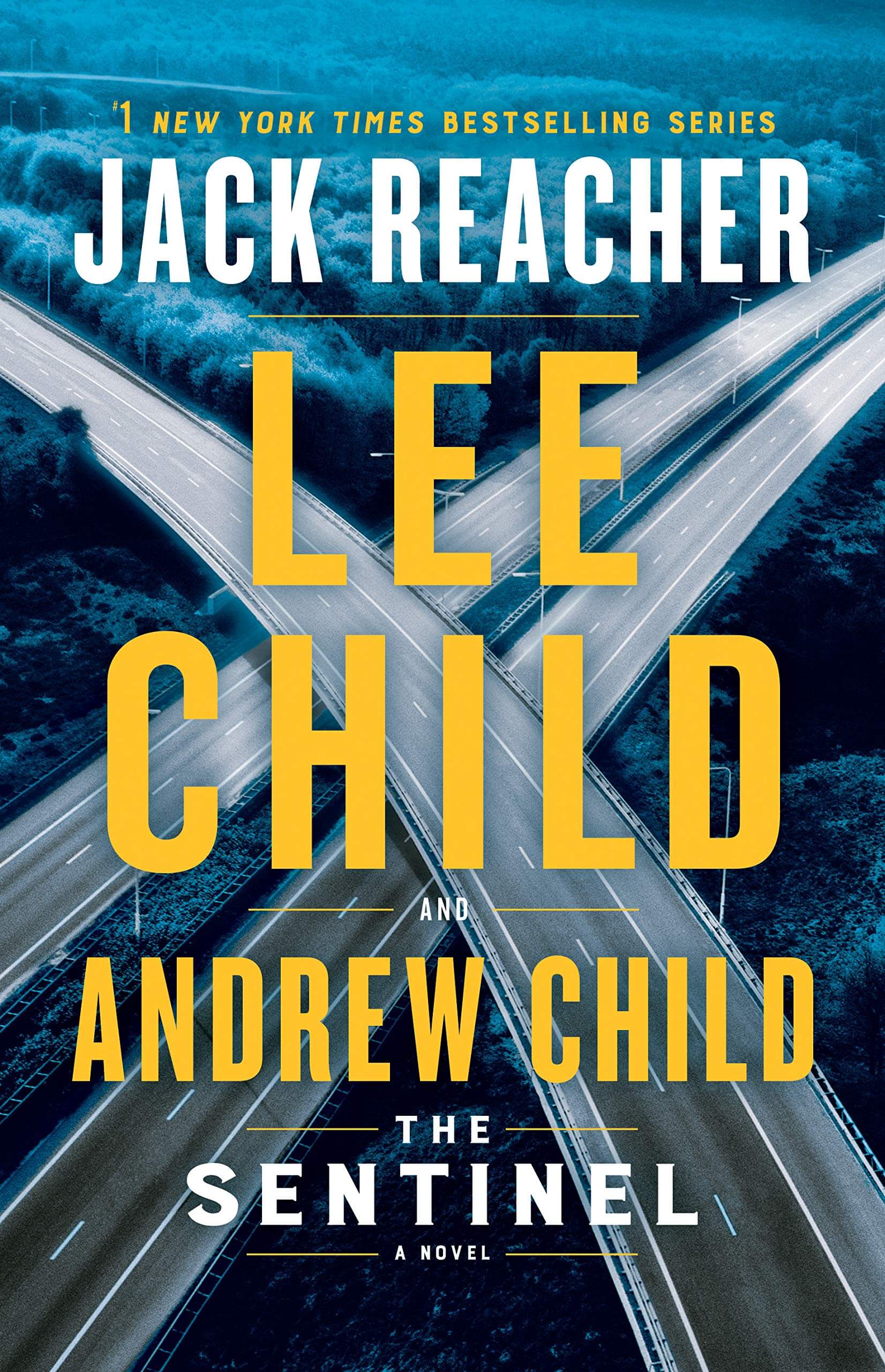 As always, Reacher has no particular place to go, and all the time in the world to get there. One morning he ends up in a town near Pleasantville, Tennessee.

But there's nothing pleasant about the place.

In broad daylight Reacher spots a hapless soul walking into an ambush. "It was four against one" . . . so Reacher intervenes, with his own trademark brand of conflict resolution.

The man he saves is Rusty Rutherford, an unassuming IT manager, recently fired after a cyberattack locked up the town's data, records, information . . . and secrets. Rutherford wants to stay put, look innocent, and clear his name.

Reacher is intrigued. There's more to the story. The bad guys who jumped Rutherford are part of something serious and deadly, involving a conspiracy, a cover-up, and murder—all centered on a mousy little guy in a coffee-stained shirt who has no idea what he's up against.

Rule one: if you don't know the trouble you're in, keep Reacher by your side.
Three Women Disappear by James Patterson.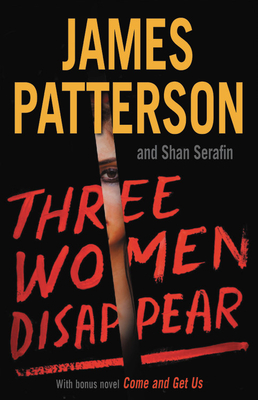 Three women fled the scene -- but did one commit the crime?

When mob accountant Anthony Costello, nephew of the don of central Florida, is fatally stabbed in his own kitchen, the numbers are off. Way off. There were three women in the house with him that morning -- his wife, Anna; his maid, Serena; and his personal chef, Sarah. All three have reason to want him dead. And all three are missing.
What's more, chef Sarah happens to be married to homicide detective Sean Walsh. Walsh may be a bad husband, but he's a good cop. And one with a ready audience: his vengeful ex-partner, who's in charge of the investigation; and Anthony's uncle, who has his own powerful hold over Walsh. Both are watching his every move.
But even if Walsh can find the women and bring them in, it'll be their word against that of a dead man -- and none of them can be trusted.
Forever By Your Side by Tracie Peterson. Book #3 of the Willamette Brides series.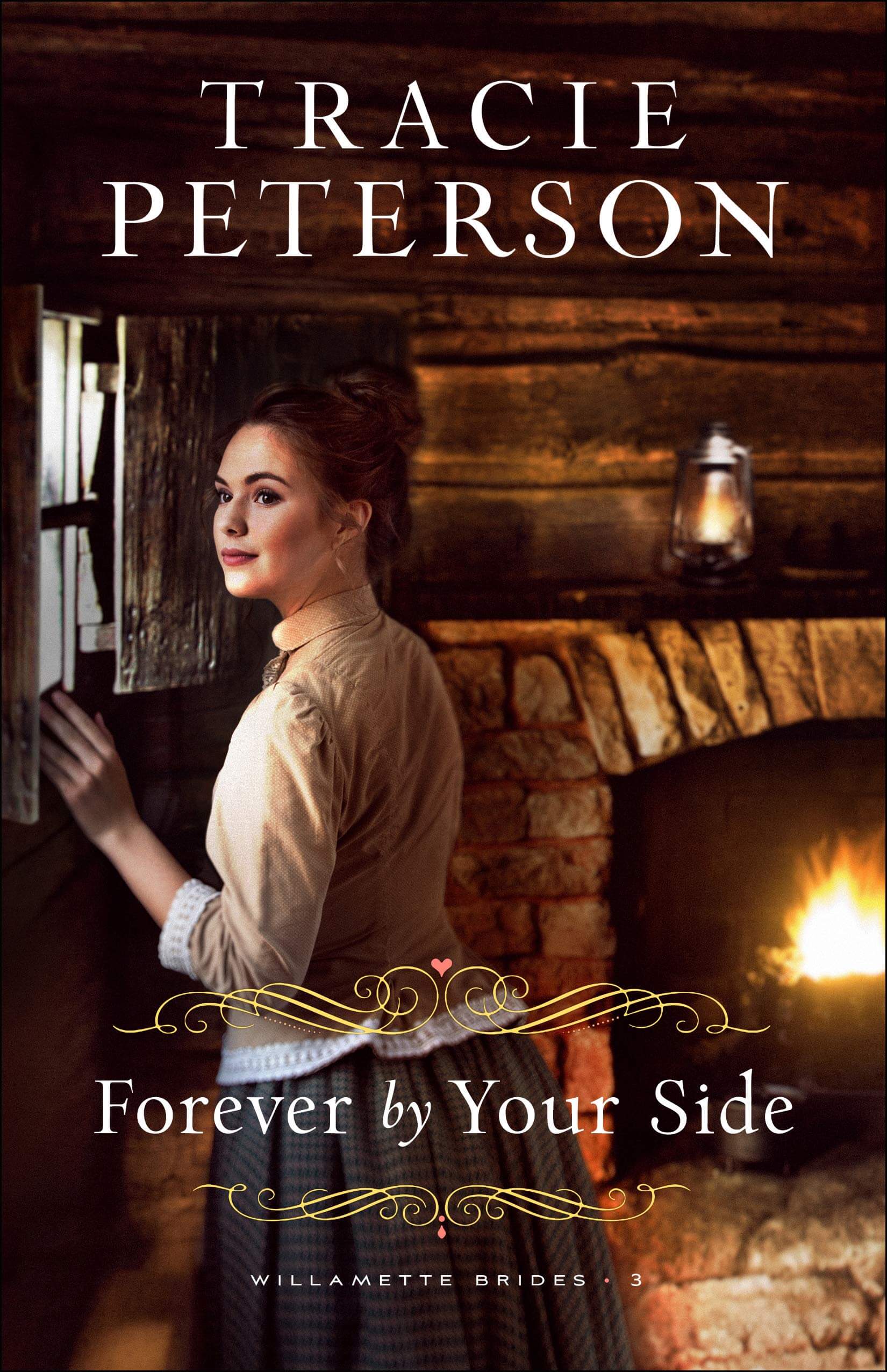 After years of schooling on the East Coast, Constance Browning returns to Oregon and the reservation where she grew up with her missionary parents. She is accompanied by Thomas Lowell, her best friend and colleague, and together they embark on a project to catalogue the native peoples of Oregon for the Bureau of American Ethnology. But Connie and Tom have another purpose--to prove her parents are not involved in a secret conspiracy to goad the oppressed tribes into a doomed war.

Connie finds life on the reservation much bleaker than she remembered, and she is glad to have Tom by her side. But she also becomes reacquainted with Clint Singleton, the government agent on whom she had a crush as a girl. Now that she's back, Clint finally seems interested in her, but Connie is no longer sure of her feelings. As tensions on the reservation rise and war looms ever closer, Connie and Tom search for whoever is truly behind the uprising. With danger unfolding amid shocking revelations, Connie will also have a revelation of the heart.
Shakeup by Stuart Woods. Stone Barrington series, #55.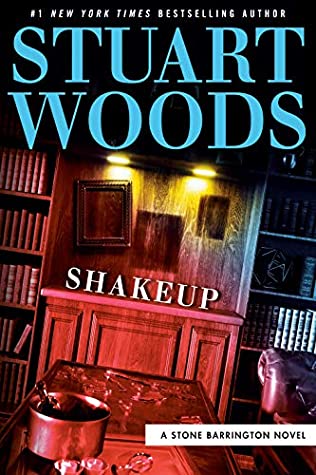 Upon returning from a dangerous coastal adventure, Stone Barrington is looking forward to some normalcy with the leading lady in his life. But when a grisly crime arrives on his doorstep, along with some suspicious new clients eager for his help, Stone realizes peace and quiet are no longer an option.

As it turns out, the mastermind behind the malfeasance rocking New York City and the nation's capital wields a heavy hand of influence. And when Stone is unable to recruit those closest to the case to his side, he is left with few leads and a handful of dead-ends. But with the help of important people in high places--and the expertise of alluring new friends--Stone is more than ready to rise to the occasion.
Truly, Madly, Deeply by Karen Kingsbury. Book #31 of The Baxters series.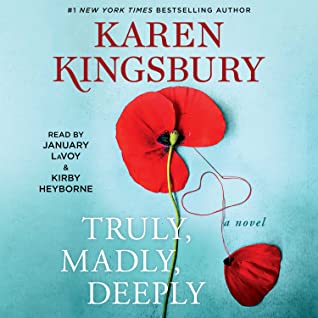 When eighteen-year-old Tommy Baxter declares to his family that he wants to be a police officer after graduation, his mother, Reagan, won't hear of it. After all, she's still mourning the death of her own father on September 11 and she's determined to keep her son safe from danger. But Tommy's father, Luke, is proud of Tommy's decision. He would make a kind and compassionate cop.

Meanwhile, Tommy is in love for the first time. His sweet relationship with Annalee Miller is almost too good to be true. Tommy begins seriously thinking about the far off day when he can ask her to marry him but she hasn't been feeling well. Tests reveal the unthinkable.

While his girlfriend begins the fight of her life, Tommy is driven to learn more about the circumstances surrounding his birth and the grandfather he never knew. Secrets come to light that rock Tommy's world, and he becomes determined to spend his future fighting crime and bringing peace to the streets. Or is this just his way to fight a battle he cannot win—the one facing Annalee?
The Wonder Boy of Whistle Stop by Fannie Flagg. Book #2 of the Whistle Stop, Alabama series.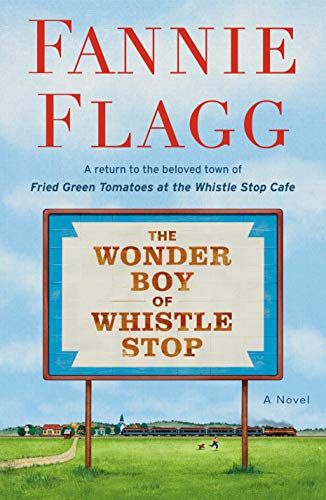 The beloved author returns to the small town at the heart of Fried Green Tomatoes at the Whistle Stop Cafe with a heartwarming novel about secrets of youth rediscovered, hometown memories, and everyday magic.

Bud Threadgoode grew up in the bustling little railroad town of Whistle Stop, Alabama, with his mother Ruth, church-going and proper, and his Aunt Idgie, the fun-loving hell-raiser. Together they ran the town's popular Whistle Stop Cafe, known far and wide for its friendly, fun, and famous "Fried Green Tomatoes." And as Bud often said to his daughter Ruthie, of his childhood, "How lucky can you get?"

But sadly, as the railroad yards shut down and the town became a ghost town, nothing was left but boarded-up buildings and memories of a happier time.

Then one day, Bud decides to take one last trip, just to see where his beloved Whistle Stop used to be. In so doing, he discovers new friends, new surprises about Idgie's life, and about Ninny Threadgoode, Evelyn Couch, other beloved Flagg characters, and also about the town itself. He also sets off a series of events, both touching and inspiring, which change his life and the lives of his daughter and many others. Could these events all be just coincidences? Or something else? And can you go home again?
House of Correction by Nicci French.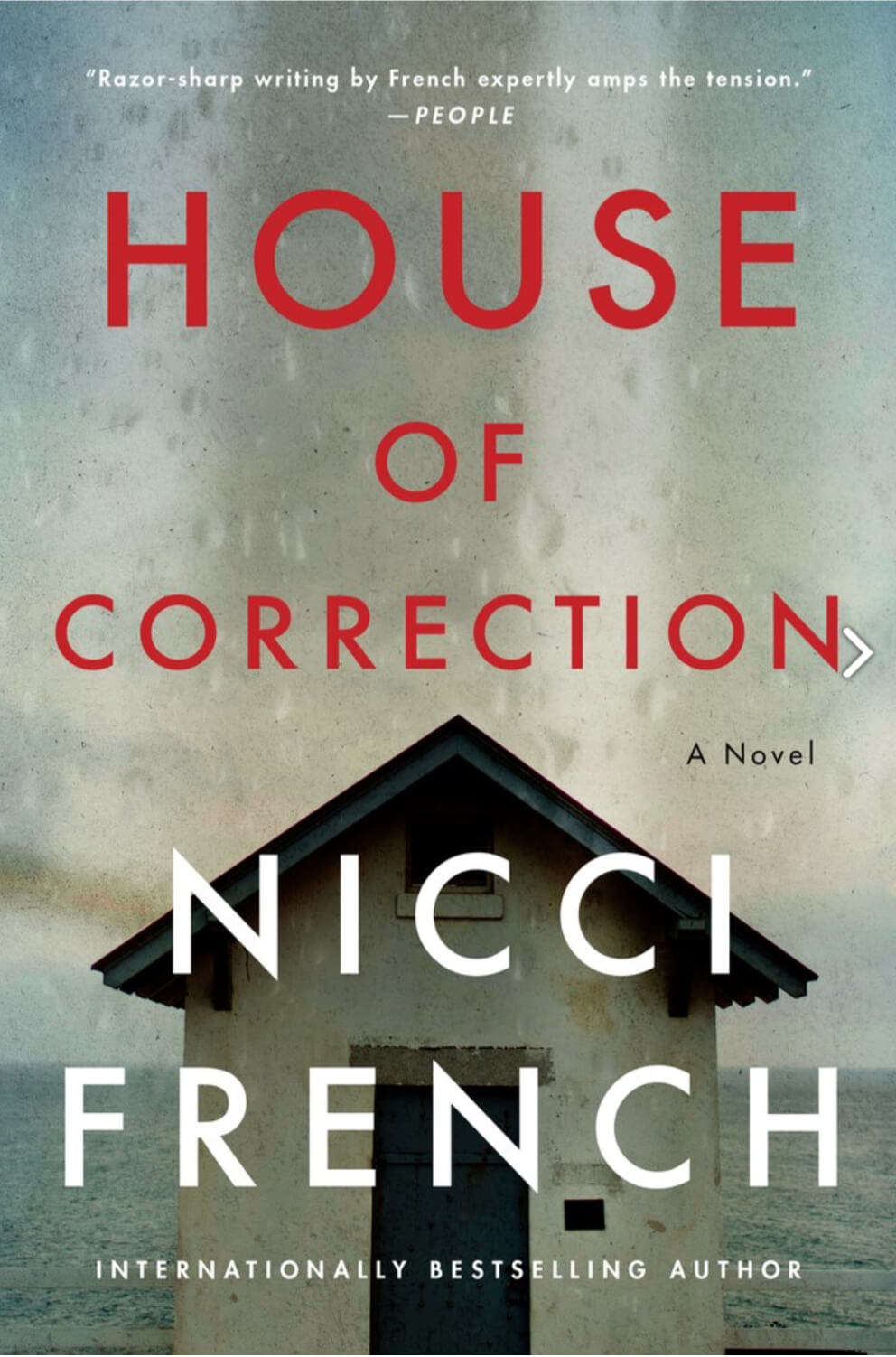 'So,' said Mora Piozzi, her lawyer, looking down at her laptop. 'In brief: you are charged with the murder of Stuart Robert Rees, on December 21st, between the hours of ten-forty in the morning and half-past three o'clock in the afternoon.'

Tabitha is accused of murder. She is in prison awaiting trial.
There is a strong case against her, and she can't remember what happened on December 21st.
She is alone, frightened and confused.
But somehow, from the confines of her cell, she needs to prove everyone wrong.

House of Correction is beautifully written, clever, shocking, twisty, so believable and utterly compelling. This is another stunningly brilliant novel to relish from Nicci French.