Township employee Jason Haines, Public Services Department, Parks Division, has passed. I have been asked to write something more for this newsletter for the community. None of my college classes prepared me for this.
How do you write about a co-worker's passing, especially when it happened on the job? He showed up for work on Tuesday, he was happy and talkative and the guys joked around in the shop with him before they all headed out to their different assignments for the day. No one said goodbye. Everything was normal. But by late morning, the Public Services employees in Parks and Roads were called to assemble immediately to our lunch room by our boss. A Police lieutenant shows up that was very instrumental in helping with Officer Dale Woods funeral, Administrators show up, Fire Department staff that you know are a part of our peer support group gathered next to us. We know why, we know what news will come out of their mouth, but it has not yet been said, so maybe…..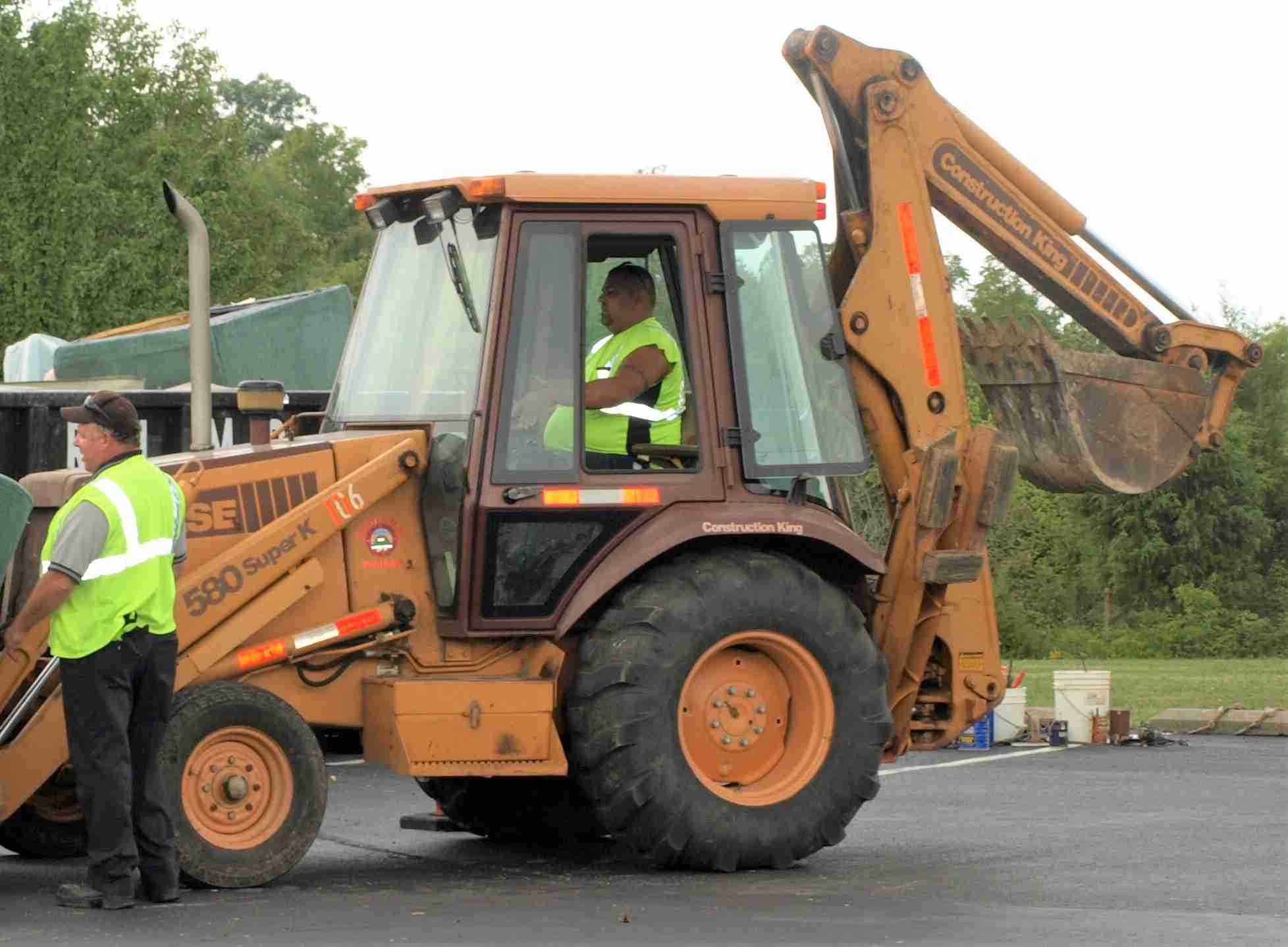 How do you make something like this not sound like an obituary or eulogy? Yes, Jason was survived by his son Kory and his daughter Korrin, but saying that doesn't convey the pride and smiles that would pop up on his face when he talked about them. Jason was talkative, but never shared anything private at work, except talking about his kids, which he treasured and adored. How do I write that he is also survived by his loving mother, Bev, with whom he was very close, and not type the word 'whom' because Jason would never say that? Anything I write doesn't convey the emotions of a mother who has to bury her child, who did not get to say goodbye. Jason was further survived by his girlfriend Jenny, who he loved very much, and, as his mom said, had never made him happier. It would be formal and stuffy. He wouldn't like that and it would not be fitting.
How can I convey to a community who may or may not have known him what a great guy he was, AND, not use colorful language? I could write a lovely paragraph about how his generous wish to be an organ donor was able to hel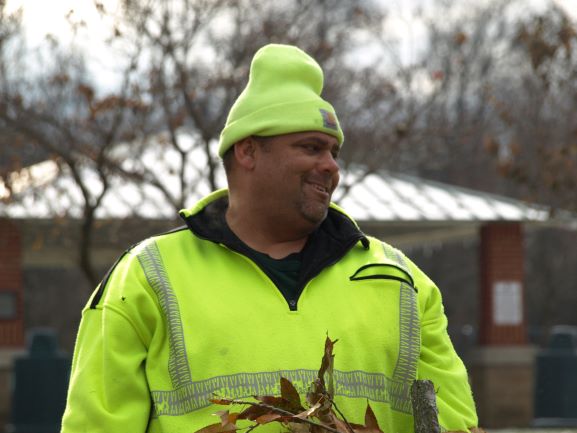 p 100 people. There are stories about his love for playing softball at Turner's and coaching soccer. I could add in his speed in snow plowing and watching him fly across a field on a mower far faster than anyone we've ever seen. There are stories about his love of food and North College Hill Bakery. I could say nice things about his comradery with his co-workers, but it would be hard to say any of those things without saying @#$% and how do you type a grunt that is followed by a snide/sarcastic laugh with a smirk on his face?
How do I tell you how sad we are? We've lost a friend. We are burying yet another co-worker WAY TOO YOUNG. How do I tell you we are tired of this without everyone worrying about our mental state? We'll get through it. Each of us in our own way, and in our own time, but it will happen. Jason would not want us to be consumed in grief. He would want us to wager on certain things happening at the funeral, buy a lottery ticket or two, eat some good food, drink a cold beer and say
… well, I cannot repeat what he would say, so use your imagination!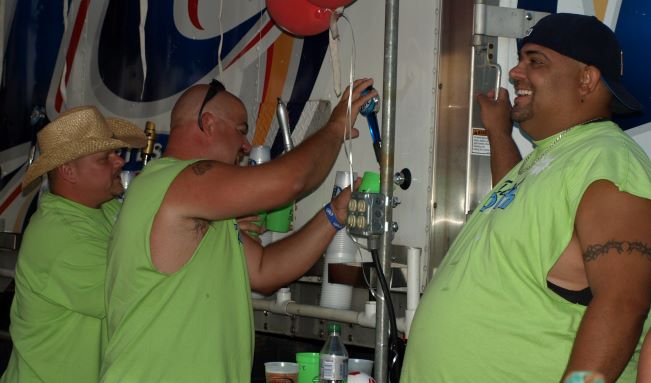 Jason: you have made Colerain township a better place with your laughter, your dedication and your pride in your work. You have made your family proud in your "family first" attitude and actions. You will be missed. We will grieve, we will remember, but we will never forget you!