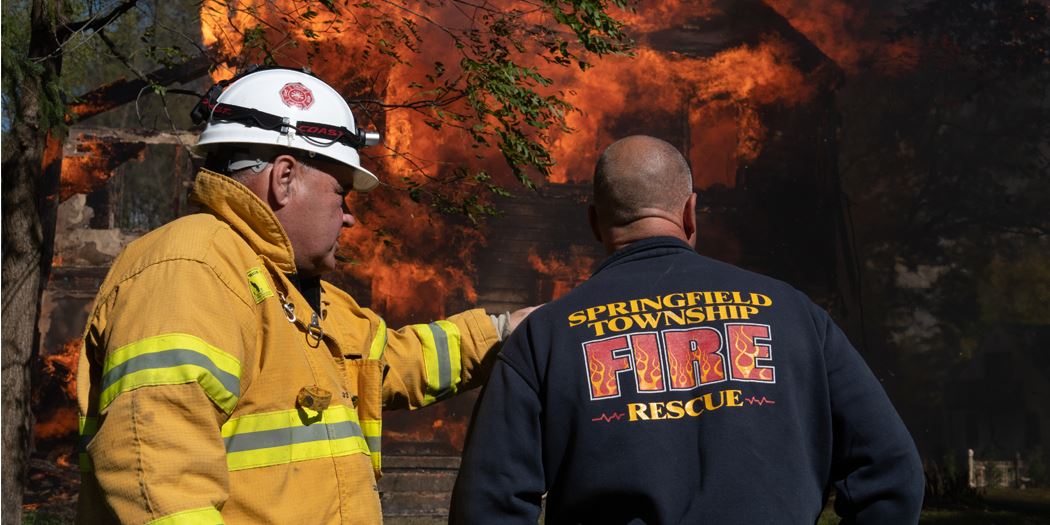 After discussing the issue at several work sessions late last year, during the 2020 budget process and throughout meetings this spring, Springfield Township Trustees recently voted to place Police and Fire/EMS Levies on the November 3rd ballot.
The Board looked at ways to hold off another year due to the pandemic and troubled economy, but eventually decided it would not be possible to maintain adequate public safety service levels with the revenues generated from the current levies. The Board also concluded that waiting another year would likely have a negative impact on the long-term financial stability of the Township to meet the increasing demands on all services.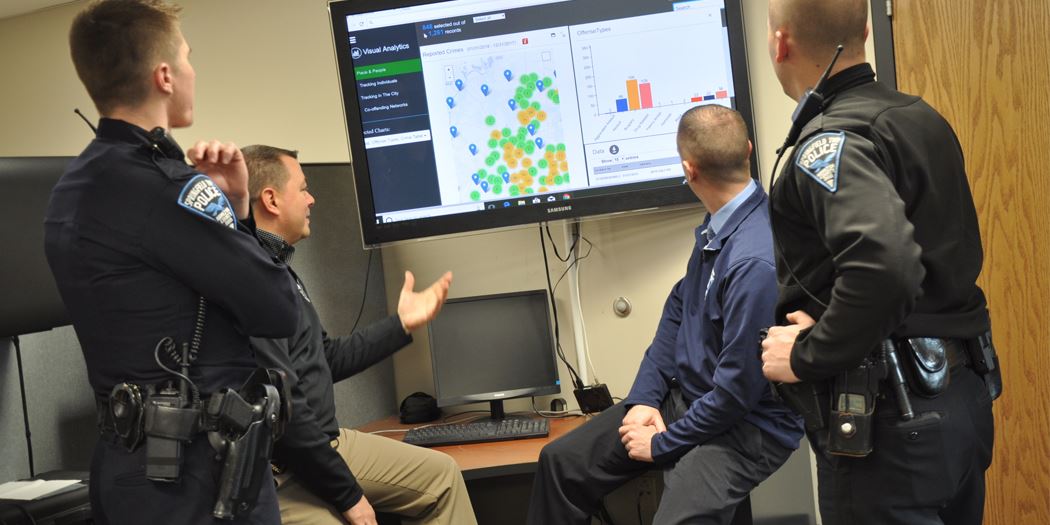 The Springfield Township Police Department has operated without an increase in revenue since 2009 and the Fire/EMS Department last received an increase in revenue in 2011. Both departments have been able to double the expected longevity of previous levies due to sound financial planning and conservative spending over the past 10 years.
If passed, the proposed 2.5 Mill Police Levy and the proposed 2.5 Mill Fire / EMS Levy will cost owners of property valued at $100,000, additional taxes of $7.29/month for Police and $7.29/month for Fire/EMS.
The Township creates five year-plans for each department based on current revenue and expenditure projections. These plans, which are updated annually, project future needs and associated costs based on the demands of public services by residents and its local businesses. The proposed Police and Fire Levies are necessary to provide the appropriate funds to allow these departments to meet this growing demand for service by the community through the year 2026, potentially longer.
The Board and staff have the responsibility to provide cost-efficient services to meet the needs of the community and to notify the residents, through levy proposals when operating costs are expected to exceed tax revenues. The voters in the Township will ultimately determine the level of police and fire service they receive, because revenues generated by the proposed levies, can only be spent for police and fire services, in accordance with Ohio law.
Residents interested in additional information regarding these levies are encouraged to call the Township Administrator at 522-1410. Answers to the most frequently asked questions can be found on Springfield Township's website HERE.